Internet retailer Amazon has listed Destiny The Collection for pre-order on their website.
The new edition of Destiny is set for an August 18th release with a price of £49.99 according to Amazon, but this strikes us as kind of strange.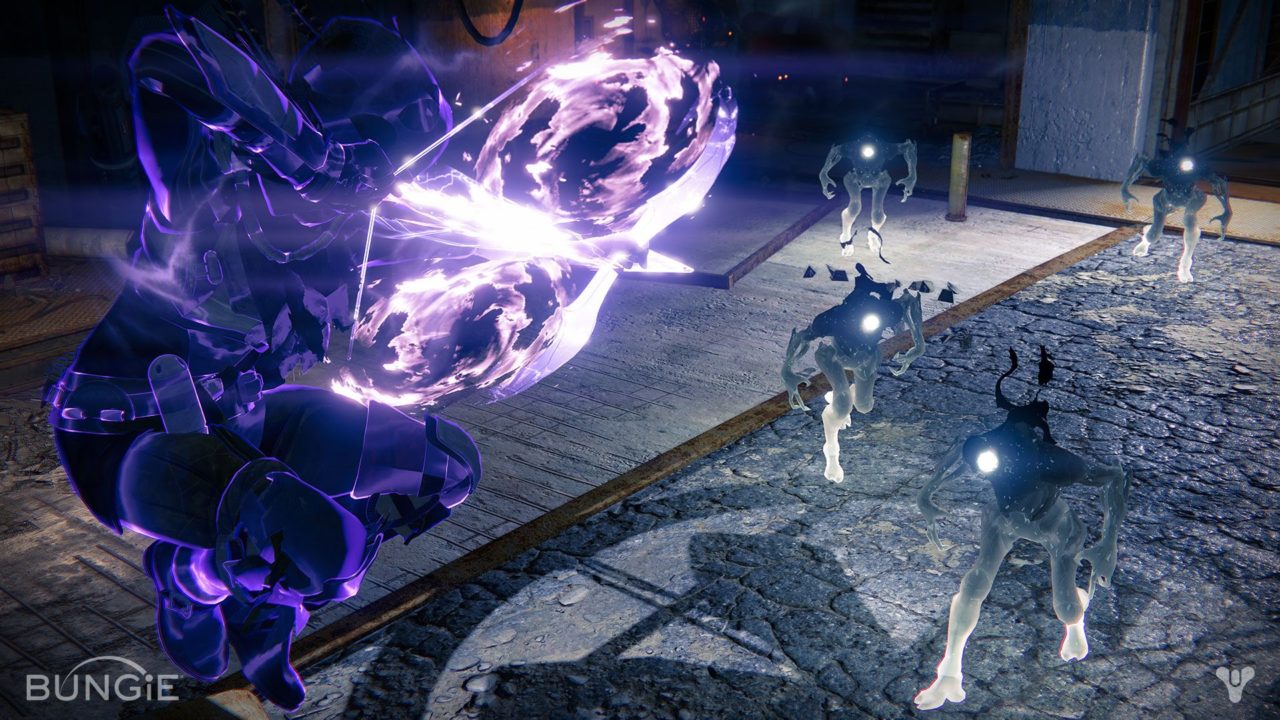 So far Destiny has had 3 expansions – The Dark below, House of Wolves and The Taken King, with a fourth, Rise of Iron, set to arrive September 20th. Now, there has already been a Legendary Edition containing the previous three expansions and this new Destiny Collection is set for release a full month before Rise of Iron arrives. This has left us scratching our heads.
Whether the date shown is wrong or this new edition is a repackaged version of the Legendary Edition is anyone's guess. Rest assured however, we'll be keeping a close eye on it just in case it changes.

Amazon also listed Metal Gear Solid 5 Definitve Ex Edition yesterday but that has since been taken down.