Associate Producer Sarah Darney has confirmed that Civilization 6 won't be coming to consoles.
The news comes from Stevivor.com after one of their writers sat down with Sarah Darney for an interview. When asked about a possible multi-platform release Darney responded that the game will be coming to Mac.
"It's the way it always has been; I feel like it's been a good PC experience."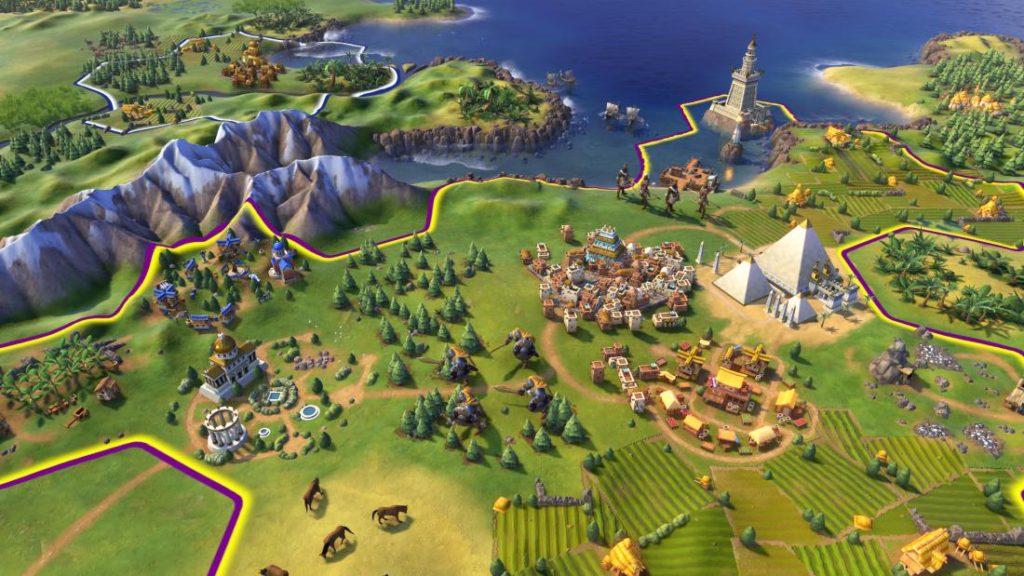 "We don't have plans to release Civilization VI on consoles at this time. As a studio, we're very proud of the games we've made that have succeeded on consoles, but we feel that the PC is the platform where Civilization VI fits the best."
Developer 'Firaxis Games' have previously released Civilization: Revolution on consoles and it was certainly well received earning a Metacritic score of 85 on PS3 and 84 on Xbox 360. However, when Civilization Revolution 2 was released on portable devices only, it seemed like the studio had turned its back on making console versions of the popular RTS series.
There is a slight glimmer of hope at the end of the tunnel however, Firaxis Games also made the XCOM series and XCOM 2 was later announced for consoles after initially being PC only. Although, I wouldn't hold my breath.