Sony has taken to Facebook and released a number of new screenshots for the long delayed and highly anticipated game 'The Last Guardian'.
Most of the new images showcase the same setting we have seen before in gameplay demos, however, there are two new screenshots that give us a look at a lush green forest and a dimly lit ruin.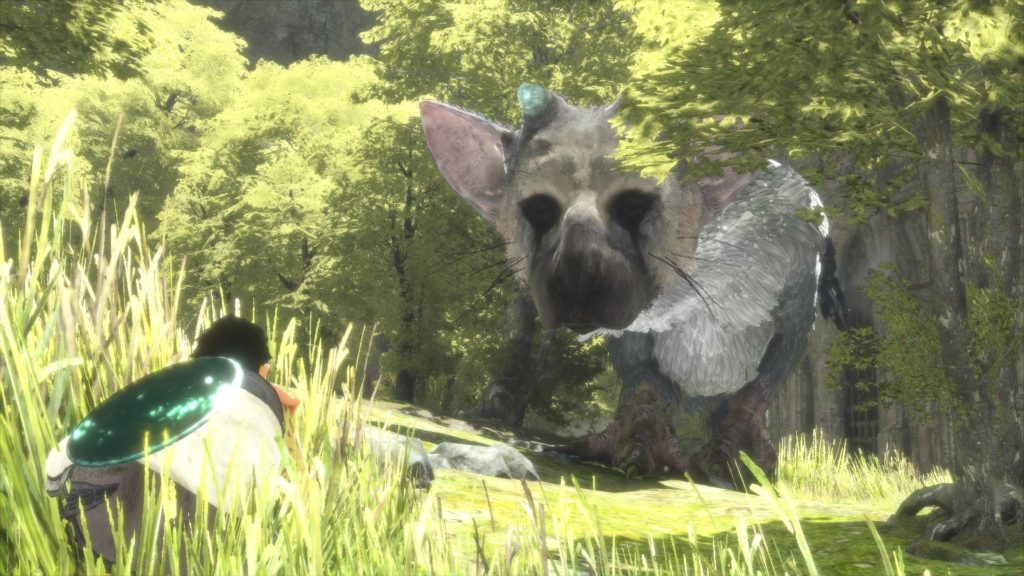 Much like Ico and Shadow of the Colossus, The Last Guardian focuses on the relationship between two companions on an adventure exploring dungeons and solving puzzles.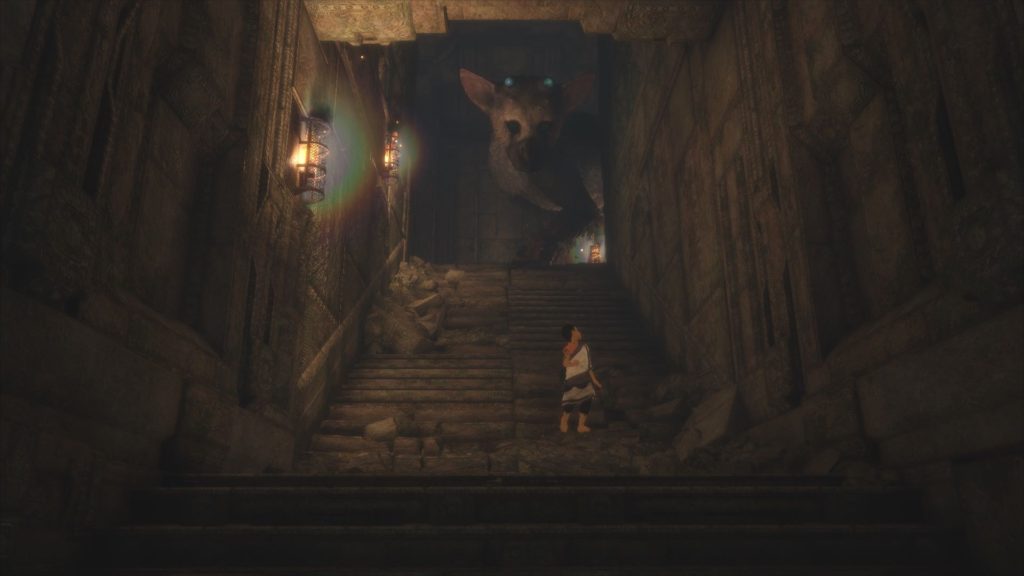 The Last Guardian has been in development since 2007 and despite many setbacks and problems, it finally was given a release date of October 25th at E3 this year.
If you're looking forward to finally playing the mythical game you can spend a bit more money and get your hands on a Collectors Edition which includes a statue, art book, soundtrack and much more. The keepsakes don't come cheap though, Game currently has the Collectors Edition listed for £104.99.
So are you picking up The Last Guardian? Let us know below and if you're interested you can find all the new screenshots right here.