A Redditor, claiming to be a former employee of Rockstar, has posted images of what he claims to be Red Dead 3 to the popular discussion website.
Reddit User Redead3info has posted a number of 'leaked' images reportedly showing some of the development art from the hotly rumoured and anticipated Red Dead 3. Images included a scenic view of what could be a possible bandit safe house, conceptual art of a gunfighter and a proposed new look logo which replaces the "E" in Dead to a "3".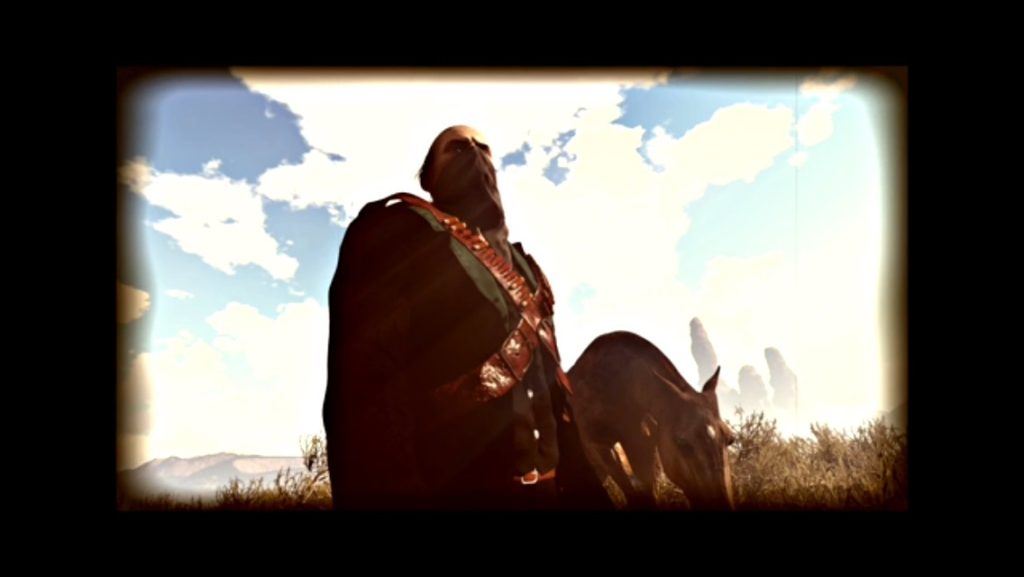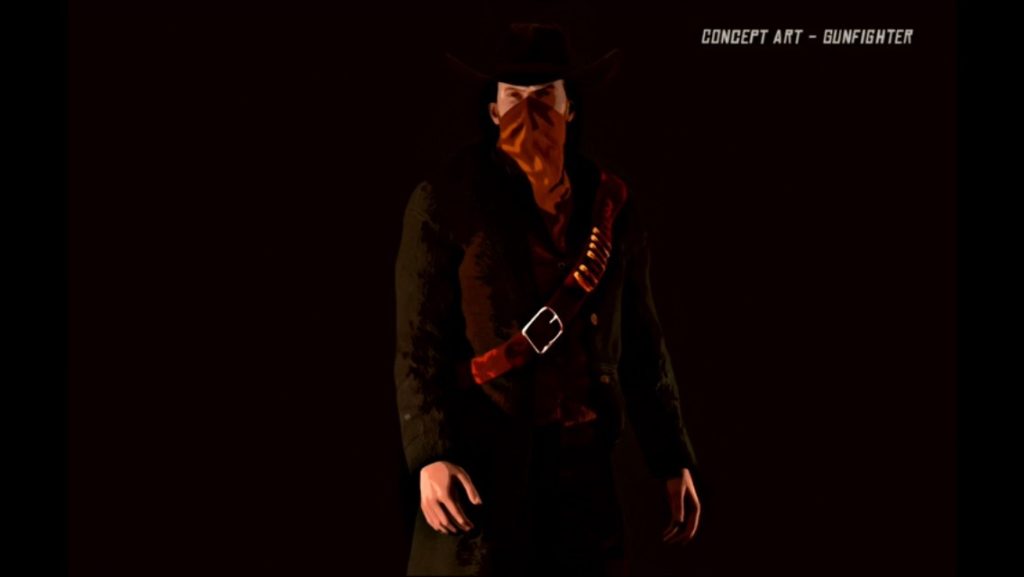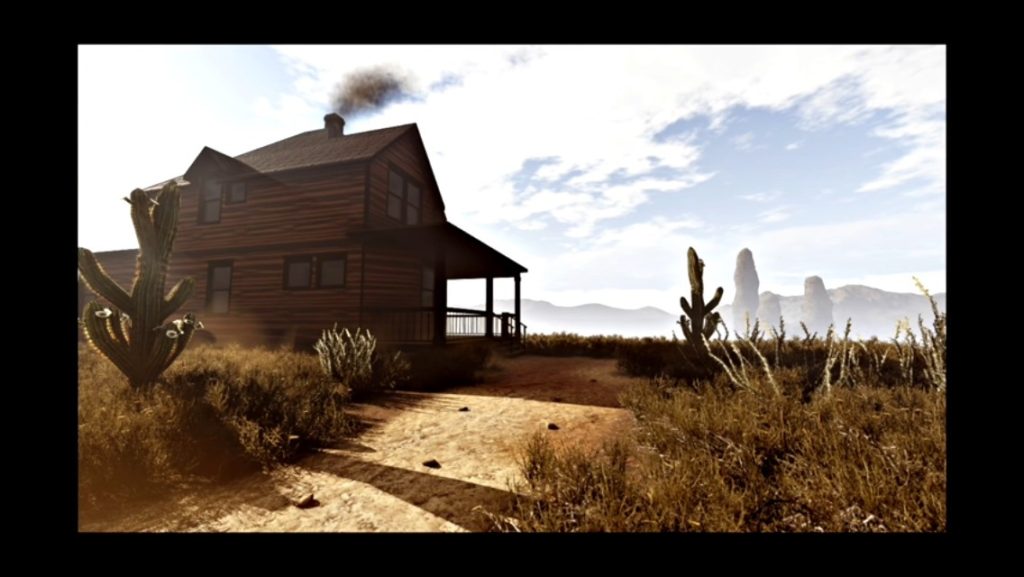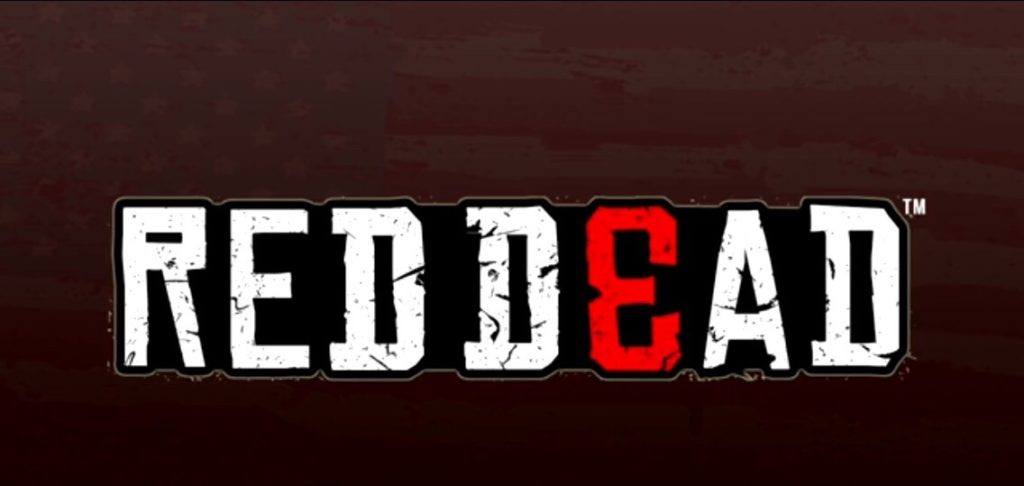 Out of Lives was able to get in contact with the mysterious leaker who teased more images soon and a GTA 5 single player DLC announcement.
"gta 5 dlc stuff going up tonight.
Soon within the next hour will be my biggest and last picture leak for now, stay watching for more images from new gta online and single player dlc."
Redead3info then went on to explain in the Gaming Leaks And Rumours Subreddit that a new trailer would arrive for Read Dead 3 towards the end of August, possibly the beginning of September.
"Full trailer should be out late August maybe around Gamescom but last I heard there were technical difficulties with the game, already had to be pushed from E3, if not it should be out early September, small teaser coming to GTA 5 soon ( within the next couple of weeks)"
A couple of things to keep in mind: first, this possibly could be a fake and secondly, it could actually be content from Red Dead Redemption that was not used.
While these images have certainly got us excited they cannot be validated but we have reached out to Rockstar for comment.