---
Westwood is HBO's new dark drama about the dawn of artificial consciousness in a futuristic robotic theme park, which is not as daft as it sounds . The one-hour drama series is being adapted for television by Chris Nolans equally talented brother Jonathan Nolan (Interstellar, The Dark Knight) and Lisa Joy (Pushing Daisies, Burn Notice) so expect this to be the next big thing.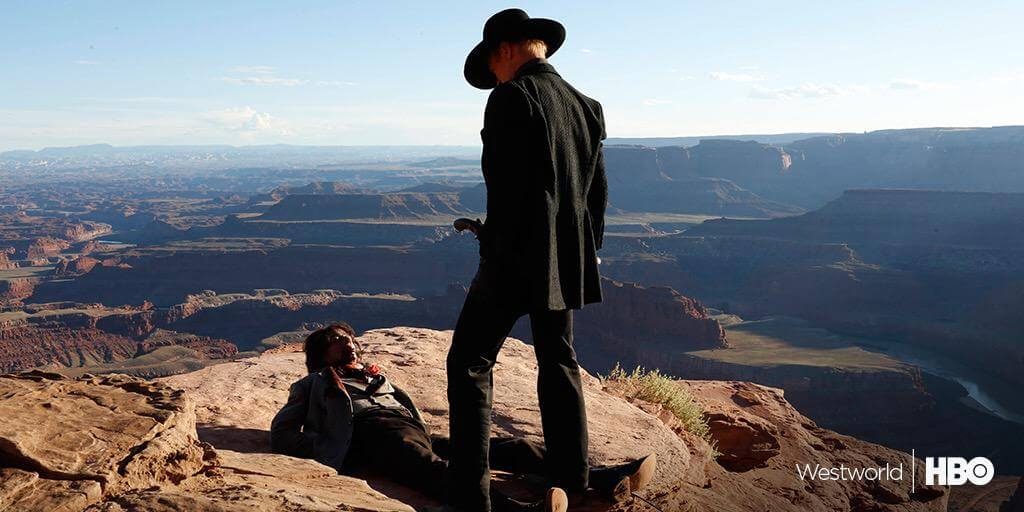 Westworld is based on the 1973 motion picture of the same name, which written and directed by novelist Michael Crichton. The original was Crichtons first directorial debut and spawned a sequel and also a spin off series, although only the original film is worth checking out.
The series hits the small screen this October airing on HBO  on the 2nd in the U.S and Sky Atlantic in the U.K.
Check the extended trailer out below: