Moonlight – Released: 18th Nov (USA), 17th Feb (UK).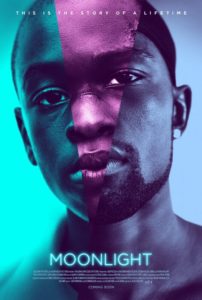 Directed and written by Barry Jenkins, Moonlight is a serious contender for a number of Oscars in the upcoming award ceremony. The film follows the story of Chiron, who is presented at three different stages in his life: child, teenage and young adult. The story deals with themes of upbringing, colour, class and sexuality. The film has received universal praise for it's human story and the brave method by which it tells it. It's not an easy watch but it certainly deserves your time.

Hidden Figures – Released: 6th Feb (USA), 17th Feb (UK).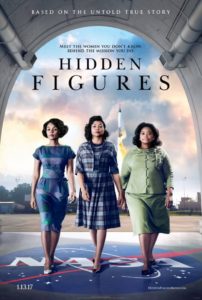 Set during the 60's Hidden Figures tells the story of a team of African American women who played a vital part in the early beginnings of the US Space programme. This is another major Oscar contender with a seriously deep and human story. It's also the second movie on this week's list to feature singer turned actress Janelle Monae. Reviews across the board are generally positive for this one too so perhaps, if its Oscar movies you're looking for, you should consider a Moonlight/Hidden Figures double feature.

John Wick: Chapter 2 – Released: 10th Feb (USA), 17th Feb (UK).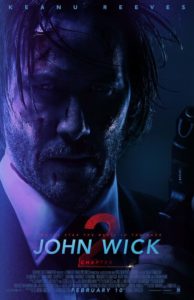 Everyone's favourite one emotion actor returns to a role that is perfect for him: John Wick, a stone cold badass. This time round Mr Wick returns to the screen with more ass kicking and less puppy death. The first John Wick was a bit of a sleeper hit, with great reviews and excellent word of mouth boosting the profile of this now hit action franchise. Reviews for this are positive to so if you're looking for something with a bit less weight and a bit more violence, John Wick might be your man.