Over the past decade TV shows have become more and more popular and with the advent of Netflix, this trend was kicked into the stratosphere. Phrases such as 'binge-watching' quickly entered the mainstream vocabulary giving birth to a rejuvenated 21st century TV loving culture.
With this rise in popularity came the obligatory rise of budgets for the most popular shows on TV. For instance, Season 6 of Game of Thrones received a huge 10 million dollars per episode budget in 2016, blowing the Chain Mail socks off anything that came before.
Here on Out of Lives we celebrate these popular shows and to show my love for their growing popularity here are 5 amazing TV series, that you've probably never heard of.
Medium (2005-2011)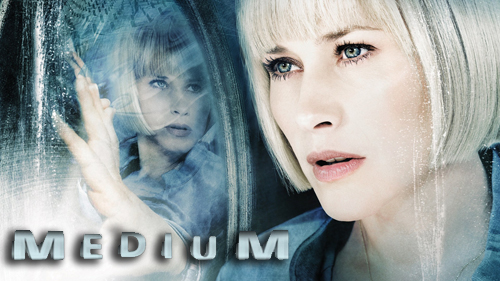 Running from 2005 to 2011, the show tells the story of crime fighting mum, Alison Dubois. She is no ordinary mum though, Alison is a Medium and the dead send her visions of their deaths or other crimes while she sleeps. While most people would be put off by that quick synopsis, Medium is a lot more than a supernatural crime thriller. The show delves into the family life of Alison who is trying to balance these haunting visions with her loving husband Joe and her three daughters Marie, Ariel, and Bridgette.
As the seasons progress, you find yourself not only mesmerised by the strange mysteries Alison has to solve but you also feel a part of the Dubois family and come to love each member for their own quirks and personalities.
Starring Hollywood actress Patricia Arquette as Allision Dubois you can't go wrong with this heartwarming yet sometimes frightening story of love conquering all.
---
The Expanse (2015-Now)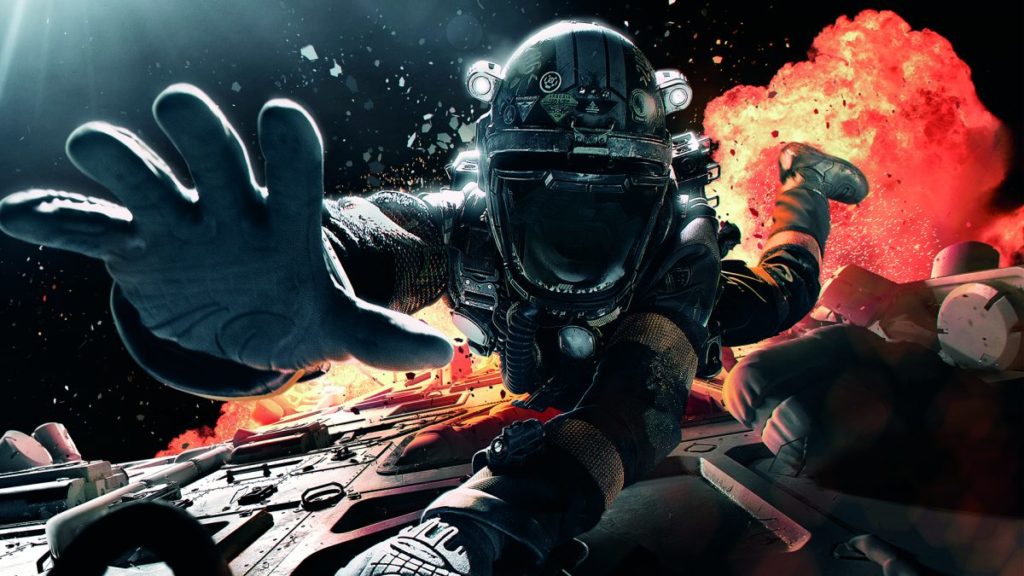 Starring The Punisher, sorry Thomas Jane, this Syfy network original show is a sci-fi nerds wet dream, if not only for the story, for the sci-fi aesthetic which has been brilliantly realized both design and costumes.
The story follows three perspectives, one being the aforementioned Detective Miller, and the other two being the first officer of an interplanetary ice freighter and an earth-bound United Nations executive. All three serve as boots on the ground perspective to brewing hostilities between Mars, Earth and the miners of an asteroid belt. Not to be confused with minors. There are strict child labour laws in space.
without giving too much away, there are other factors at play, which threaten to undermine the current peaceful state. While the show gets off to a slow start, it picks up the pace as it progresses leading to a satisfying conclusion.
---
2 Pints of Lager and a Packet of Crisps (2001-2011)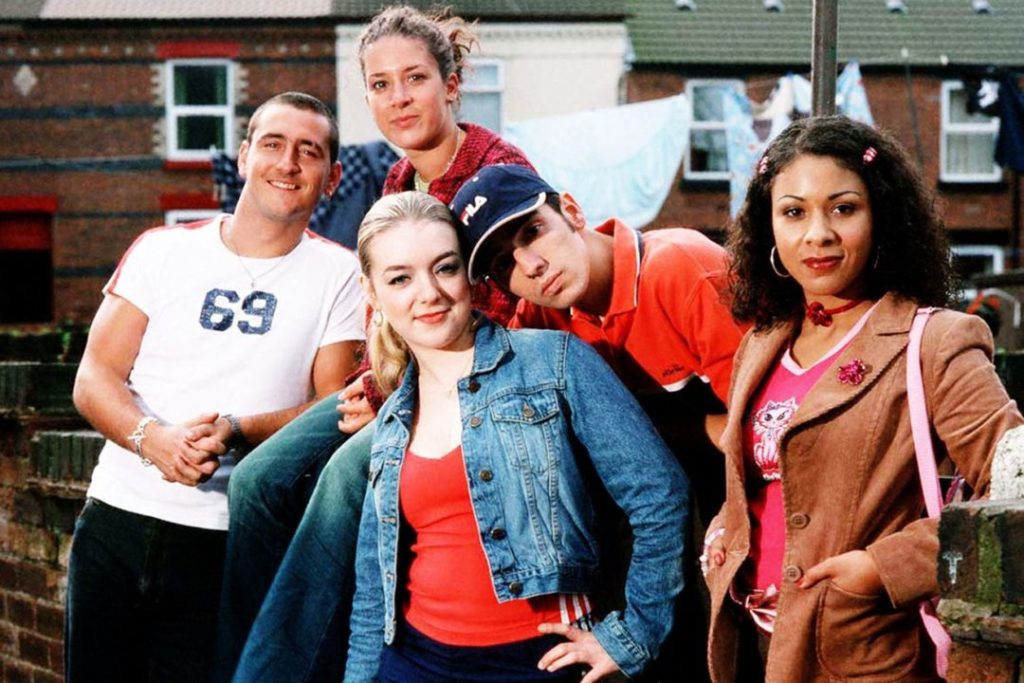 If the title isn't enough to make you realize this is a British show then the humour will. This crude yet hilarious sitcom, based in the northern England town of Runcorn, explores the lives of 5 twenty-something friends and their daily struggles in a truly hilarious way.
What's surprising about this shows setting is it appears to be set in a post-apocalyptic environment, when in reality it's just Northen England. While some of the jokes and references can seem a bit dated now, the characters and situations they find themselves in are timeless, like the Job shy Johnny who gets his dream job in a biscuit factory or The dim-witted Gav who believes there are ghosts in his bread. If you're looking for something a bit out of the box this could be the show for you. although the silly humour may not be for everyone.
---
Long Way Round (2004-2005)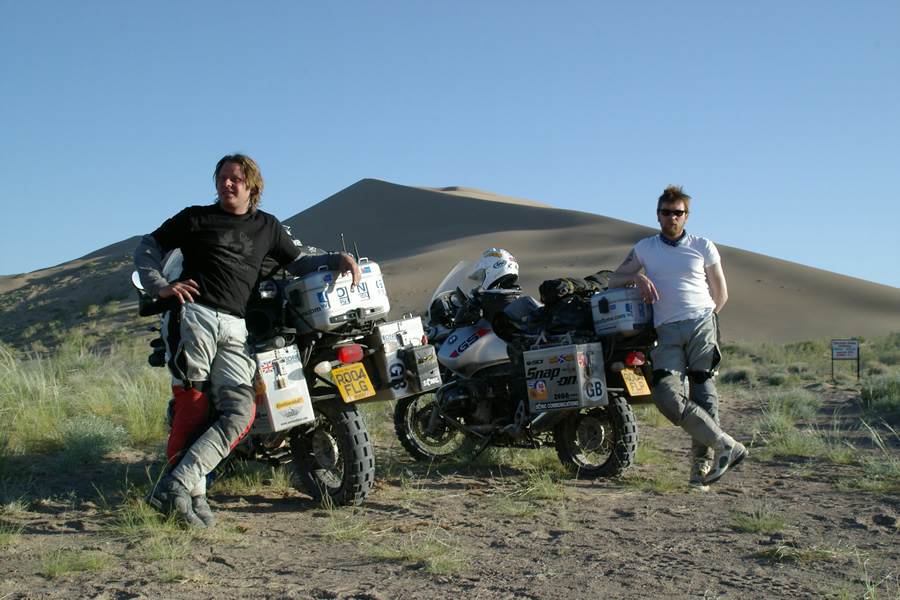 While being more of a serialized documentary, Long Way round makes the list due to the interesting nature of the content and the mesmerizing journey it will take you on. who better to take you on this journey than Jedi master Obi-Wan Kenobi going by the alias Ewan Mcgregor and his motorcycle buddie, no noHaydenen Christianson but Charlie Boreman.
The 2 friends travel from England to New York by motorcycle, but as the title suggest the long way round, traveling to such far-flung places as Siberia, Kazakhstan, Mongolia, and Alaska. You'll experience the hardship, adventure, tears, and joy as the two-some try to complete the 19,000-mile journey. Disney is yet to clarify where this fits in with the new canon. If you're not inspired to travel the world after this documentary, you never will.
---
Jonathon Creek (1997-2017)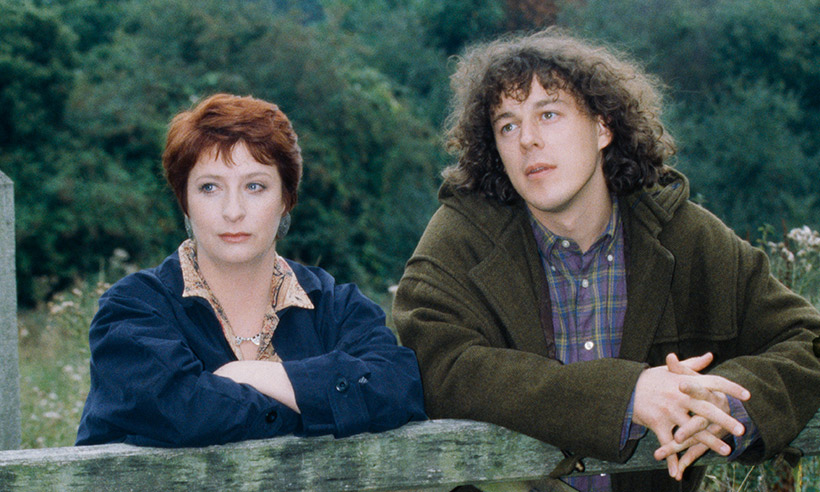 What would happen if you crossed A mop, David Blaine, sherlock holmes and a quirky British gentleman… I present Jonathon Creek.
First airing in 1997, Jonathan Creek tells the story of a magician with a natural ability for solving puzzles and with a little push in the right direction he puts his ability to the use solving impossible crimes and mysterious murders.
Much like Sherlock, Jonathon has his Watson in the shape of Maddie played by Caroline Quentin, a rambunctious, witty writer who pushes the lonely magician to solve the unsolvable, and this sometimes gets them both into a lot of trouble.
I personally have fond memories of this show growing up and if you're looking for something a little quirky and you love a good mystery this could be the one for you.
So there we have it, 5 great tv shows you've probably never heard of. If you have heard of them sound off in the comments below and let me know your favorite episodes or moments. If not be sure to check them out and let me know what you think.