Netflix have announced that, after two seasons, Iron Fist has been cancelled. Reported by Deadline a joint statement was released between Marvel and Netflix which reads;
"Marvel's Iron Fist will not return for a third season on Netflix. Everyone at Marvel Television and Netflix is proud of the series and grateful for all of the hard work from our incredible cast, crew and showrunners. We're thankful to the fans who have watched these two seasons, and for the partnership we've shared on this series. While the series on Netflix has ended, the immortal Iron Fist will live on."
I find this a shame. I enjoyed the second season of Iron Fist much more than the first and thought it had improved in a number of ways. Firstly the story line was more focused. By concentrating on Davos wanting the Iron Fist for himself it allowed for an interesting relationship between Danny and Davos, with Davos remaining the antagonist throughout. There were no secret cults waiting in the wings nor a bigger, badder being behind Davos' actions. Secondly the character growth extended well to both Colleen and Ward, with the two of them becoming my favourite characters of the season. Both of them had story's rather than just backing up the building of Danny. Colleen went to places unseen before for the character and Ward was believable in having to build himself up again after the events of the first season. Additionally the inclusion of Walker and Chen Wu provided more depth to the primary characters and were played well by Alice Eve and Fernando Chien respectively. Finally the season wrapped up its story neatly yet ended in an interesting way.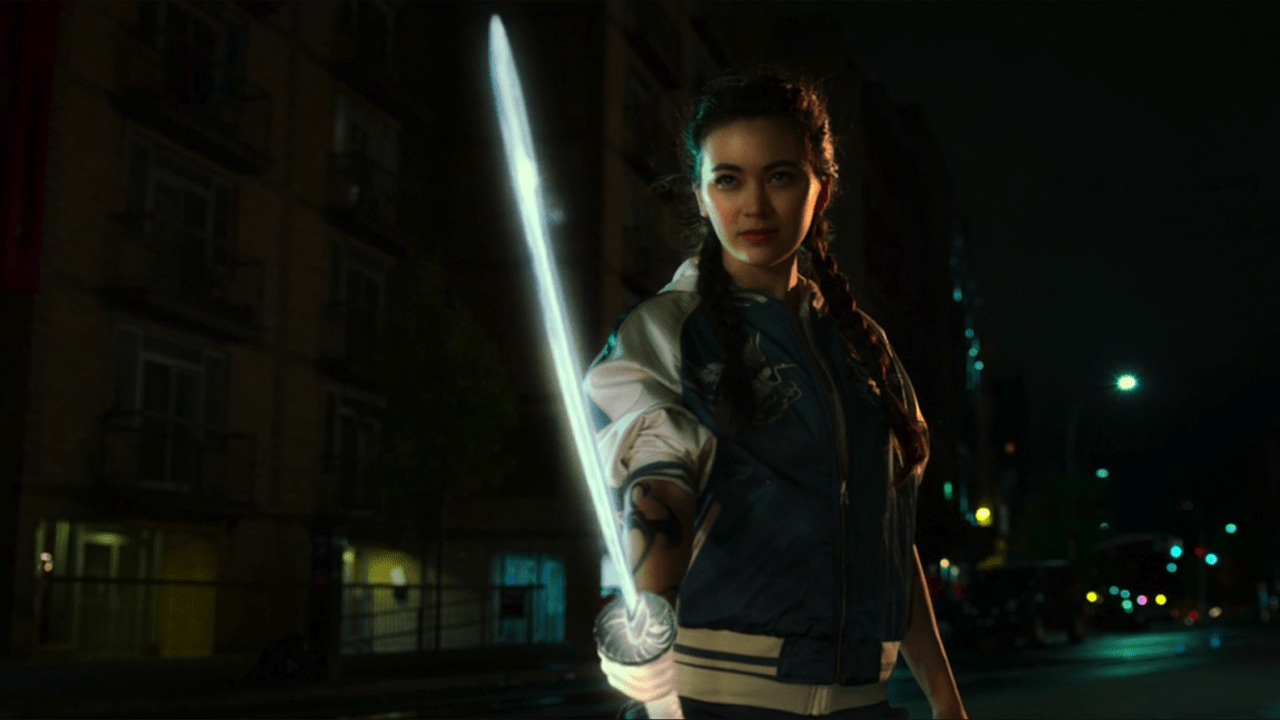 Whilst I'm slightly aggrieved at this cancellation the statement above gives an ambiguous opening for Iron Fist to live on. This could mean Finn Jones will appear as Iron Fist in one of the other Marvel Netflix shows and I'd hazard a guess that Luke Cage would be at the top of the list. Luke Cage and Iron Fist have appeared together in Marvel Comics multiple times as 'Heroes for Hire', which has also included Colleen Wing and Misty Knight. Folding the two shows in together would make sense for both of the heroes. I thought Luke Cage season 2 was almost as bad as the first Iron Fist season and without a third season yet to be announced, it hasn't been cancelled though, perhaps plans are underway to link the two casts together. It may still be titled Luke Cage but would open up these characters to either go away as 'Heroes for Hire' or even 'Daughters of the Dragon' which follows the teaming up of Colleen and Misty.
Whilst this may be more of the same, bashing people's heads together, I'd like to see a little bit more from these shows. The first season of Jessica Jones was less about a superhero and more about coping with life after an abusive relationship which included themes around rape culture, gaslighting and survivors guilt. The writing and the acting depicting these elements are what made Jessica Jones stand out, elevated it above a standard superhero show and seemed like the evolution of the Netflix / Marvel formula which began with the solid foundation of Daredevil season 1. So what if an Iron Fist and Luke Cage show continued delving into the issues of race or privilege? Truly showed the tensions, differences and issues between the two stations of these equally powerful characters. What if it jumped into wealth inequality and the rising tensions felt across American cities under the current political climate? These characters aren't just about kicking ass to save the day. They're flawed in many ways but can compliment each other and could represent some elements of society we don't get to see much of in action oriented shows. They can be deeper, represent the characters and allow the action and fight scenes now expected.
I would be happy for the Marvel Netflix shows to move on in this way tapping even more into the cultures and communities they represent to bring their struggles to the fore for discussion.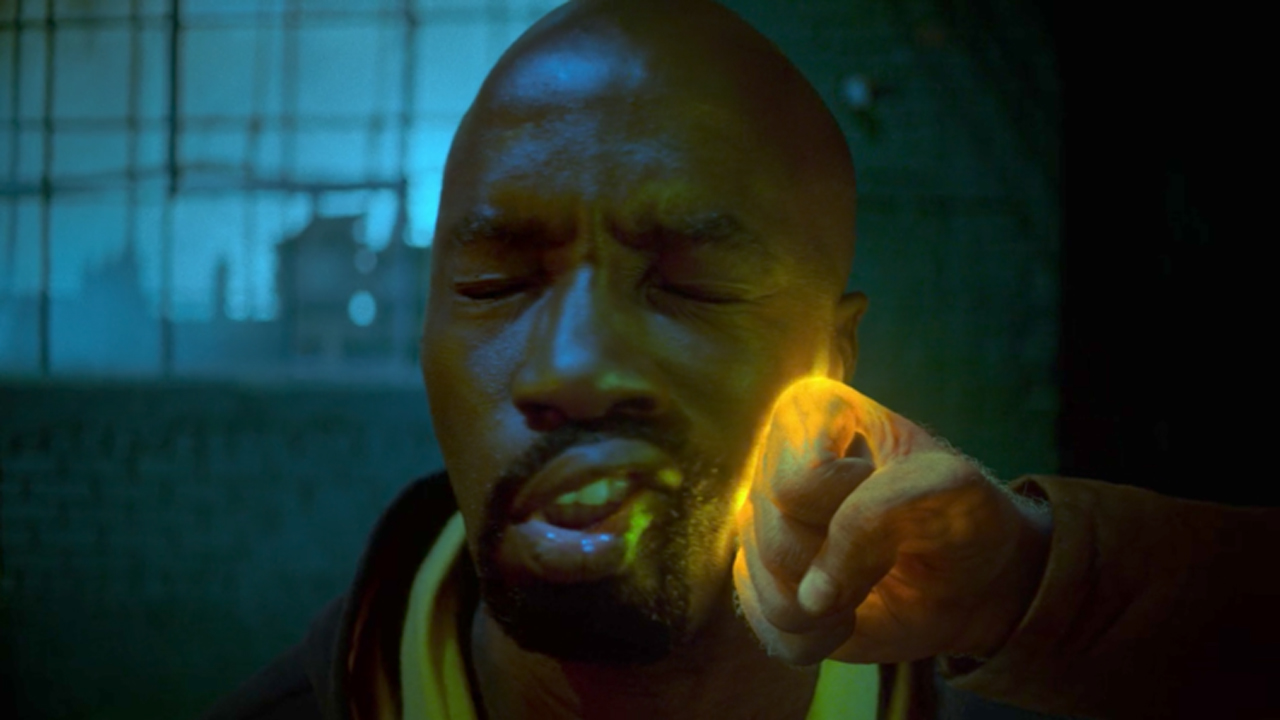 This might just be a pipe dream however. There could be another explanation for the future of Iron Fist which doesn't involve Netflix. Disney has been building up its own streaming service and whilst it's trying to remain family friendly by not featuring R-rated content it would be easy to tone down Iron Fist, to bring it more in line with the tone of the Marvel films. Apart from the Netflix made Marvel shows all other Marvel content is going to be removed from Netflix by next year (2019) to be put onto the Disney streaming service. Dependent on contracts we could see a whole new Iron Fist show, possibly featuring an entirely new cast. For me however if it isn't in the same vein as season 2 of the Netflix version it wouldn't have the pull to get me watching. I'm invested now after season 2 and want to see the continuation and further growth of these characters and these actors.
Even with Iron Fist gone I haven't long to wait for my slightly bloodier Marvel fix. Daredevil season 3 releases in a few days and we still have more Jessica Jones and Punisher to come.
Marvel's Daredevil: Season 3 | Official Trailer [HD] | Netflix