We haven't had a State of Play from Sony for a while, since May in fact. Trailer releases around Gamescom and a reasonable presence, although no presentation, at TGS hasn't necessitated one really. This State of Play wasn't anything special, rehashing a few past announcements and leaning into things we've already seen. There was one huge announcement though.
The big news of the show, and saved for last, was the release date for The Last of Us Part II; hurrah I hear you cry. The end of February is smart. In before the Final Fantasy 7 remake and Cyberpunk 2077. It'll probably be a shorter affair than both of those games too so the short time to the FF7 remake won't be an issue either as our PS4s become loaded with the year's releases. Tlou2 seems very well placed. A narratively impactful (hopefully) game will be a brilliant start beginning the year nicely in what is building up to be a monumental final year for the PlayStation 4. February had been rumoured based on several historic tweets so, whilst it wasn't a huge surprise the exact date was welcome.
I didn't need to be shown anything more of the game to be sold on it. The first game and Naughty Dog's pedigree did that for me. What was shown was good though. It built on the story, built up Ellie more and gave us the glimpse of Joel I was itching for. There are still a lot of unanswered questions following everything they've shown of the game and I like that ambiguity. The links between Ellie's story and the other featured characters are still to be experienced. The game still has a lot to surprise us with.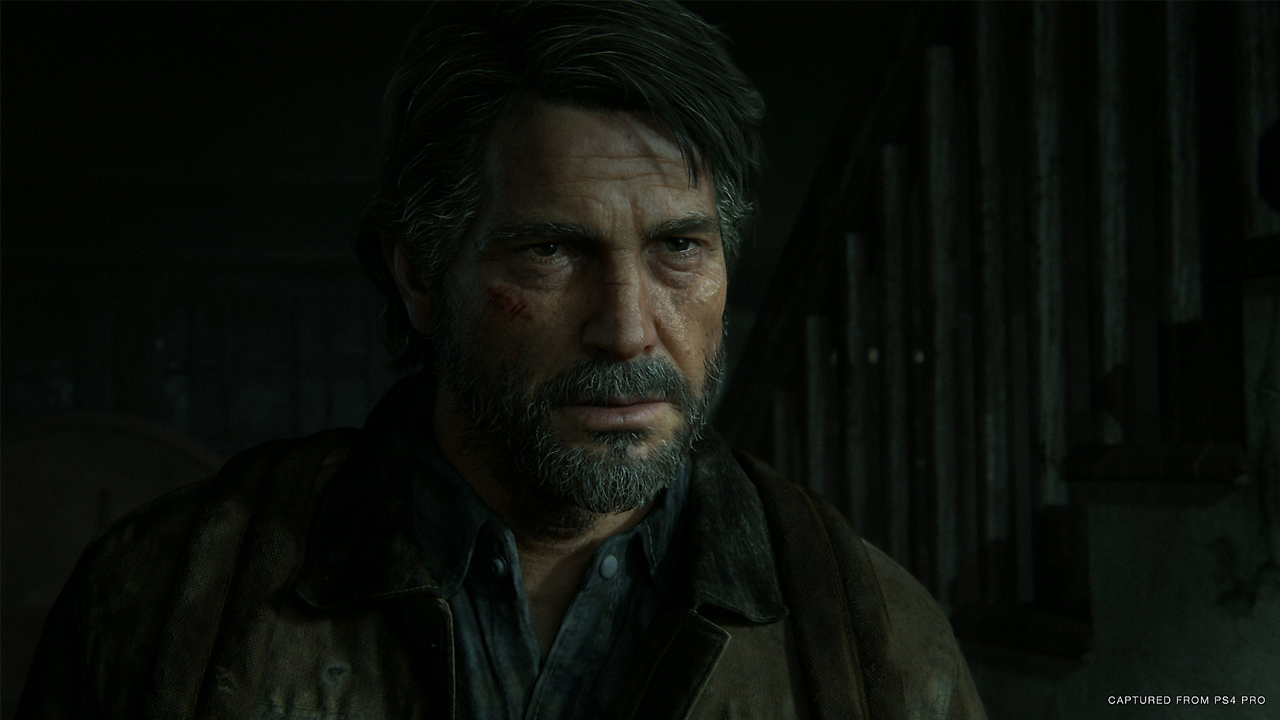 There's been a lot of online chatter and speculation as to why Ellie wanted them all dead in a previous trailer and this seems to confirm it. We still don't know who they are past a pretty dangerous cult but following the (probably brutal and off-screen) killing of Dina, who Ellie had formed a relationship with, she sets off on her revenge spree. This is still an assumption and I'm sure nothing will be confirmed until we all play the game. I would hazard a guess that this is early too, within the first hour at least after the opening scenes. I'm guessing the party where Ellie and Dina kiss will lead us into the story. After a brief conversation with Tommy, they set out on their routes. Ellie and Dina look like they get into trouble and this will lead to her death. If I'm wrong, well who cares we'll get a story which is engaging, emotional and gameplay full of tension.
The Last of Us is one of my favourite games and I don't want to put too much expectation onto the sequel. I'm not sure though what I'm more excited for Tlou2, FF7 Remake or Cyberpunk 2077. All I know is it'll be a hell of an amazing time this coming spring.
Take a look at the new trailer for The Last of Us part 2 below and let us know what you think.