Welcome OOL-igans to the first official 'Out of Lives Top 7'.
So where do we start such a journey? Well for us it had to begin with the Xbox 360. If you haven't heard the news, the console that arguably "won" the seventh generation was discontinued recently and that left us all feeling a little bit sad inside. Whilst reminiscing about the games we used to play, we thought why not put our heads together and come up with our top seven, Xbox 360, console exclusive games. With so much choice it wasn't easy but we felt the need to celebrate the consoles well-earned legacy. After much discussion and disagreement here is what we came up with.
These are games that were only available for the Xbox 360 or PC.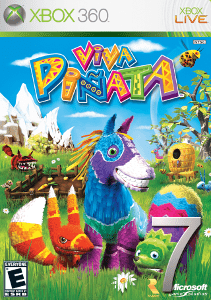 7. Viva Pinata 
Released: November 2007
Developer: Rare
Metacritic Score: 84
Viva Pinata was originally conceived as a mobile gardening game before Rare was acquired by Microsoft. Eventually coming to the Xbox 360, Viva pinata released to critical and fan acclaim. The bright colours and family friendly gameplay appealed to all audiences and tasked them with turning a neglected plot of land into a beautiful garden to attract Pinata residents. As with the later smash hit Minecraft, the game was open-ended meaning there wasn't any strict winning or losing requirements, players were free to create their own goals and play how they wanted. Although a version of the game was released on the 3DS it was different enough from the original to let Viva Pinata keep it's number 7 spot.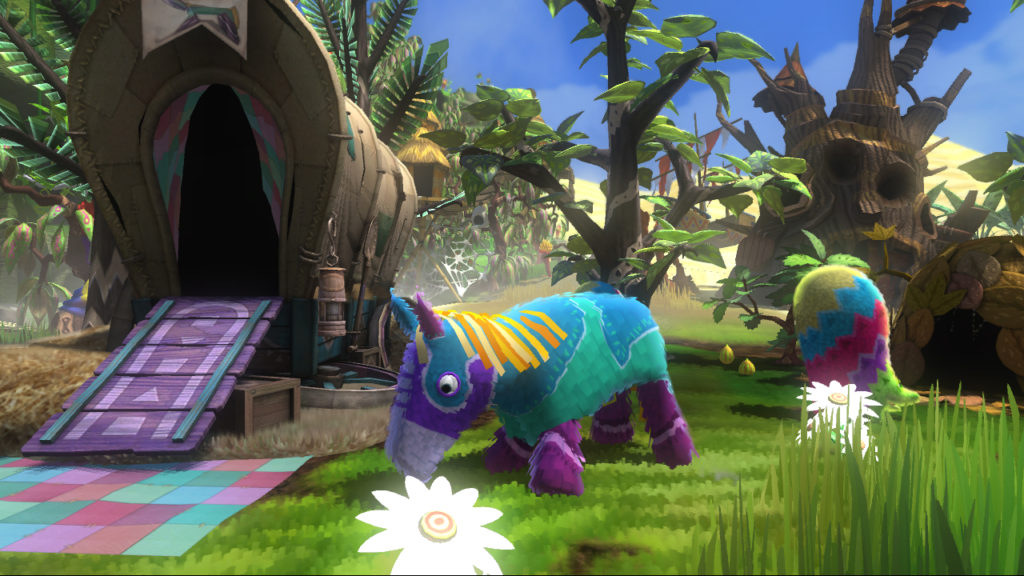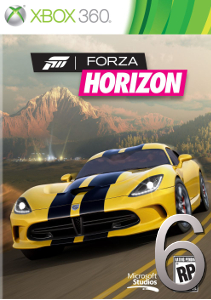 6. Forza Horizon
Released: October 2012
Developer: Turn 10 Studios, Playground Games
Metacritic Score: 85
The UK-based developer, Playground Games, partnered with Forza Motorsport's Turn 10 studios to create this thrilling arcade racer. The partnership turned out to be a shrewd move for Turn 10 as some of Playground Games developers had worked on past titles such as Project Gotham Racing and the Colin Mcrae series, and it showed. The collaboration between these two developers spawned an excellent new sub-franchise in the original Forza series. This fast paced, butt clenching, arcade racer proved a huge hit and lead to its sequel being released in 2014. Colorado USA was the proving ground for cross country, plane chasing shenanigans which to this day puts a smile on all our faces here at Out of Lives.
5. Dead Rising
Released: August 2006
Developer: Capcom
Metacritic Score: 85
Just a year after the Xbox 360's launch, Capcom produced one of the most fun, yet challenging, zombie survival games ever to hit any console with Dead Rising. Also set in Colorado, you played a journalist trying to uncover the truth about a zombie apocalypse. As well as his journalistic duties, main protagonist Franks West was tasked with rescuing people and taking down crazed psychopaths. The game featured multiple endings which encouraged multiple playthroughs, and no doubt multiple rage quits due to some of the more difficult missions. However, what made this game really fun was that it took place in and around a shopping center with its entire contents at your whim. Players could craft crazy weapons and wear ridiculous outfits. This combination of zombies and humour had gamers hooked from the get-go. The success of Dead Rising has earned it multiple sequels and to this day proves to be a hit with all us here and Xbox fans alike.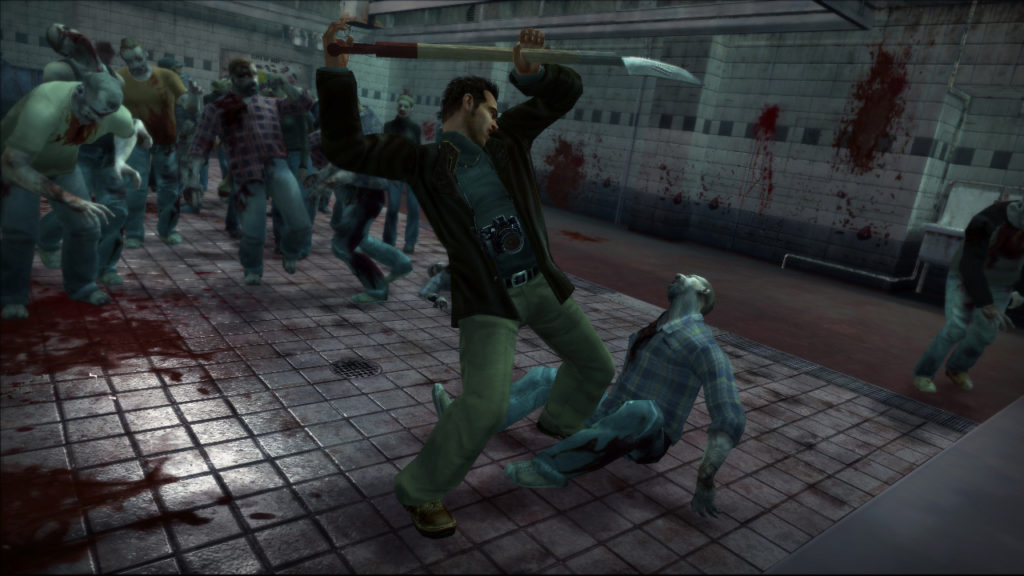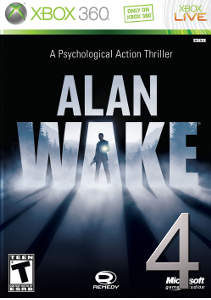 4. Alan Wake
Released: May 2010
Developer: Remedy Entertainment
Metacritic Score: 83
One of 2010's standout games was Remedy Entertainment's Alan Wake. This psychological survival horror followed the thriller novelist Alan Wake on his journey to try and uncover the mystery behind his wife's disappearance. This wasn't any ordinary search however, Alan Wake was experiencing events from the plot in his latest novel (which he cannot remember writing), coming to life. The structure of the game was set out much like a TV series with episodes containing plot twists and cliff hangers. This was something we hadn't really seen in the video game medium before. Featuring fantastic sound, visuals, atmosphere, narrative and supernatural elements it was a stand out single player experience on the Xbox 360. Writer Sam Lake created a truly memorable game with this dark tale and that is why it rightly sits highly on our Top 7 list.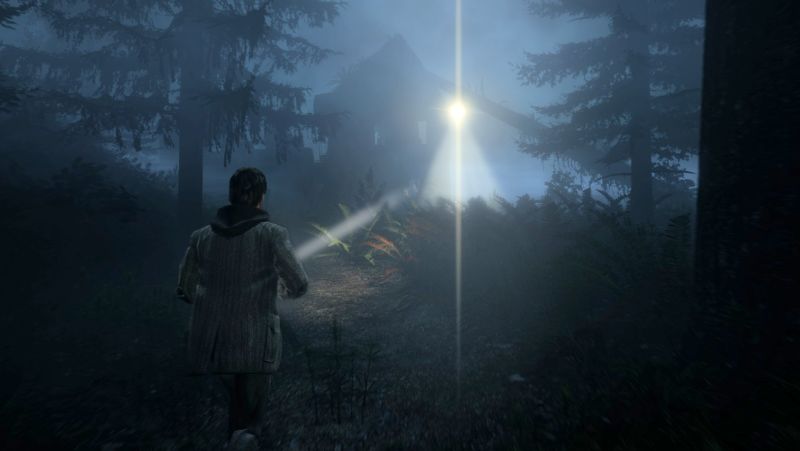 That's 7 to 4 out the way, now it's time to move on to our top 3.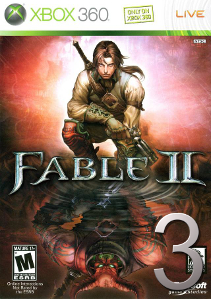 3. Fable 2
Released: October 2008
Developer: Lionhead Studios
Metacritic Score: 89
With the recent closure of 'Lionhead Studios', this choice was even more poignant. As one of the most fun and engaging action RPG's to grace the Xbox 360, Fable 2 takes our 3rd place spot.
Hitting the console in October of 2008 it took 360 players by storm and quickly made Albion citizens of us all. The game took place 500 years after the original Fable and gave players the choice to either be good or bad. How you acted in the game was represented visually by the character you became. Fable 2 also won players hearts by giving you a trusty sidekick, a pet dog, who you named and quickly became attached to. The lovable mutt helped you not only in battle but also helped by seeking out buried treasure for you to loot. As a result of how you played your dog would also change colour, black for evil, golden for good. Creative director Peter Molyneaux was very much the face of the franchise and helped bring the game to life with its fascinating story, driven forward by the decisions and choices you made in cutscenes. Thanks to the wonderful combat, colourful characters and addictive gameplay Fable 2 sits as our favourite exclusive action RPG to grace the 360.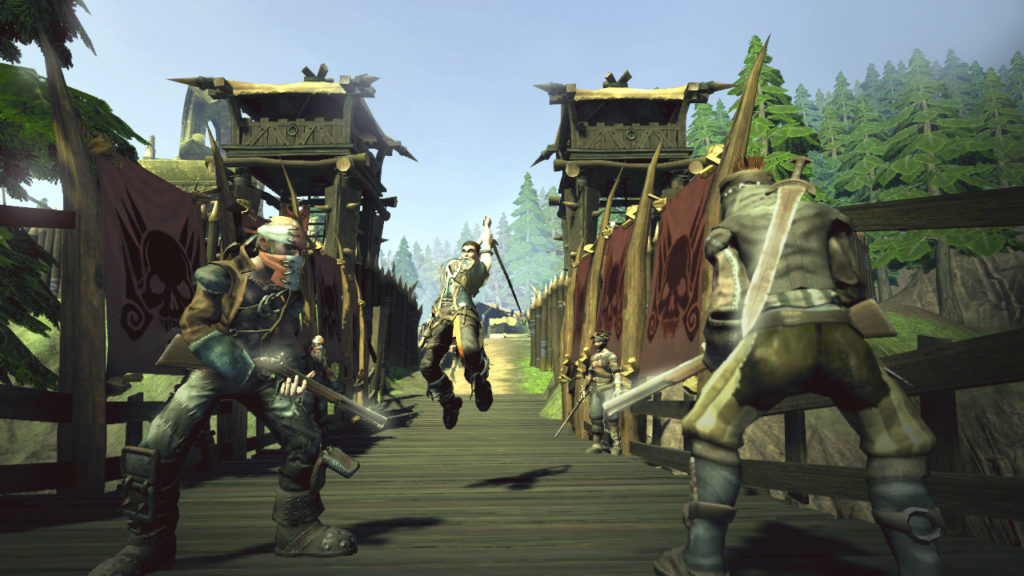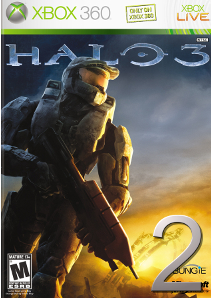 2. Halo 3
Released: September 2007
Developer: Bungie
Metacritic Score: 94
Concluding a story that begun all the way back in 2001's Halo Combat Evolved and a multiplayer that had every hook in our gamer needs, Halo 3 claims silver with the number 2 spot.
Microsoft's flagship first-person shooter did not disappoint fans upon its release, with the excellent final chapter of Master Chief's story arch and the thrilling multiplayer which added a number of new features to its already addictive gameplay. Bungie introduced Forge mode which enabled players to edit maps by adding or removing weapons, vehicles, and crates. This alone added much more variety to the multiplayer allowing players to be in control of how a map was played. The success of Halo 3 came down to 3 main pillars, The hardcore multiplayer Halo fan base, the incredible single player campaign and the massive 40 million dollars Microsoft spent on marketing the game to the wider gaming community. This gamble paid off though with Halo 3 being the best-selling game in the US in 2007, it even outsold the beloved first-person shooter Call of Duty 4: Modern Warfare. The whole Halo franchise has become a cornerstone of the Xbox games library and games continue to be made to this day, which is a testament to the success of the franchise as a whole.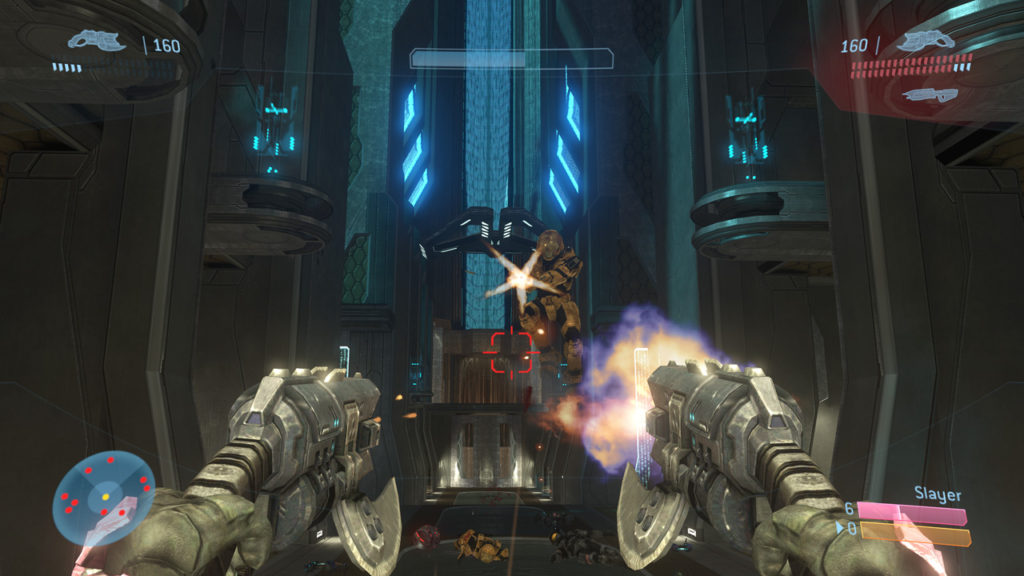 1. Gears of War
Released: November 2006
Developer: Epic Games
Metacritic Score: 94
You've probably guessed it but there's a reason it was recently remastered, 2006's Gears of War takes our number one spot.
From the very beginning Gears of War has been a franchise that Xbox fans have truly loved. I'm sure we all remember the first trailer for the game featuring the track 'Mad World'. At the time it mesmerised us all and blew us away with its haunting tone and graphical prowess. Ever since that moment, and the first time we all got our grubby paws on the 3rd person shooter, the story of Marcus Fenix has been a fans favourite. Combine that with the fantastically designed cover-based multiplayer and this game offered something for everyone. Gears of War quickly became a buzz work in the Xbox gaming community and rose to the top as another cornerstone franchise for Xbox. Eventually, Microsoft bought all the rights from original owners and creators Epic Games so that Gears of War would always be an Xbox exclusive. Four sequels and a Remaster later and the game still has a strong following. However, the original Gears of War is where it all started for us and despite it lacking the horde mode we all love so much it introduced us to an addictive 3rd person multiplayer and gripping story driven campaign.
We salute you Gears of War as our top pick for the best Xbox 360 exclusive.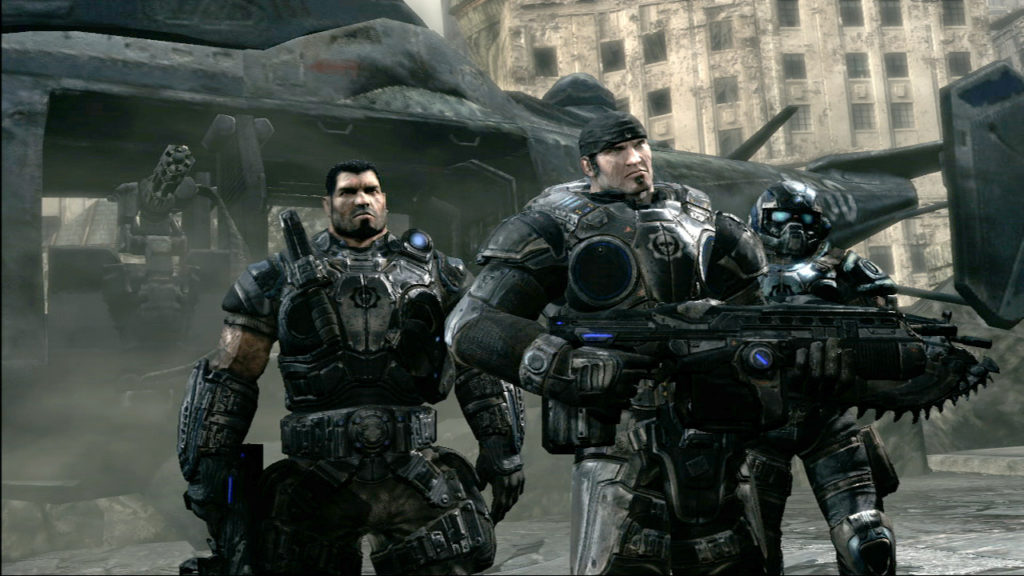 So there we have it, even though the results were really close we managed to whittle down our choices. Next, we want to hear yours. Do you agree with our rundown? Have we missed out one of your favourites? Let us know below.