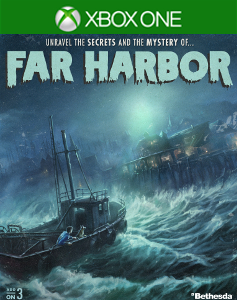 Fallout 4's third piece of downloadable content, Far Harbor, is finally upon us, releasing later this week. Fallout fans have been eagerly anitcipating and speculating about the DLC for a while now but one and took it a step further.
According a Data Miner who went into Fallout 4's game files, it appears we may be making to Nuka World, which doesn't actually tell us much at all. However Nuka world could be the name of a Nuka cola themed amusement park. Which would be a great location for some post apocalyptic fun.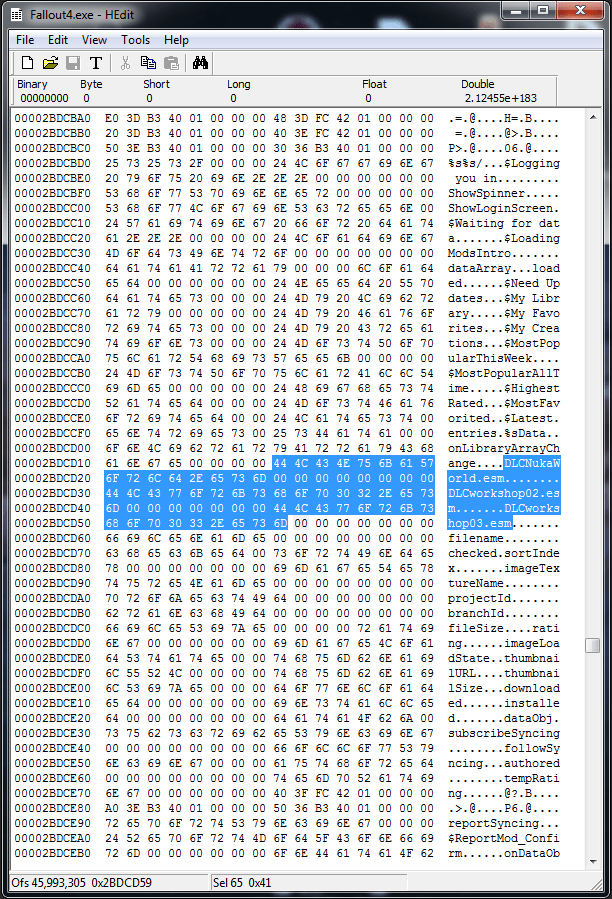 In addition to discovering the mention of Nuka World, it appears Bethesda may also be working on two additional Workshops. but again that doesn't give us much to go on. We will keep this updated as more news comes out.
Far Harbor arrives May 19th.