Japanese analyst Serkan Toto claims Resident Evil 7 is in development and will be announced next month at E3 2016. He made said this on Twitter yesterday:
2) They will show it at E3. The RE7 team hired Jordan Amaro, a designer who previously worked on MGS V and P. T. at Kojima Productions. /end

— Dr. Serkan Toto (@serkantoto) May 17, 2016

The existence of Resident Evil 7 isn't really a surprise as back in October producer Masachika Kawata told fans to "stay tuned" for news about the game. Resident Evil 6 wasn't necessarily a flop but it did have some negative feelings towards it by fans who felt the series has now strayed too far from its horror origins in favor of appealing to a broader audience. Something Kawata seemed to agree.
"Since there's been more spinoff titles, I can see how it can be perceived in such a way," Kawata said. "And of course I believe that we should produce titles that bring out the horror. I'm thinking about it and also preparing for it."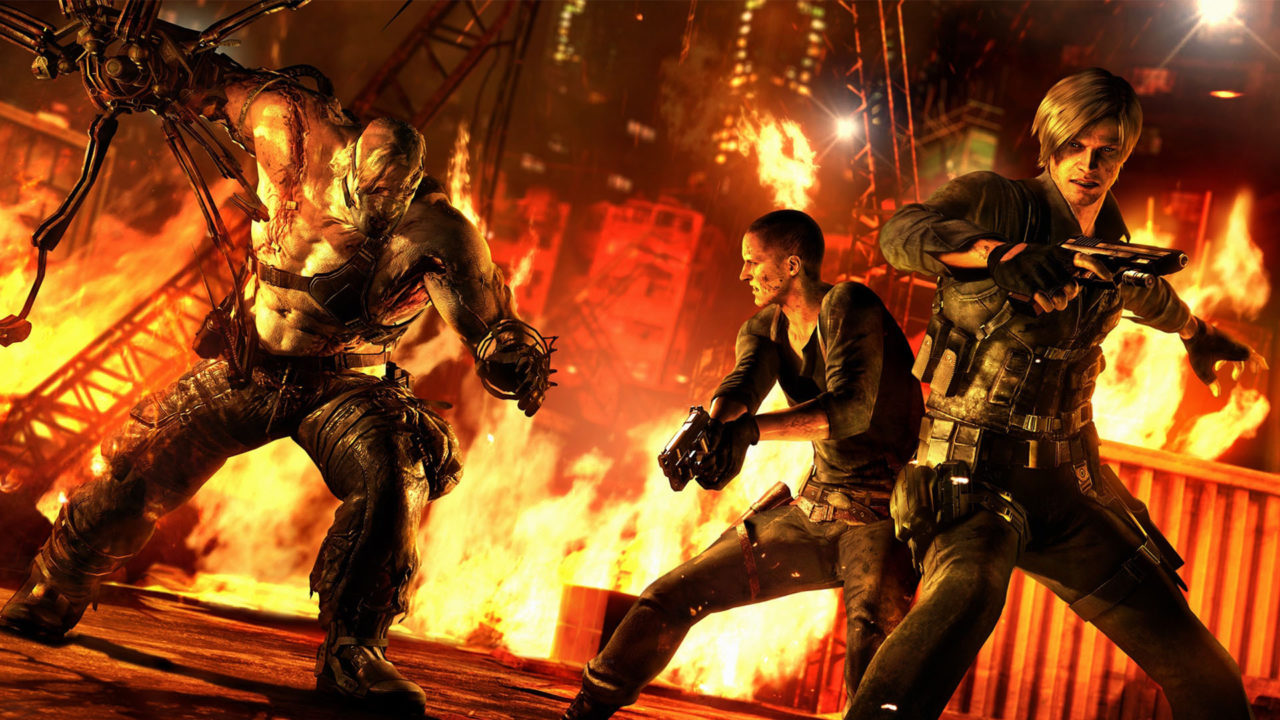 It's the 20th anniversary of the first entry into the series this year and Capcom promised to mark it with "full-scale offensive". Capcom recently announced that three "major" games will arrive before April 2017. However, nothing they have said so far has linked it to the Resident Evil series.
The next entry into the Resident Evil series is a spin-off game. The new game is a shooter called 'Umbrella Corps', which comes out in June for PlayStation 4 and PC. Capcom is also planning to release Resident Evil 5 and Resident Evil 6 on PS4 and Xbox One later in the year but no dates have been revealed.