Courtesy of Reddit user Blackfire561 we now have comparison shots between the original Arkham games and the new visually improved 'Return to Arkham'.
These new side by side comparisons show just how much the newly added Unreal Engine 4 has improved the game. The original Batman games were created with Unreal Engine 3 but the developer in charge of the remasters (Virtuous) decided to go with Epic's newer game engine. With improved textures and lighting you can really tell the difference.
Batman: Return to Arkham arrives July 26th on Xbox One and PS4.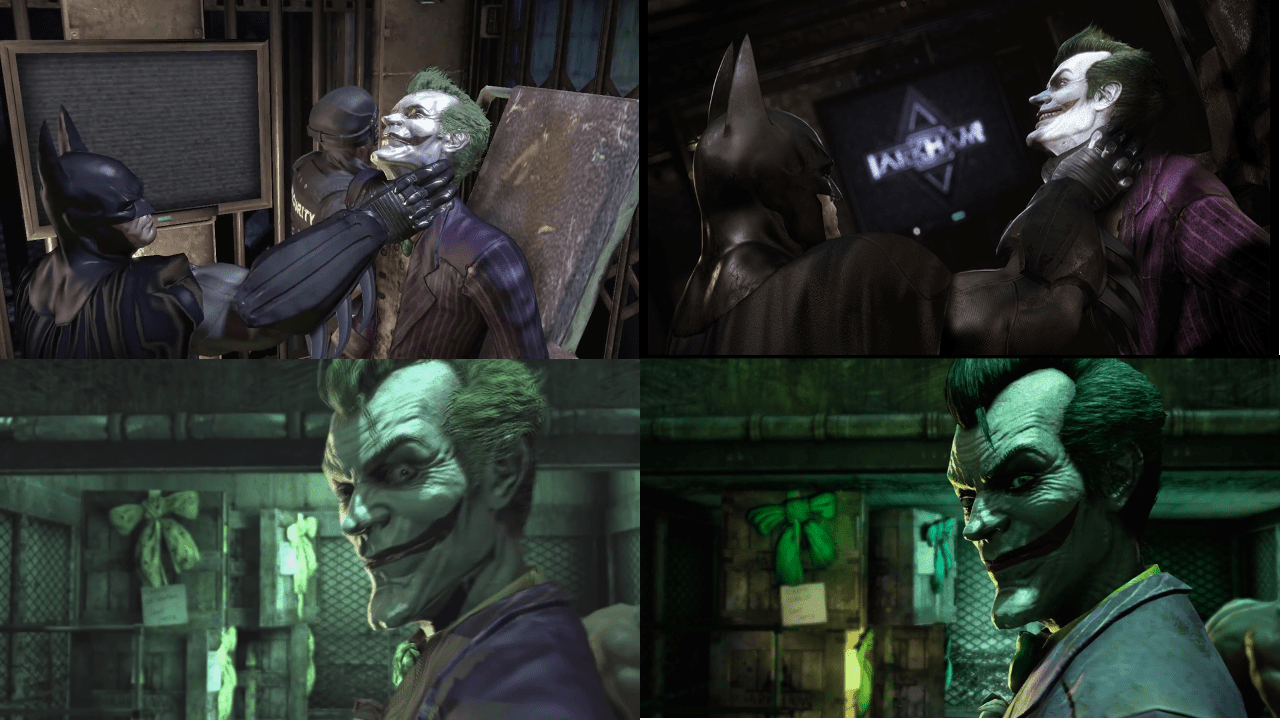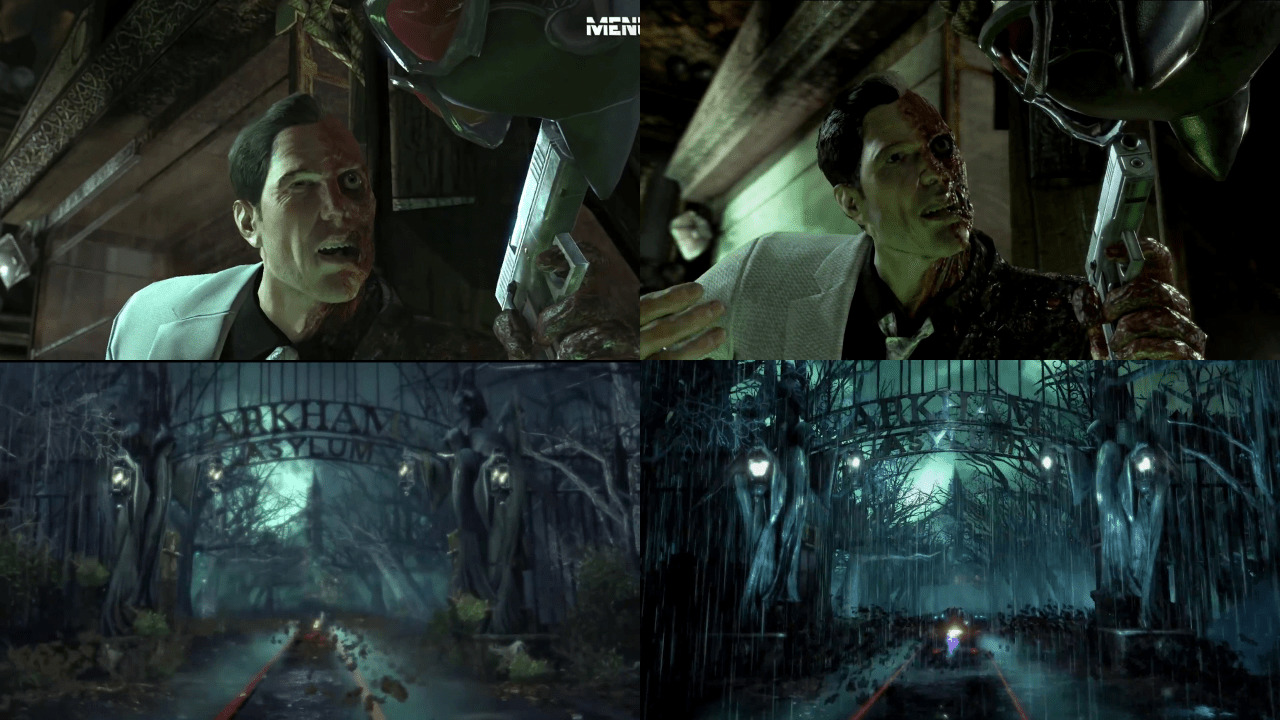 You can find the whole set of shot comparisons here.