It's time to get back in the saddle and shoes of Witcher Geralt with the brand new Blood & Wine DLC!
Take a look at these stunning screen shots which have just been released: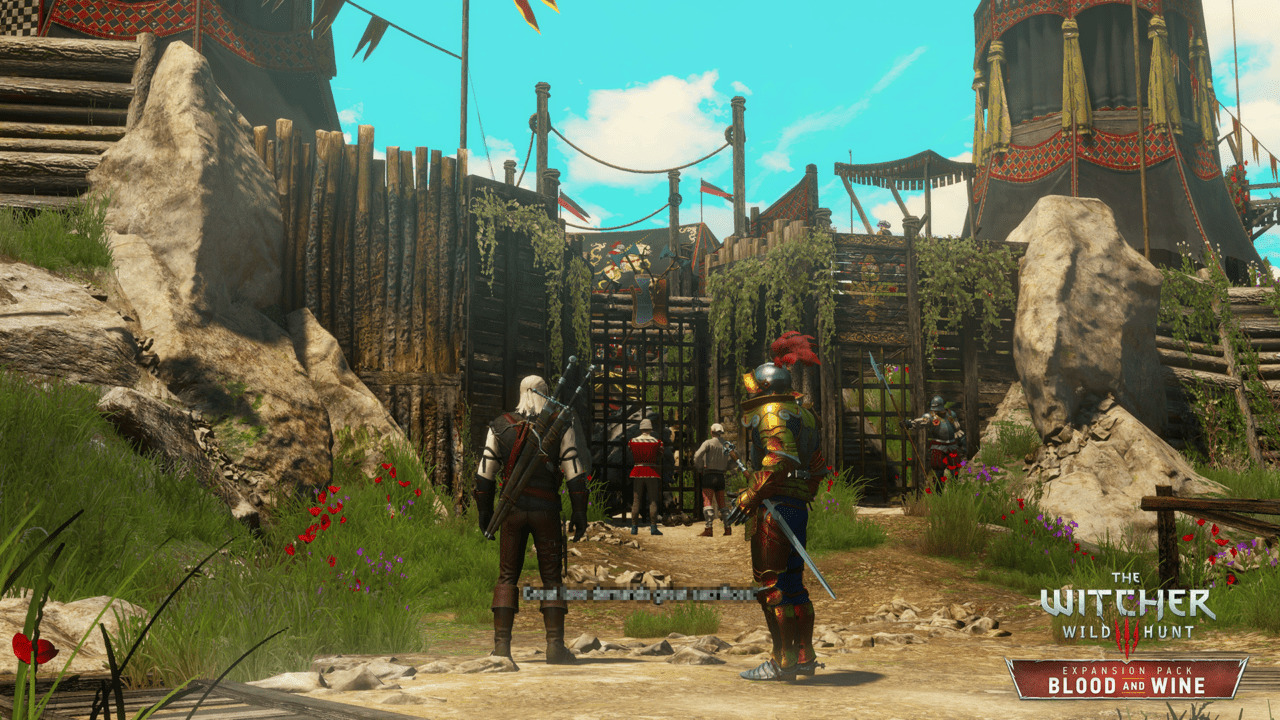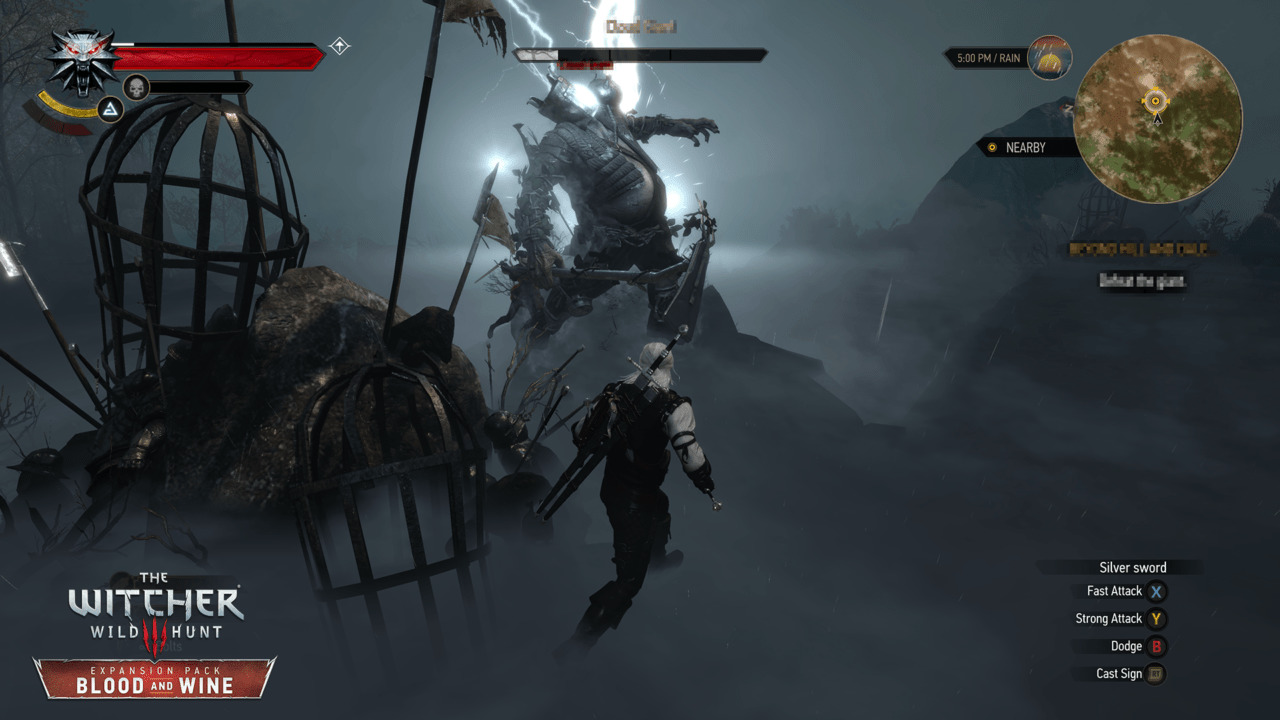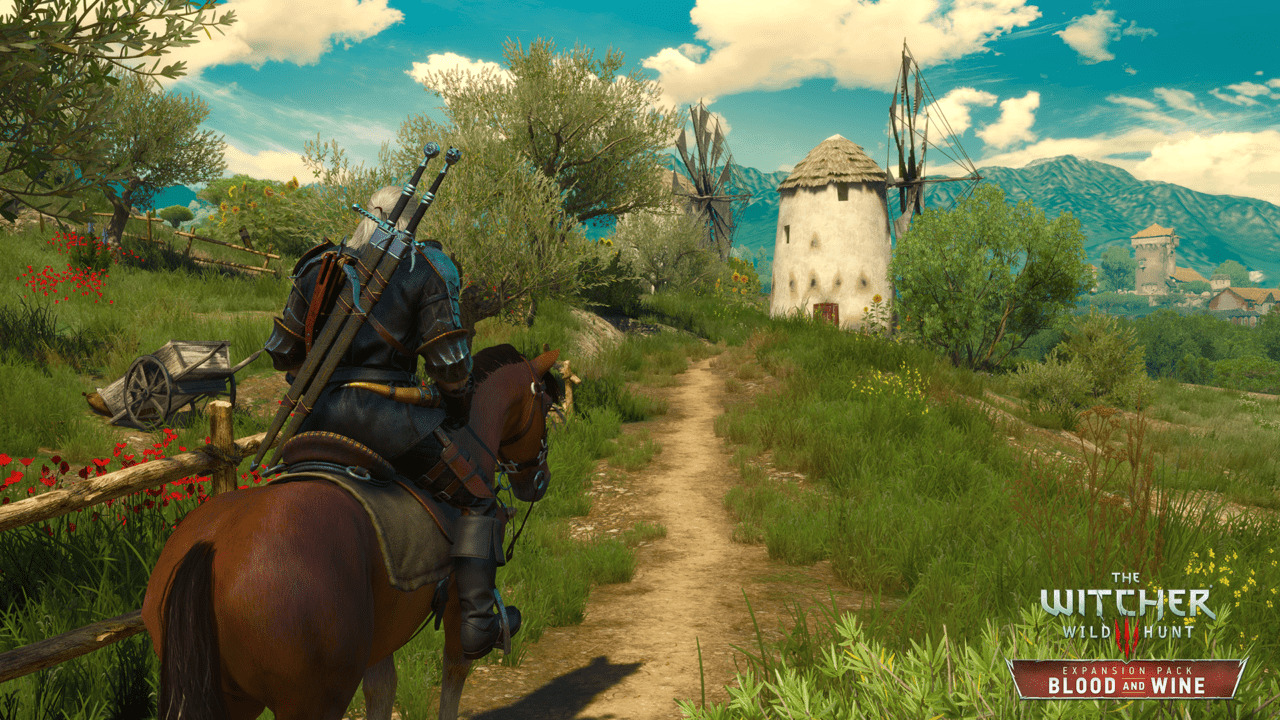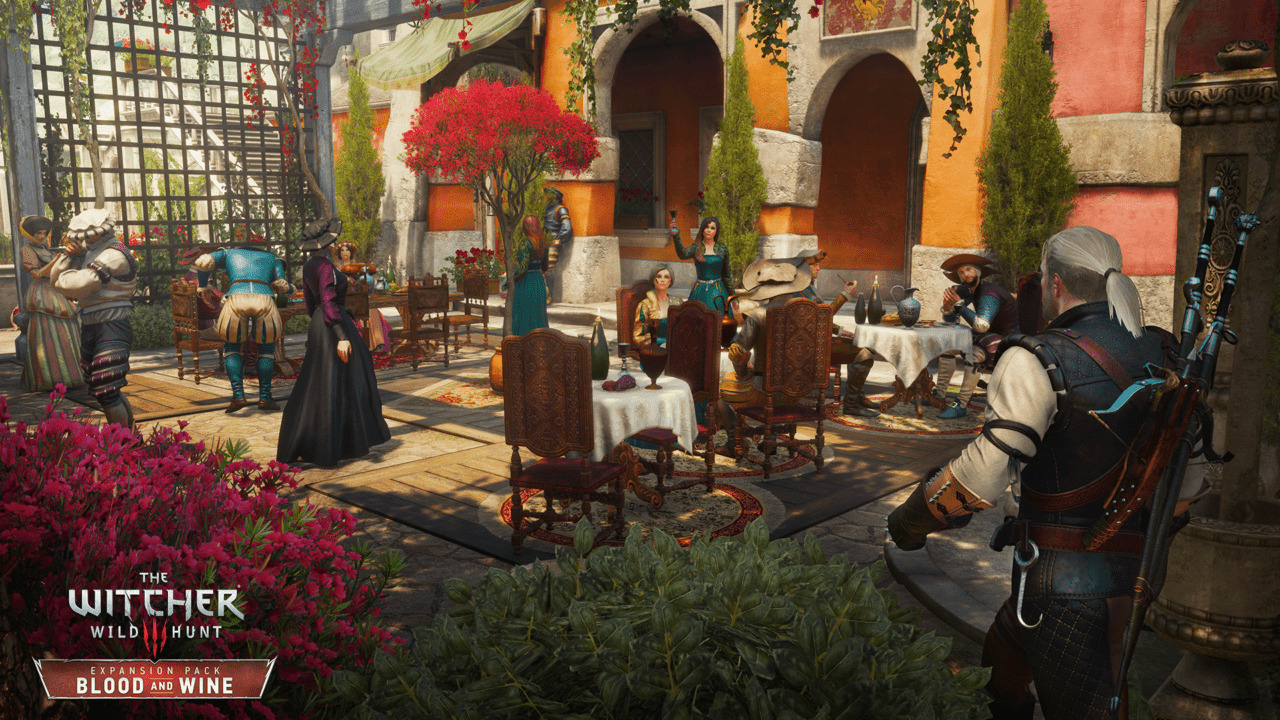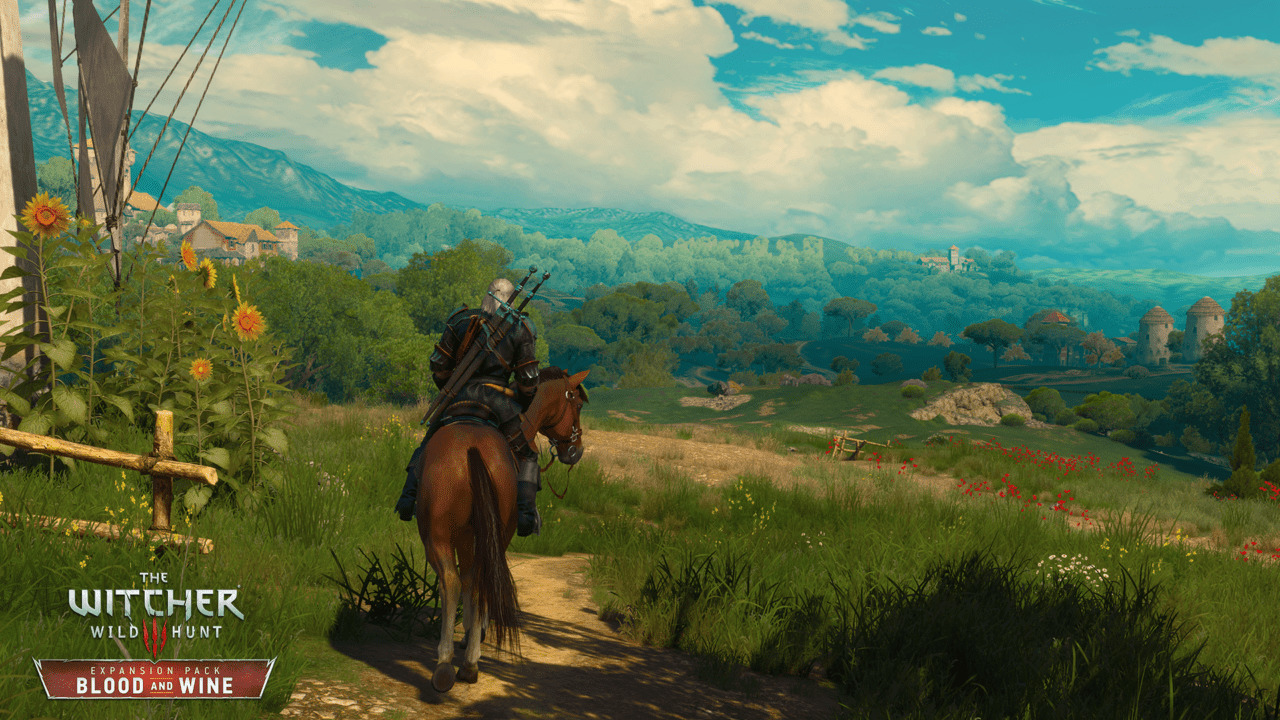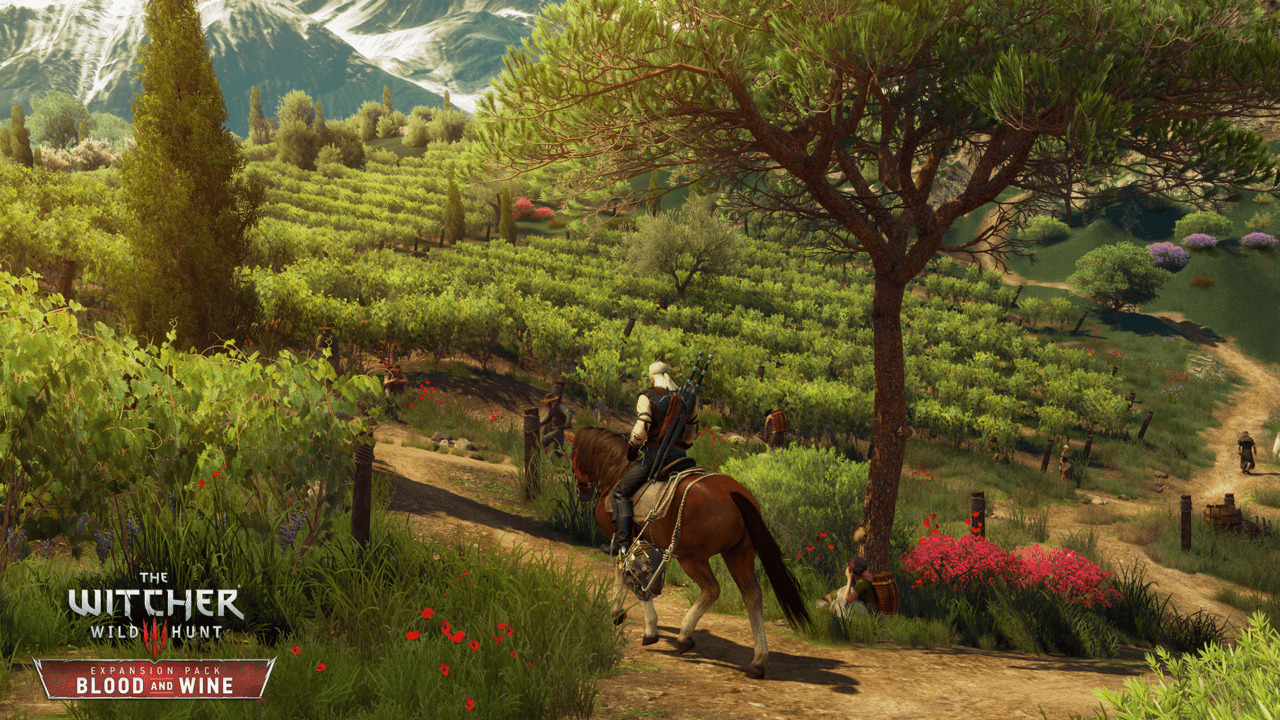 Believe it or not the Witcher 3: Wild Hunt is now a year old, releasing last year on May 19th. So this DLC is more than welcome. As a side note the upcoming expansion Blood and Wine will require 10-15 GB of your hard drive space, so plan accordingly. You can download it on May 31st.
Not had enough? Well you may as well watch the trailer too!