IO Interactive has confirmed that the release date for Hitman Episode 3 will be announced next week. The release date was initially believed to be for this month but as May comes to an end it's looking more likely that Episode 3 will arrive in June. Last month IO did warn that their release dates were "subject to change", which comes as no surprise when you are shipping out content of an episodic nature.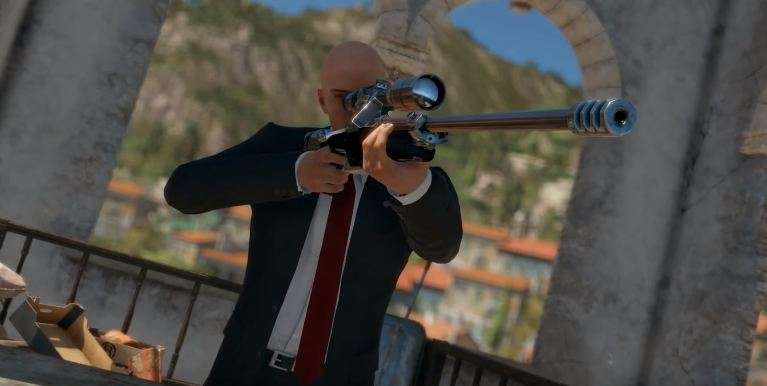 All is not lost however as it was announced Hitman's next Elusive Target will arrive on May 27th. This second Elusive Target is described as a "Congressman on a visit to sunny Sapienza". To take part in this contract you'll need to own Hitman: Episode Two Sapienza and much like the previous target you'll only have one opportunity to make the hit.
IO also informed players that there will be more Elusive Targets in the future and players who complete five Elusive Targets will be granted access to a special Hitman: Absolution suit. Moreover players who complete 10 will unlock the Hitman: Blood Money suit. The developer went on to say that more suit variations will become available to players who complete more.