Unravel was one of the best puzzle platform games for a long time, mixing stunning artwork with incredible level design and game play mechanics it was a hit with critics and gamers a like, so it comes as no surprise the charming little game is getting a sequel.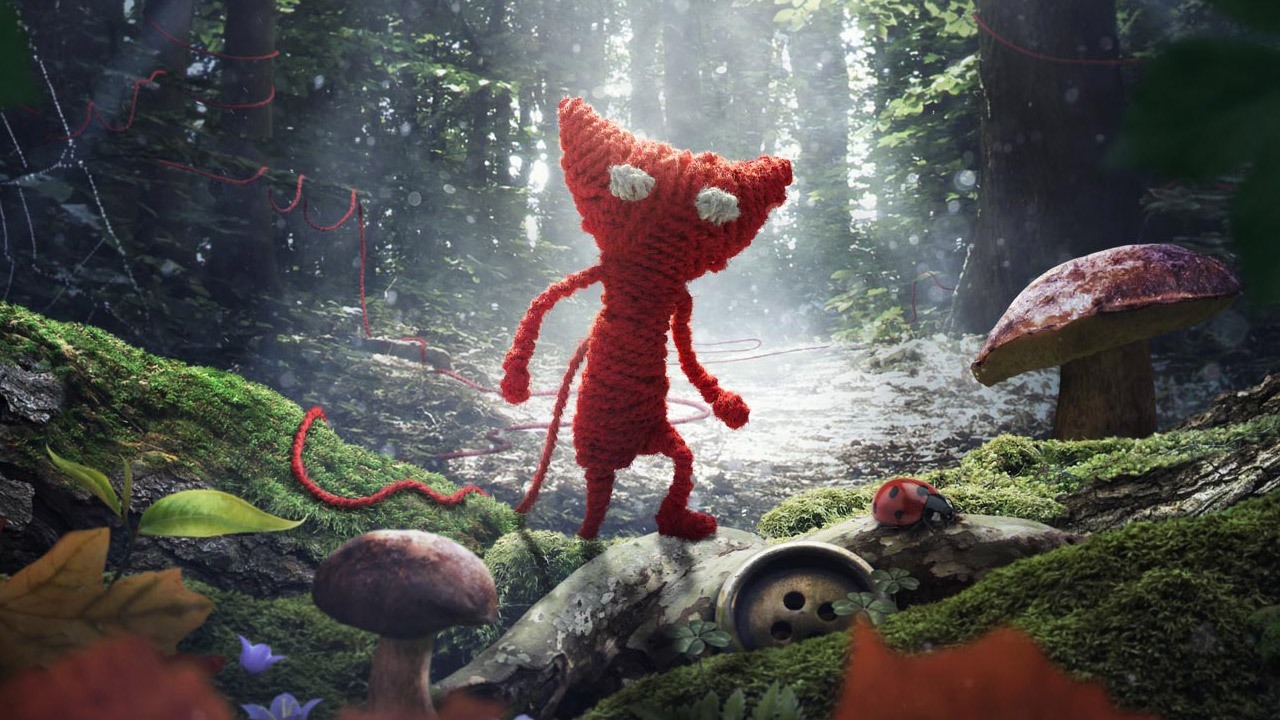 EA has announced it has extended their partnership with Coldwood Interactive studio and have ordered another game by the studio.
Here is the statement by EA:
"At EA, we love working with creative and passionate development teams, in our own studios and our partners. Which is why I'm very pleased to announce that we've signed a new agreement with Coldwood to work with them on their next project."
EA later confirmed that the development team is working on a game set within the Unravel universe and would likely be a sequel.