Horror game 'Among the Sleep' is coming to Xbox One this June 3rd.
Developed by Krillbite Studio, Among the Sleep is a first person horror adventure, in which you play a two-year old child. After being awoken abruptly by some strange force you explore the eerie house while looking for comfort.
Previously released for PS4 and PC, Among the Sleep will hit Xbox One with some unique bonuses. Xbox One players will get a new choice of pajamas for your character to wear.
The achievement list for Among the Sleep has also been released courtesy of xboxachievements.com. Gamers will be able to earn a cool 1000G.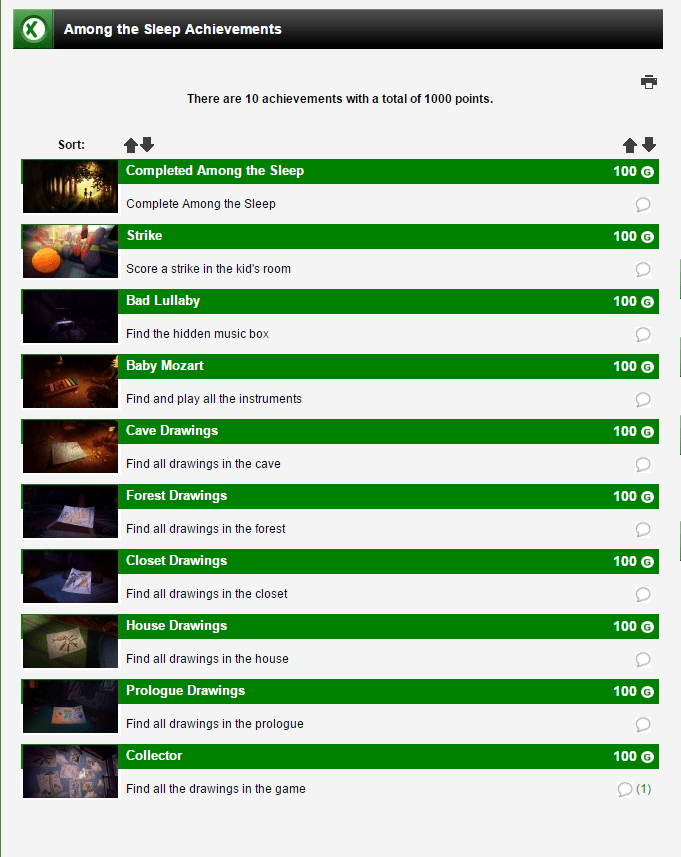 You can find the list of achievements here.