More games have joined the ever growing list of backwards compatible games available to play on Xbox One.
XCOM: Enemy Unknown, DuckTales: Remastered & Hexic 2 coming to Xbox One Back Compat today https://t.co/qPMRNrLoTQ pic.twitter.com/BGzKWY1H1R

— Larry Hryb (@majornelson) May 24, 2016
This comes from Major Nelson Twitter and he has revealed the games as:
Ducktales: Remastered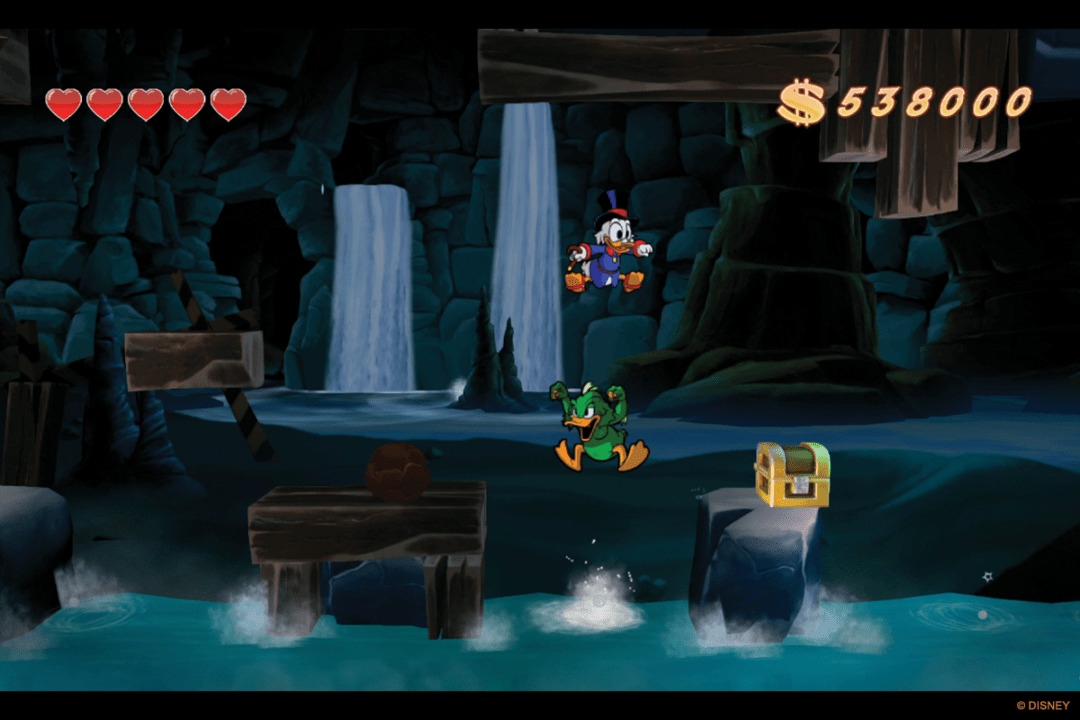 Ducktales remastered is the high-definition remake of DuckTales, a game that originally released on the Nintendo Entertainment System in 1989. The game is platformer developed by WayForward Technologies and published by Capcom and Disney Interactive Studios. The remastered version features vast enhancements to the original graphics and audio, an expanded storyline, and a full voice cast that includes the original animated series' then-surviving voice actors and actresses.
The game features is in "2.5D", Meaning it has 2D hand-drawn character sprites and 3D modeled levels. The gamefollows Scrooge McDuck who travels the world in search of treasures to further increase his fortune.
This one is worth checking out for nostalgia alone.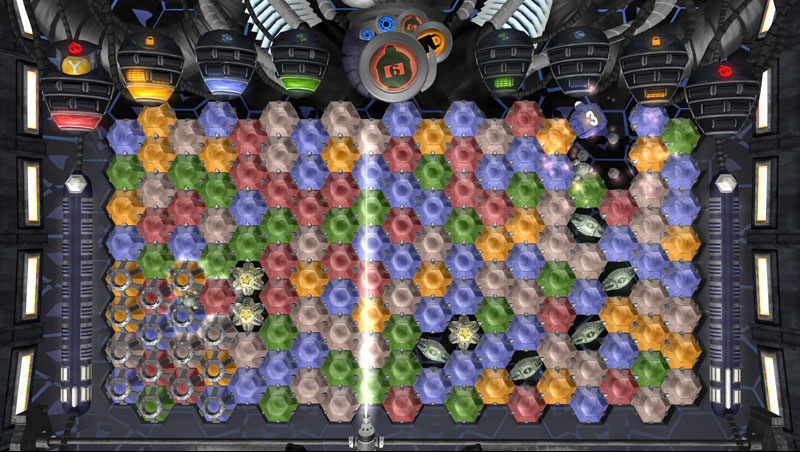 Hexic 2
Hexic 2 is the sequel to the puzzle game Hexic, obviously…Hexic 2 is a tile-matching puzzle game developed by Carbonated Games. The player has to rotate hexagonal tiles to create certain patterns. The game came from the mind of Alexey Pajitnov, best known as the creator of Tetris. Not really much else to say on the game.
XCOM: Enemy Unknown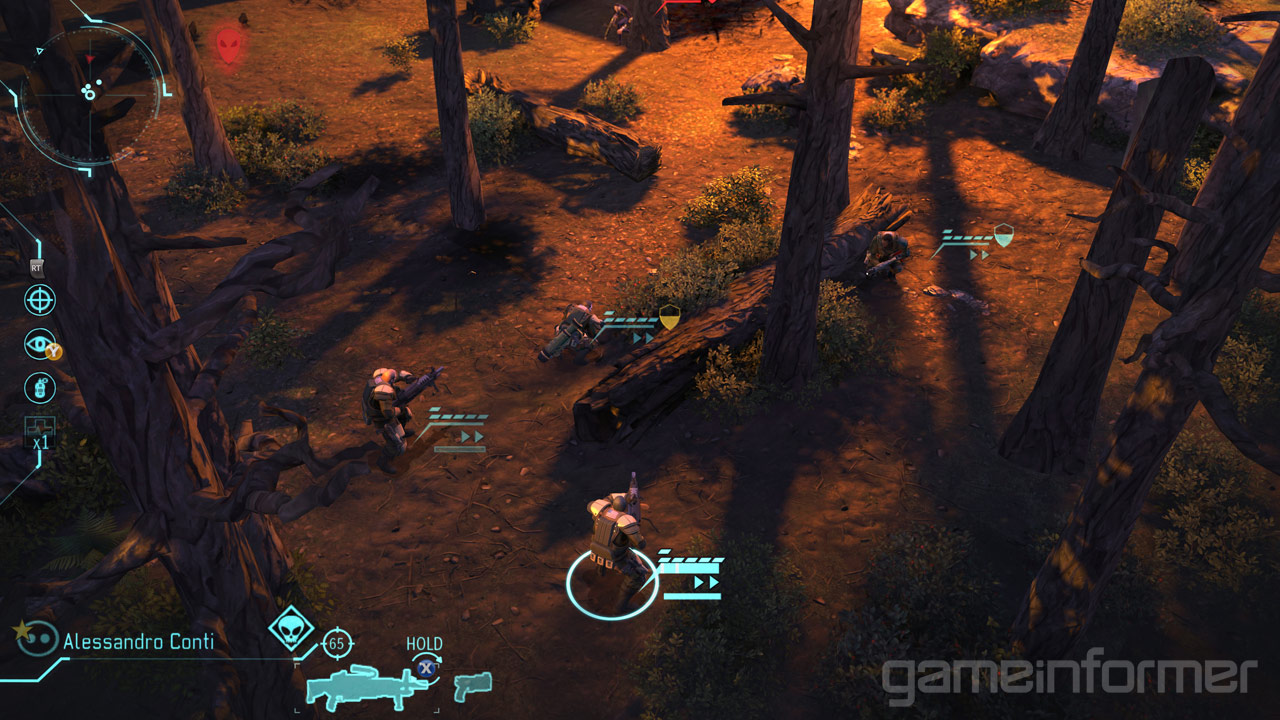 XCOM is a brilliant turn-based strategy game set in the near future during an alien invasion of Earth. Your in control of the first line of defense, known as XCOM, and must command troops on the field during the turn-based tactical missions and research and develop new technologies from recovered alien technology in between missions. All whilst expanding the XCOM base of operations, managing the finances and learning to deal with the tragedy that is… perma death.
Developed by Firaxis Games and published by 2K Games. The game is a "reimagined" remake of the 1994 cult classic strategy game UFO: Enemy Unknown. Interestingly they have chosen to release this version rather than the expanded version (XCOM:Enemy Within)
This game should come as no surprise as its part of next months games with gold, but those who already own it can play it from today onward!