Japanese developer Konami has announced the latest installment in its long running series of football games: Pro Evolution Soccer 2017.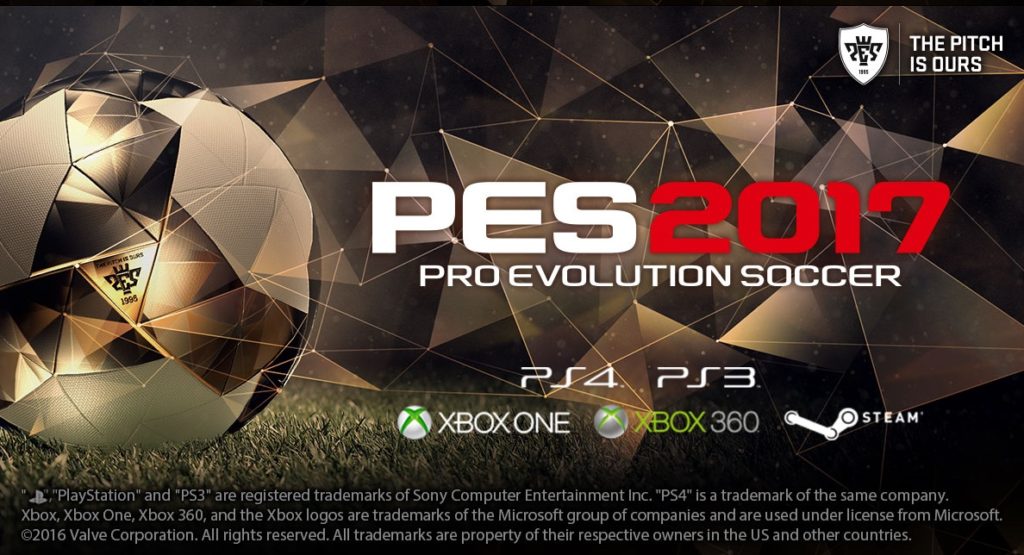 According to the official website the game will see improvements to its Goalkeepers, It's passing and ball physics and a graphical upgrade thanks to more integration with the Fox graphics engine. It's also claiming to have a football game "first" in featuring adaptive AI. Meaning the players and teams around you will learn more as you play against them.
The game is slated to launch on PlayStation 4, Xbox One and PC. Interestingly the game will also launch on last gen consoles: Xbox 360, and PlayStation 3. A full release date has yet to be revealed.