Originally posted by Mark Stewart
If you own an Xbox One, like basketball, and haven't yet played NBA 2K16, you're in luck!
The game is free to play for Xbox Live Gold members this weekend as part of the Free Play Days program, starting from 8AM GMT on Friday (12PM PT Thursday).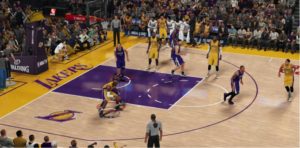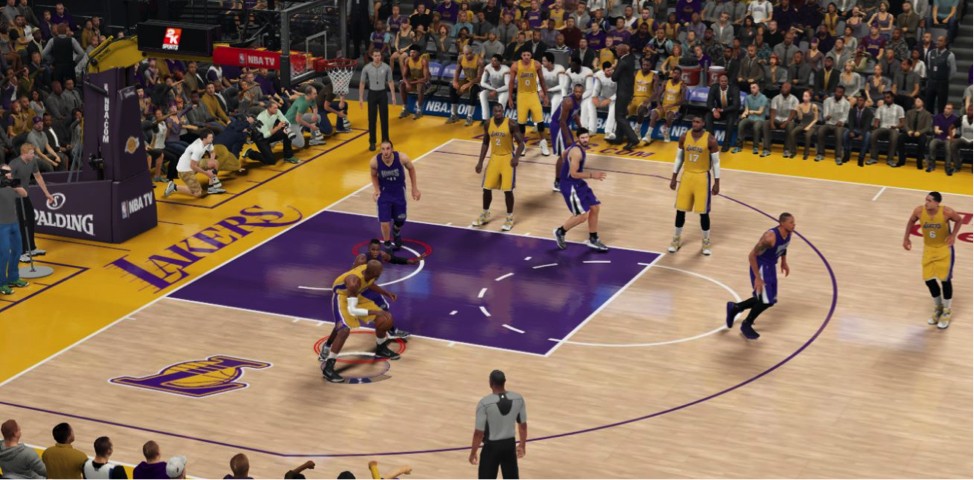 It's the full game, so Achievements and save progress will be carried over if you decide to purchase it, and conveniently it's also on sale all this week.
The Free Play Days event ends at 7:59AM GMT on Tuesday, so you've got all weekend and then some to try it out.
NBA 2K16 was previously available for free over a weekend back in November last year, and proved successful then. You can find it on your Xbox One Console, or over at xbox.com