2016 has been a great year for video game movies with Ratchet & Clank, Angry Birds, Warcraft and Assassins Creed all being released this year, but the sudden surge in popularity isn't over. Mirror's Edge is the latest franchise to have generated interest and Endemol Shine Studios have acquired the rights to adapt it to the small screen.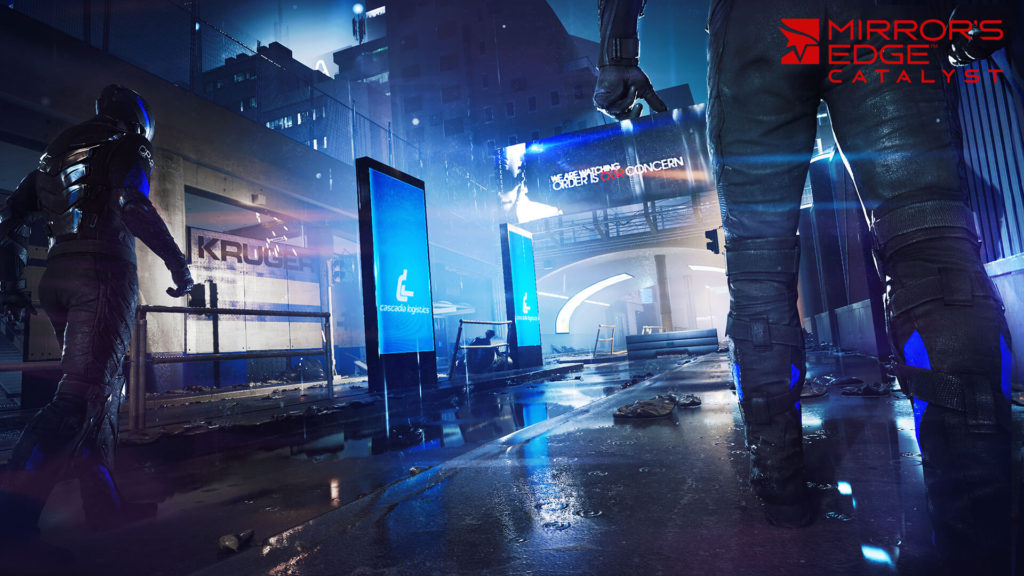 Sharon Hall, President of Endemol Shine Studios had this to say,
"We clearly see Mirror's Edge as a franchise for the global TV audience. It has a strong female protagonist, a wildly rabid fan base and a worldwide brand that Electronic Arts and EA DICE have done an amazing job establishing."
For a franchise that looked like it had finished a few years back, Mirror's Edge has risen from the depths of I.P hell. With Mirror's Edge: Catalyst releasing June 7th on Xbox One, PS4 and PC, Faith and her parkour buddies will be free-running for some years to come.