Mafia III publisher '2K Games' has released a short featurette detailing some of the hard work that has gone on behind the scenes in developer Hangar 13's latest game.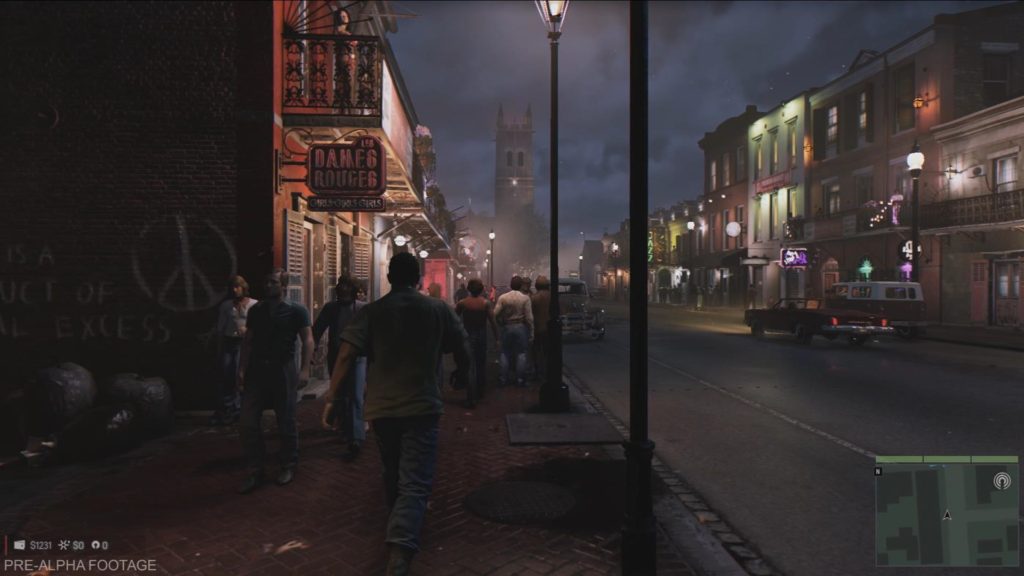 This short trailer gives fans a behind-the-scenes look at how 'New Bordeaux', the games version of New Orleans, came about. The trailer showcases some of the concept art the team over at Hangar 13 used in creating the city. The city itself is made up of nine unique districts and each district has two criminal rackets operating in them, so you can imagine the amount of crime players will have to contend with.
The game takes place in the year of 1968, and revolves around Lincoln Clay, a biracial orphan and Vietnam veteran. As an orphan, he was constantly looking for a family, until he joined the armed forces and fought in the Vietnam War. After serving he returns to New Bordeaux and rejoins The Black Mob. After surviving a murder attempt by the Italian mob which kills the whole black mob in the process, Clay is saved by a priest and attempts to start his own criminal organization to get revenge. Clay is aided by three allies, which include Cassandra, Burke, and Vito Scaletta.
Mafia III is coming to PS4, Xbox One and PC October 7th 2016.
Mafia III - Bringing a City to Life