MSI, the Taiwanese information technology corporation, have seemingly taken the prospect of VR very seriously.
At the 2016 Computex Conference MSI unveiled a VR capable PC backpack.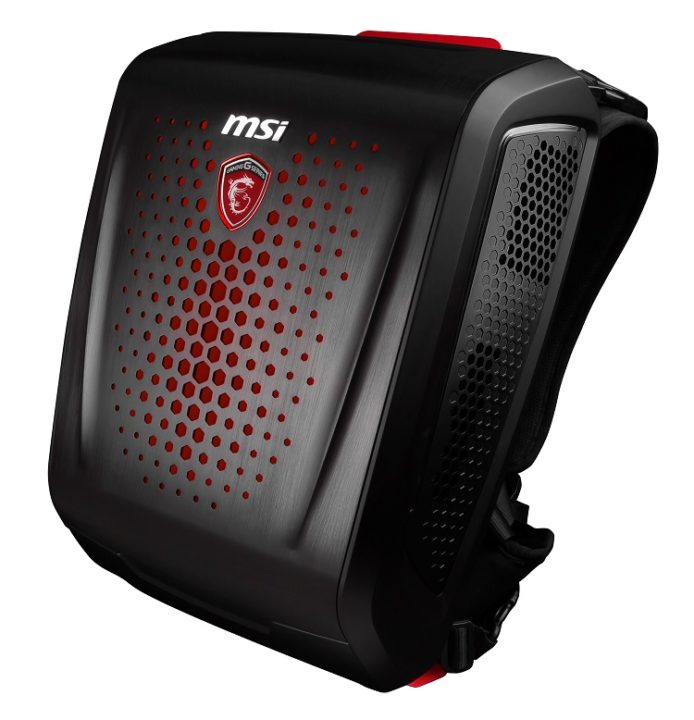 The fully functioning gaming PC has been fitted inside a laptop form factor which allows it to sit inside this rather fetching backpack. Ultimately this means you won't have to deal with miles of wires when using VR.
Courtesy of OC3D Website we have some specs.
This VR gaming backpack weighs around 5Kg and contains an Intel i7 Skylake CPU and a desktop GTX 980GPU, with an on-board battery that can power the backpack for over 90 minutes. This is a prototype design that MSI say they will be updating to a GTX 1080 before release, as well as offering user replaceable batteries and the ability to upgrade the hardware inside.
Unfortunately the price hasn't been released but MSI stated that it may release the VR friendly PC before Christmas.
So what do you think? Is this the VR version of the brick mobile phones of the 80's? Let us know your thoughts below.