PEGI, the European rating's board, has accidentally leaked that WW1 first-person-shooter Verdun is coming to Xbox One and PS4 with an 18 age rating.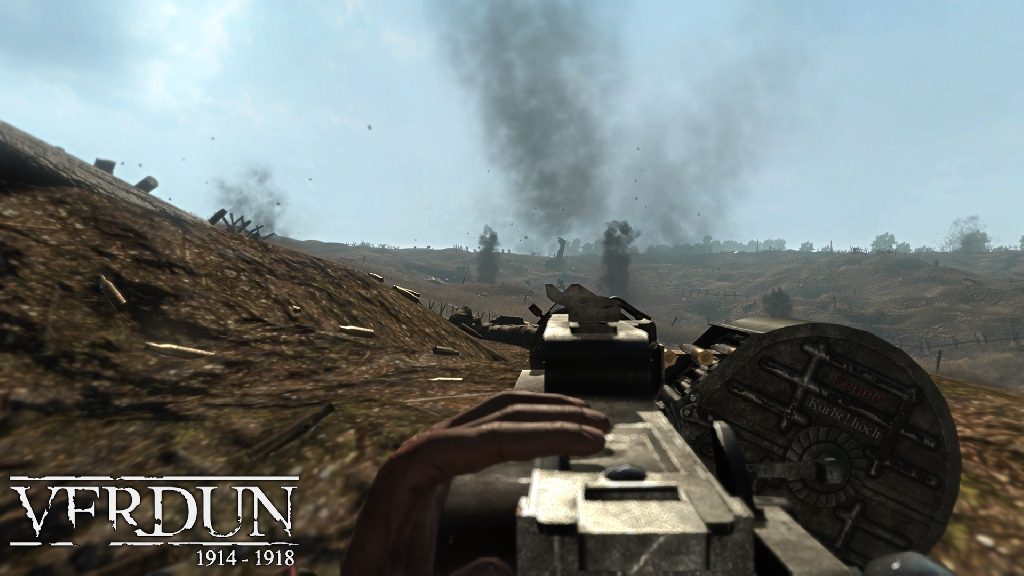 The rating appeared on PEGI's official website but has since been deleted, however the automated Twitter account still has this tweet up.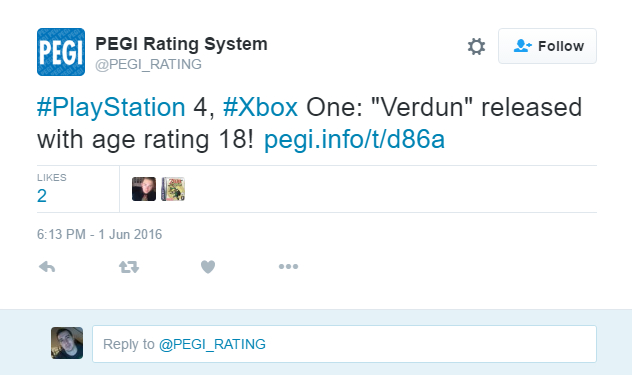 Verdun is a squad-based multiplayer first-person shooter video game set during the First World War. It was released in April of 2015 on Steam. Verdun is inspired by the infamous 1916 Battle of Verdun in France from which it takes its name. The game includes historically accurate WW1 weapons, authentic uniforms and equipment, detailed injury and gore modeling, and maps based on the real battlefields of the Western Front.
Of course, this won't be the only World War 1 FPS to be released this year; Battlefield 1 was recently announced from developer EA Dice so it'll be interesting to see when the game is set for release.