The current fan favourite first-person-shooter Overwatch seems to be winning a silent war against hackers.
Blizzard have apparently already banned 1572 hackers in China and are not content with just banning them, they have named and shamed the cheaters on the Blizzard forum. Website PC Gamer has also posted details of forum conversations where players describe their failed attempts at trying to cheat the game. The more determined hackers have even gone out to buy the game again, once getting banned, just to get banned again even if they do nothing wrong. There have been attempts to get around the ban by changing the MAC address on their PC's but it appears Blizzard "might have file(registry)marked" the computer, which means they'll likely have to reinstall the OS to get around it.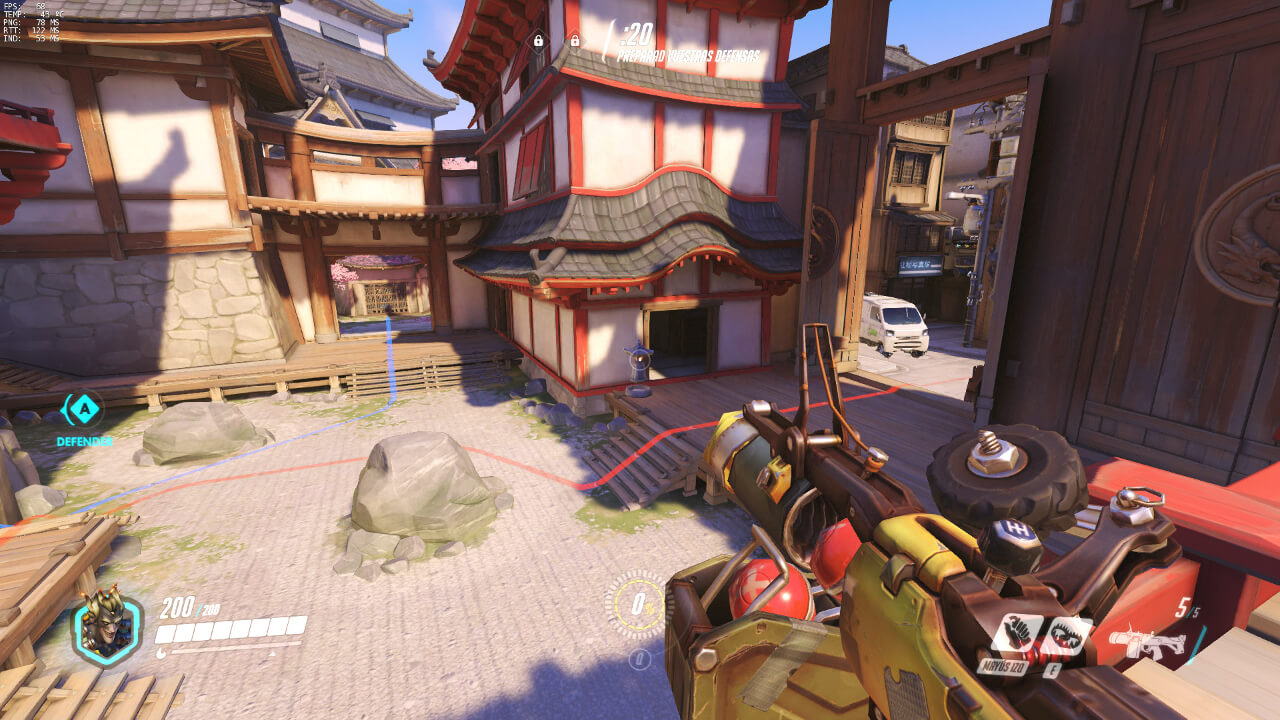 Blizzard are taking a hard-line against the hacking scene on PC which must come as a huge sigh of relief for PC gamers. Once someone is banned from the game, Blizzard has been sending out the following email.
"We don't take this decision lightly. Our team issued this closure after a careful review of relevant evidence. Our support staff will not overturn these closures and may not respond to appeals."
Hopefully more games in the future will take a similar approach to hackers. Whilst it isn't as prevalent on consoles it still appears in certain games and needs to be addressed across the board.