Playstation have released the gameplay trailer for Sherlock Holmes: The Devil's Daughter.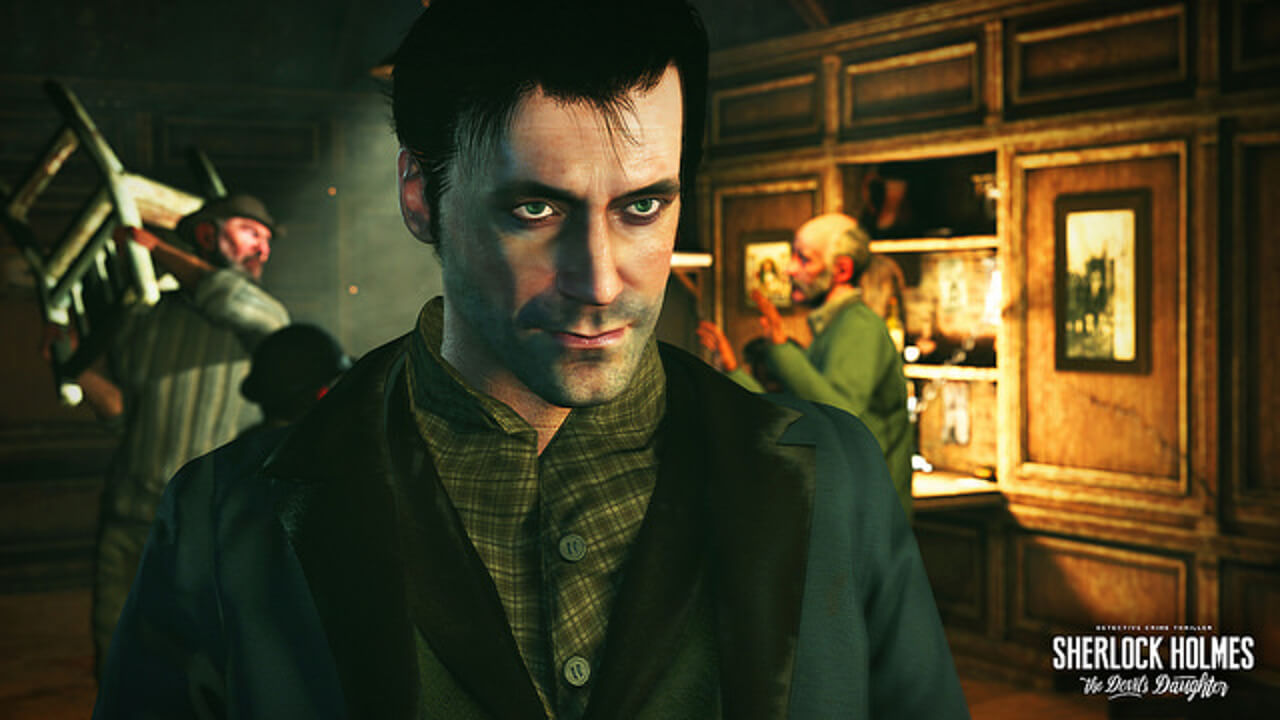 Developed by Frogwares this newest rendition of Sherlock Holmes sends the world's most famous detective on his most challenging investigation yet.
This new Sherlock will also see a number of changes to the usually cold protagonist. On the Playstation Blog developer Frogwares went into detail about why they have made changes to Sherlock's personality.
"A cold and "old school"' Holmes can work really well when it comes to playing a detective who is manipulative and/or unfeeling. This time around, though, we wanted him to be open to emotion. We needed a character who was a credible father. Clumsy — OK, but still loving. So we reworked it that way to create a strong emotional bond between Holmes and his daughter, Katelyn. But you can't modify just one character — you need balance. Katelyn has to be cheeky and reactive, Watson a believable friend, everyone around them dynamic. In other words, it's not a matter of making cosmetic changes, but rather a fundamental change to the game itself."
Sherlock Holmes: The Devil's Daughter will arrive on PS4, Xbox One and PC from June 10th.
Sherlock Holmes: The Devil's Daughter - Story Trailer | PS4