The next DC animated movie has been revealed, It will be none other than Justice League Dark!
We don't know much else beyond that, It's possible that the studio was hoping to keep it a surprise for the home release of Batman: The Killing Joke, but the pesky British Board of Film Classification have spilled the beans by revealing the release will have a feature titled "A Sneak Peak at Justice League Dark."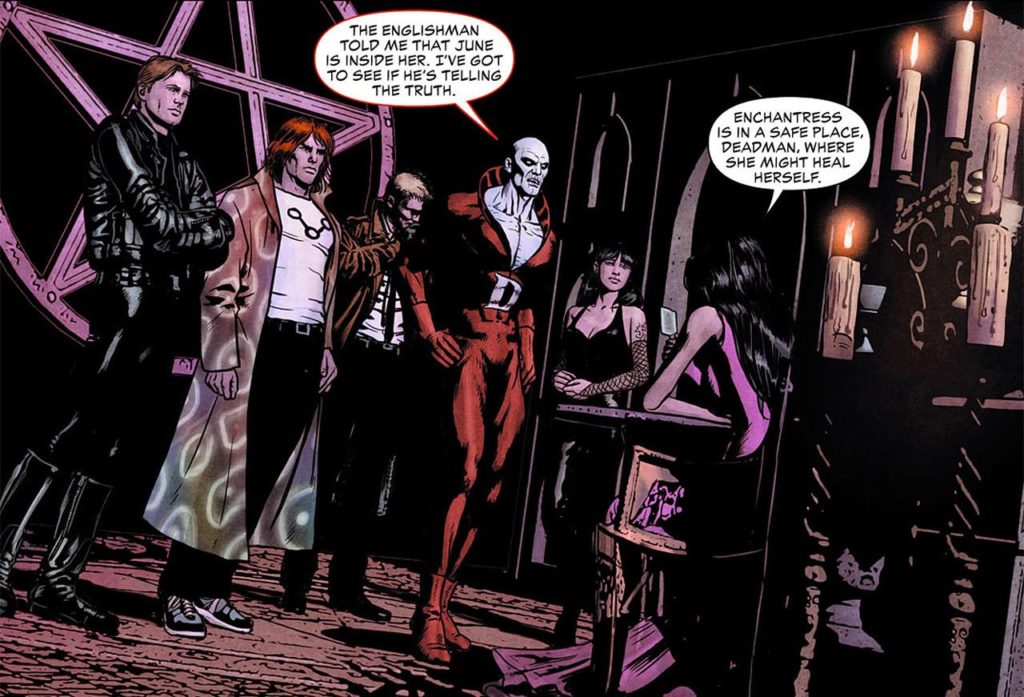 Justice League Dark originally featured John Constantine, Madame Xanadu, Deadman, Shade, the Changing Man and Zatanna and were tasked with handling situations deemed unfit for the traditional Justice League.
Obviously we are going to find out more about it once Batman: The Killing Joke is released. A trailer of which you can watch here:
Batman: The Killing Joke will be released on Digital HD on July 23 before it arrives on Blu-Ray and DVD on August 2th.