A few days ago we reported on Injustice 2 possibly being announced and that was quickly followed by leaked Injustice 2 artwork from Gamestop. Well it seems Ed Boon, creator of Injustice and the Mortal Kombat series, doesn't appreciate Gamestop employee's loose lips.
Today on twitter he posted this image: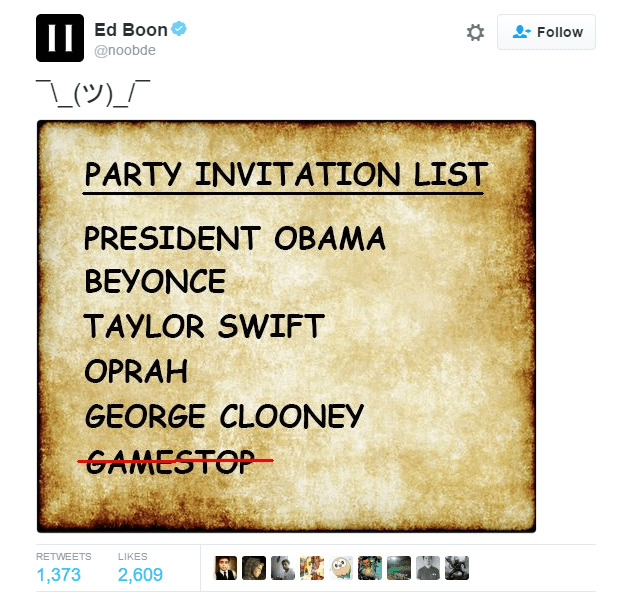 For those unaware, Injustice: Gods Among Us is a fighting video game based upon the fictional universe of DC Comics. The storyline is set within an alternate version of the Justice League's universe. Superman establishes a new world order after the Joker tricks him into killing Lois Lane and destroying Metropolis. In an effort to stop Superman, Batman summons members of the Justice League from the mainstream continuity to join his insurgency and end the totalitarian regime.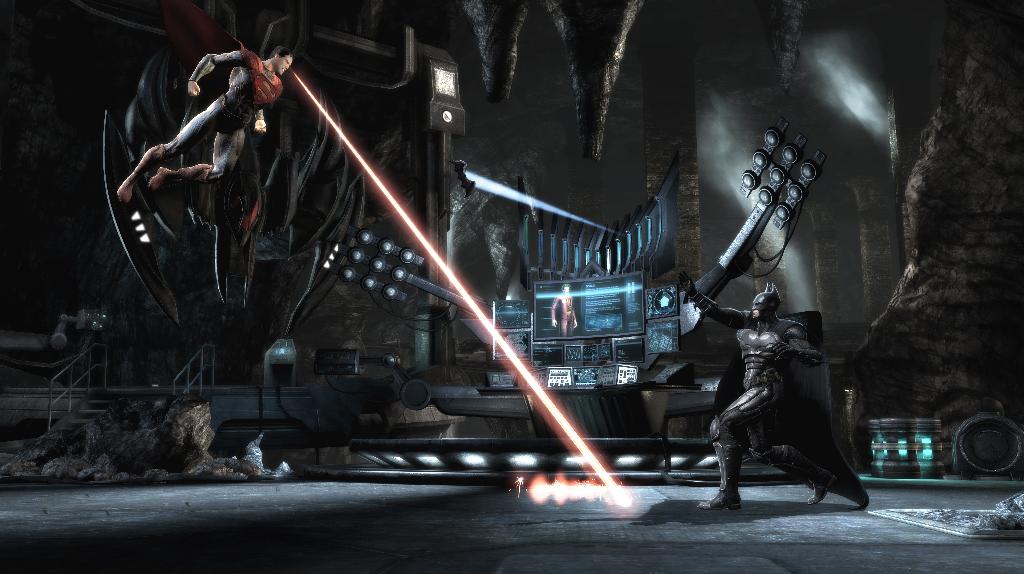 If Injustice 2 wasn't confirmed, it certainly is now and at least Ed Boon took the leak with a bit of humour. The question now is, whose stage will it appear on at E3? And will it be a platform exclusive? I very much doubt it but I'm sure one of the big two would love to make this superhero brawler an exclusive to their system.