The rumors were true, Capcom has officially revealed the next main entry into the Zombie infested Resident Evil series. Resident Evil 7 will be coming to PlayStation VR.
Resident Evil 7 will be fully playable from start to finish with Playstation VR. Did not expect that.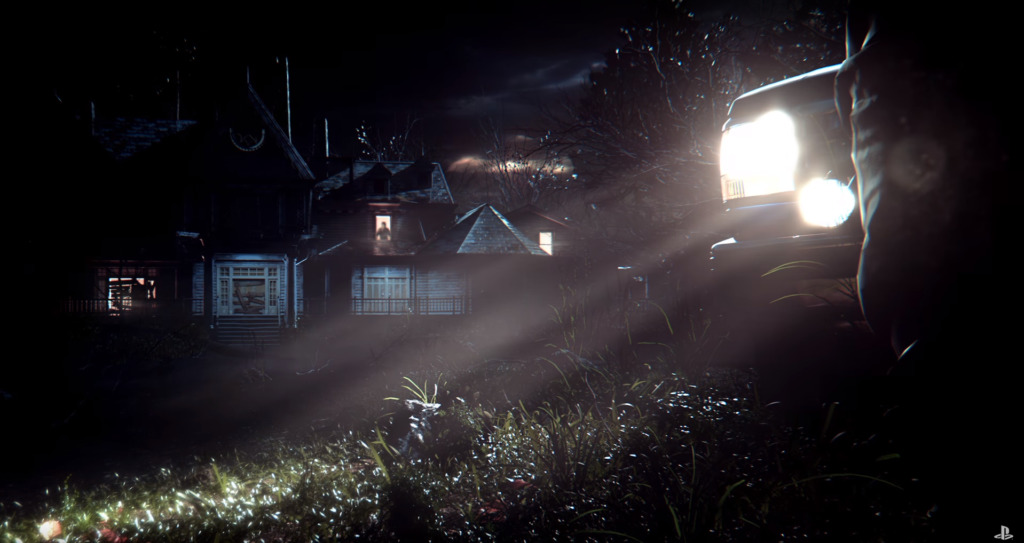 This year is the 20th anniversary of the first entry into the series. Capcom previously promised it would mark it with a "full-scale offensive". Before Resident Evil 7 arrives, fans can get their hands on the Resident Evil spin-off 'Umbrella Corps' or check out the upcoming remasters of Resident Evil 5 and Resident Evil 6 on PS4 and Xbox One.
Fear comes home again when Resident Evil 7 biohazard releases on PlayStation 4 on January 24, 2017. You can download the exclusive PlayStation Plus demo now! http://www.capcom.co.jp/residentevil7/