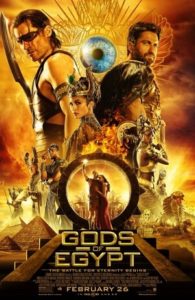 Gods Of Egypt – Released: 17th June (UK) 24th February (USA)
Gods Of Egypt is an action movie telling the story of an alternate history Egypt, in which the world was flat and Egyptian gods lived amongst mortals. This is an action movie in its purest form, with action and spectacle being the main focus of the film. Although it's worth noting that critics across the board have panned the film in terms of both its writing and visual effects. Gods Of Egypt seems to be a "leave your brain at the door" kind of movie, and if that's what you're wanting to watch, you need look no further.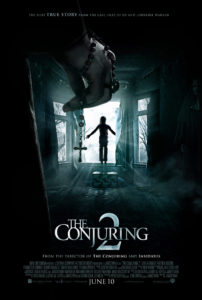 The Conjuring 2 – Released: June 13th (UK) June 10th (USA)
Also out this week is the sequel to the critically acclaimed The Conjuring this time round the film follows the Warren family from the original film as they travel to the UK to assist a family experiencing a poltergeist in their council house in Enfield. Just like its predecessor the Conjuring 2 seems to be reviewing favourably so if you are looking for a spook at the movies sometime soon, perhaps this is the film for you.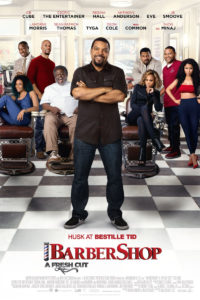 Barbershop 3: A Fresh Cut – Released: June 17th (UK) April 15th (USA)
This week our screen are graced by the third movie in the Barbershop franchise. Titled The Next Cut in other parts of the world A Fresh Cut Tells the story of The Barbershop coming together to unite and save their shop and street's from a rising tide of worrying gang crime. When it released in the USA in April it received critical acclaim, with reviews calling it a thought provoking and funny sequel, which is no mean feat considering the nearly 12 year gap between this and the previous entry in the franchise, perhaps Barbershop is back and here to stay.