Video game director Cory Barlog has revealed that the newest God of War will not feature the multiplayer mode added in 2013's God of War: Ascension .
Speaking to games website LevelUp, Barlog said that they intended to focus more on "presenting a spectacular and well-polished campaign" which will come as good news to many.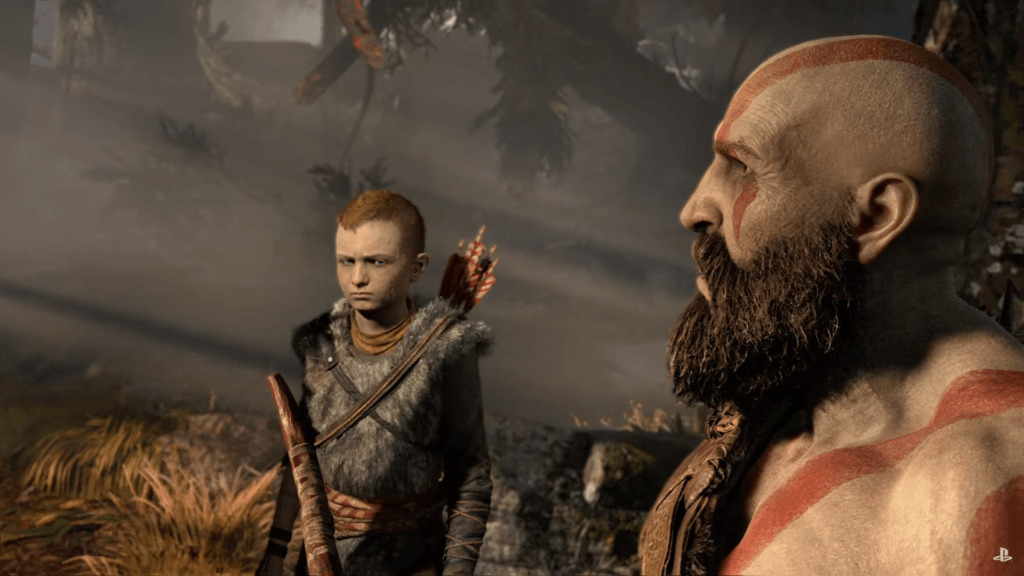 At this year's E3 we got a short look at the newest entry into the God of War series. The game will be set within Norse mythology and follow an older bearded Kratos and his son. In the gameplay demo we got to see some light RPG elements such as the archery knowledge points and we also saw a timed ability called Spartan Rage.
God of War looks to be shying away from the button bashing mayhem of previous games so it'll be interesting to see if the fans accept the reimagining of the popular franchise.
God of War - E3 2016 Gameplay Trailer | PS4