The CW's superhero series The Flash has secured Harry Potter star Tom Felton. Felton will be joining the fastest man alive for Season 3 as a regular character.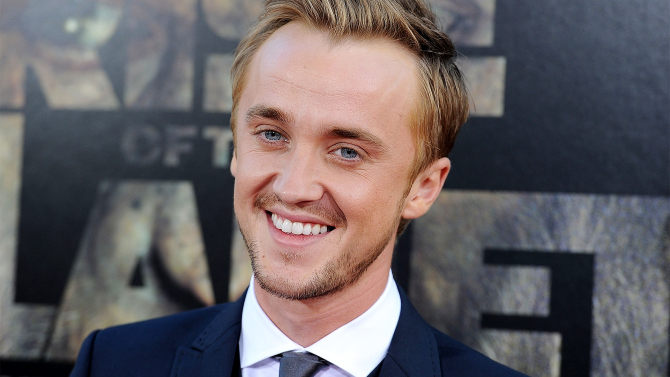 Felton will play an evil wizard with a sever grudge against… Just kidding. He will play Julian Dorn, who works as a CSI. Dorn suspects there's more to Barry Allen than he is letting on.
The Flash season 3 will be using DC Comics' famous storyline "Flashpoint" with
Felton expected to make his debut early early in Season 3, which will return Tuesday, Oct. 4.