Production is well underway on Zack Snyder's Justice League movie and some late casting has been revealed.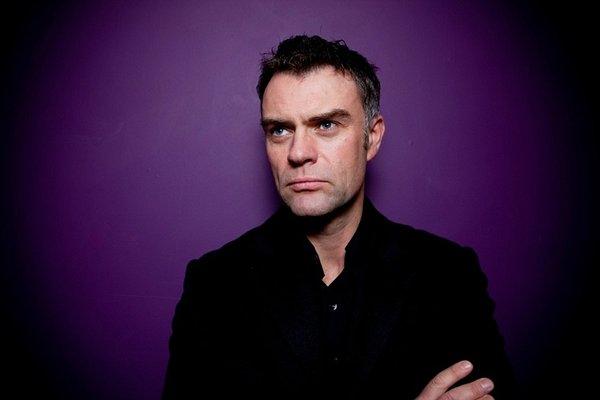 Firstly Julian Lewis Jones has joined the movie. Jones will play an undisclosed role. In a conversation with Wales Online he said:
"I'm not allowed to say yet what part I play but let's just say I've a role in what will likely be the most expensive film ever made. It was filmed at Warner Brother's studio at Leavesden as well as at various locations around the UK and Iceland".
The second piece of casting news is more a rumor at this stage, A Russian Twitter account called CutTheCrapTV is reporting that Colin Farrell and Game of Thrones actor Michiel Huisman are joining the cast of the superhero movie. They have no source and there has been no confirmation about this so take it with a spoonful of salt.
– Ага! Вот эти ребята… Ведут переговоры по участию в #JusticeLeague . Ну это такой фильм по #DC снимается. pic.twitter.com/8MxKPpxPPm

— CutTheCrapTV (@cutterpool) July 4, 2016
Which translates as: "AHA! These guys … Negotiate participation in #JusticeLeague. This is such a film. #DC."
This isn't the first time Colin Farrell has been rumored to appear in a DC movie, Last year he was apparently considered for the role of John Constantine in a Justice League Dark movie. Still if this happens to be true we will of course keep you updated.
The Justice League hit cinemas on November 17, 2017.