EA has announced on their website that they are adding three new games to the EA Access Vault.
On July 12th, 2015's Need for Speed and Unravel will be added to gamer's libraries followed later on August 30th by Plants Vs Zombies: Garden Warfare 2.
In Need for Speed, the player tries to get noticed by 5 legends, all of which are real-world motorsport and street racing icons. Race across the streets, customise your car and become one of the true racing legends.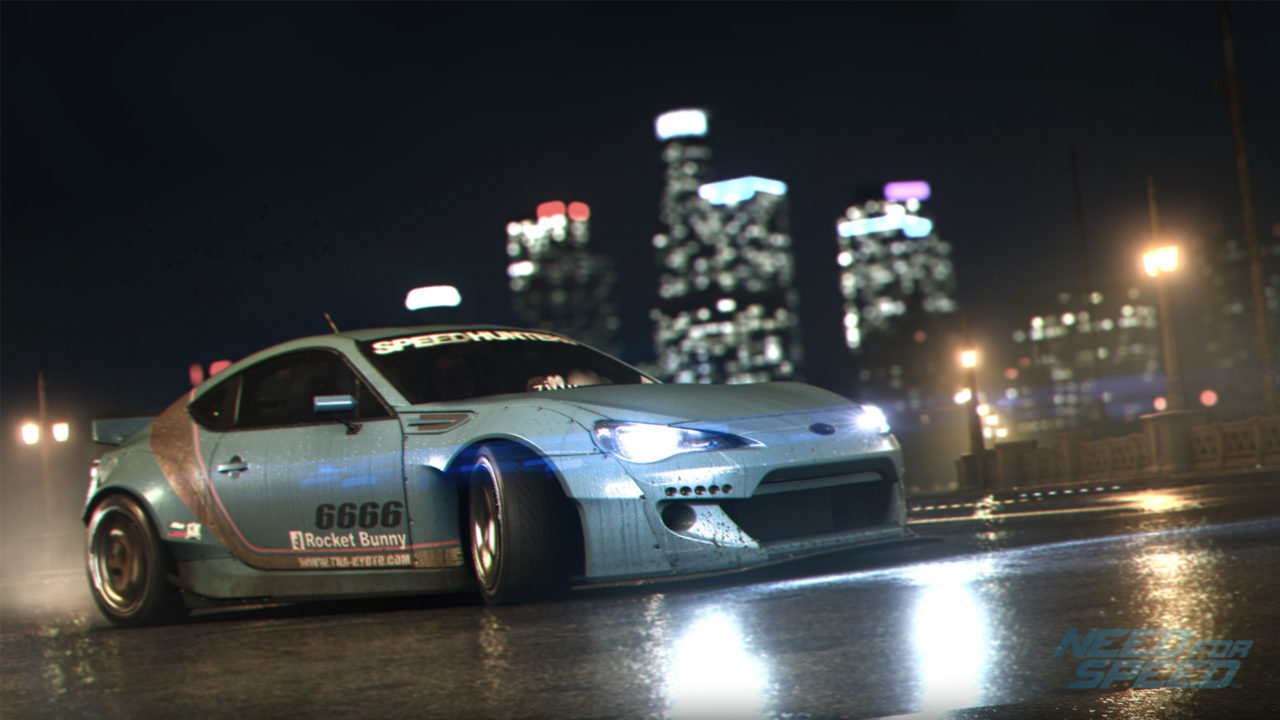 Unravel is a puzzle platform game and follows a small cute protagonist called Yarny on his adventures. By using the yarn his body is made of, Yarny can form bridges, pull things, and swing from items. His yarn is the main medium used to solve all the puzzles.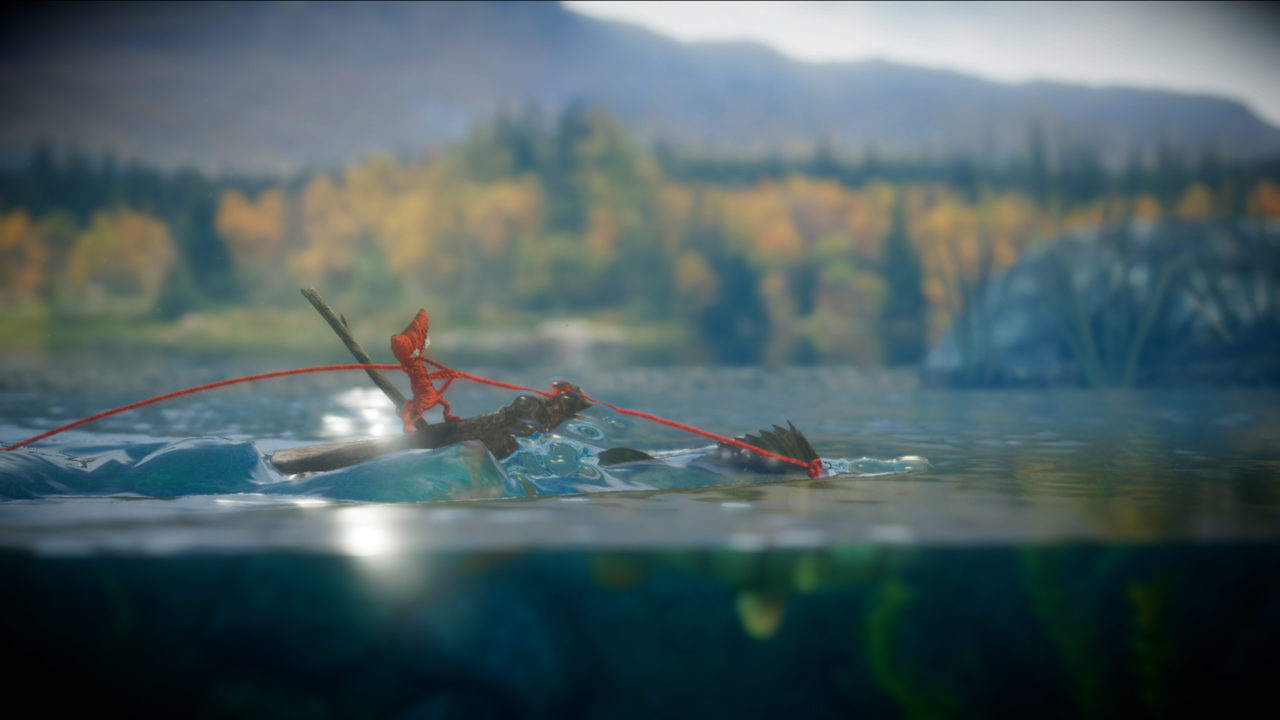 Plants vs. Zombies Garden Warfare 2 goes above and beyond to deliver the funniest, craziest most over-the-top shooter yet. Players can go on the offensive as the plants in all-new modes including the 24-player Herbal Assault mode, or rally the zombies together and defend against the plants in the 4-player co-op mode, Graveyard Ops.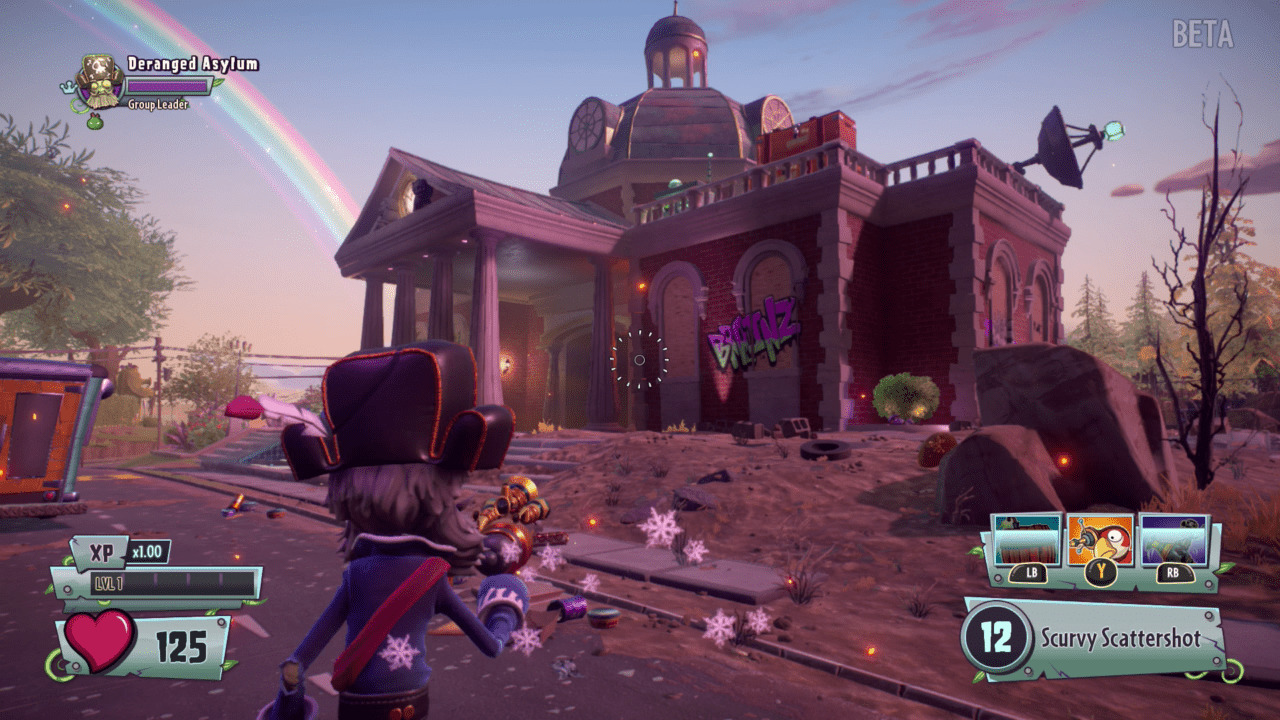 To play these games you can sign up to EA Access for as little as £3.99 a month and play games such as Battlefield, Fifa, Dragon Age and Titanfall. If you've been holding off, the addition of Need for Speed and Unravel may signal the time to try out the service.
You can sign up and find a full list of the games in the EA Vault here.