After the announcement of the Xbox One S at this year's E3, many were asking about the lack of a Kinect port. Xbox's Major Nelson swiftly cleared that up by explaining it would plug into an adapter which would then plug into a USB port. At the time there was no mention of price but now Amazon has listed the adapter for $39.99.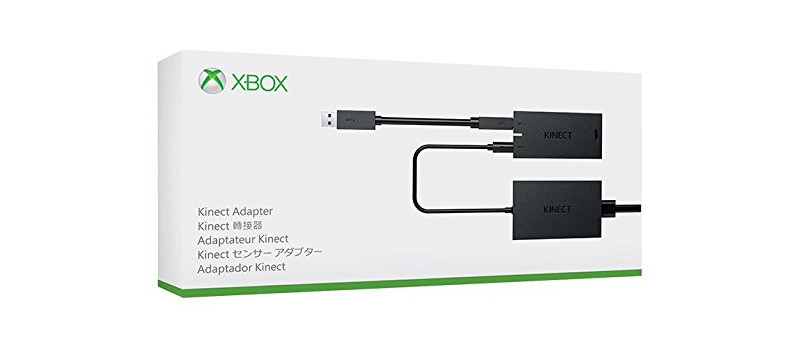 Although the price does seem a little steep, the description on Amazon says that it'll also work on windows 10 PCs – which may or may not justify the price of the adapter for you. Unfortunately, we have no official price for the UK or Europe as of yet either.
However, not everyone will need to fork out more cash for the new adapter because those of you who own an original Xbox and Kinect can get it for free when upgrading to the new Xbox One S. All you need to do is go to Microsoft's website and give all three of your devices' serial numbers. For more information click this link.
The Xbox One S will launch in August starting from £249.99 for the 500GB model.