In a news article on the official Xbox website, Microsoft has announced that they won't be holding a press conference at this years Gamescom in Germany.
In the article, they went on to explain that instead of the usual media briefing they will be hosting an "Xbox FanFest experience" which will give Xbox fans the chance to go hands-on with their upcoming line-up of titles such as Sea of Thieves, Forza Horizon 3, Recore and Gears of War 4.
If you want to attend the event you will find it in Hall 8 of the Koelnmesse near the north entrance from August 18th through to the 24th.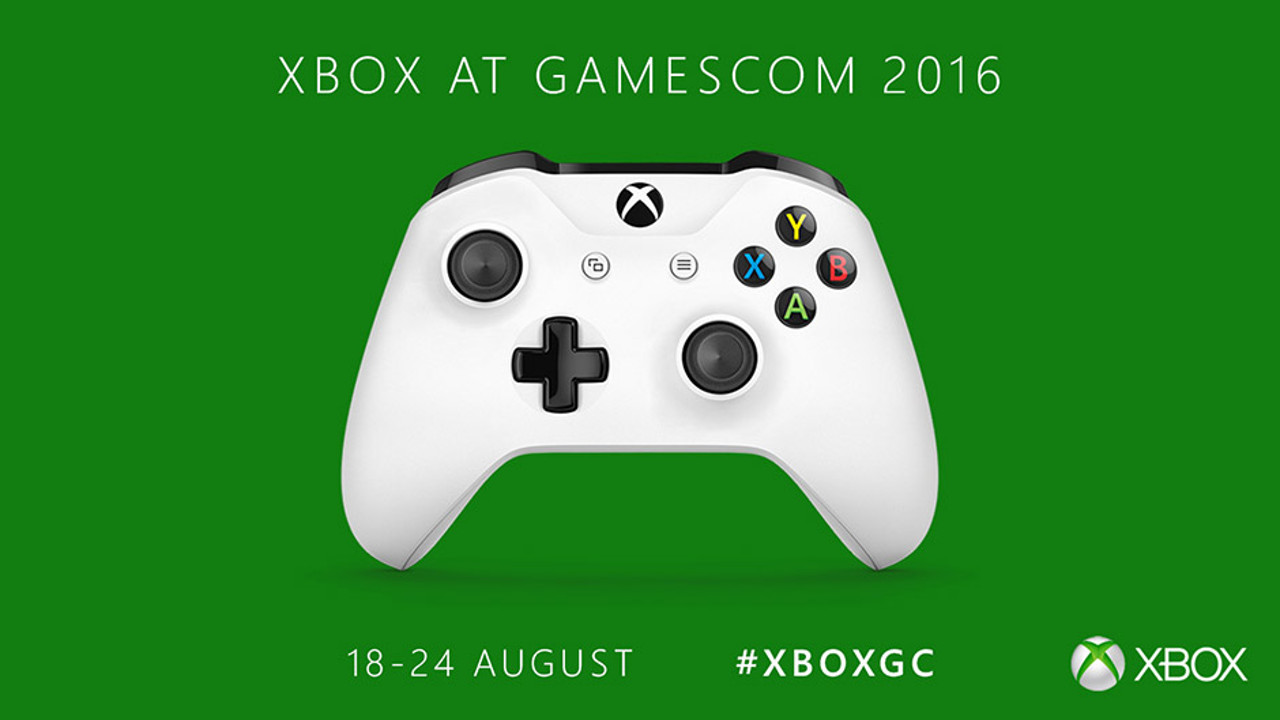 "We had a record-setting E3 and we were overwhelmed by the response.  Xbox unveiled a new family of Xbox One devices, a host of new Xbox Live features and Xbox's biggest games lineup ever on Xbox One and Windows 10. We also announced Xbox Play Anywhere, a new program which lets gamers buy a game once and play it on both their Windows 10 PC and Xbox One. Our E3 announcements showed Xbox's commitment to offering gamers a future that goes beyond console generations and one that offers them the choice and freedom to play the games they want, with the people they want and on the devices they want."
With Crackdown 3 missing from E3, and now no mention of it being at Gamescom, it's got us wondering as to what's happened to the title. There has been no official word of delays or cancellations but we'll keep you updated should any news break.
So are you disappointed in the lack of a press conference from Microsoft at Gamescom? Let us know below.