Blizzard has revealed the newest addition to their roster on Overwatch, Ana.
Ana is described as a support character and long-distance healer who utilises her sniper rifle to heal friends and hurt foes. Her "Biotic Rifle" fires long-range darts that do the healing or hurting, also she has to the ability to fire sleeping darts that can knock enemies unconscious.
Ana also has a "Biotic Grenade" in her arsenal. The grenade, much like the rifle, will heal friends in a small area of effect or hurt foes. Furthermore, enemies caught in the area of effect will also not be able to heal for a brief period of time.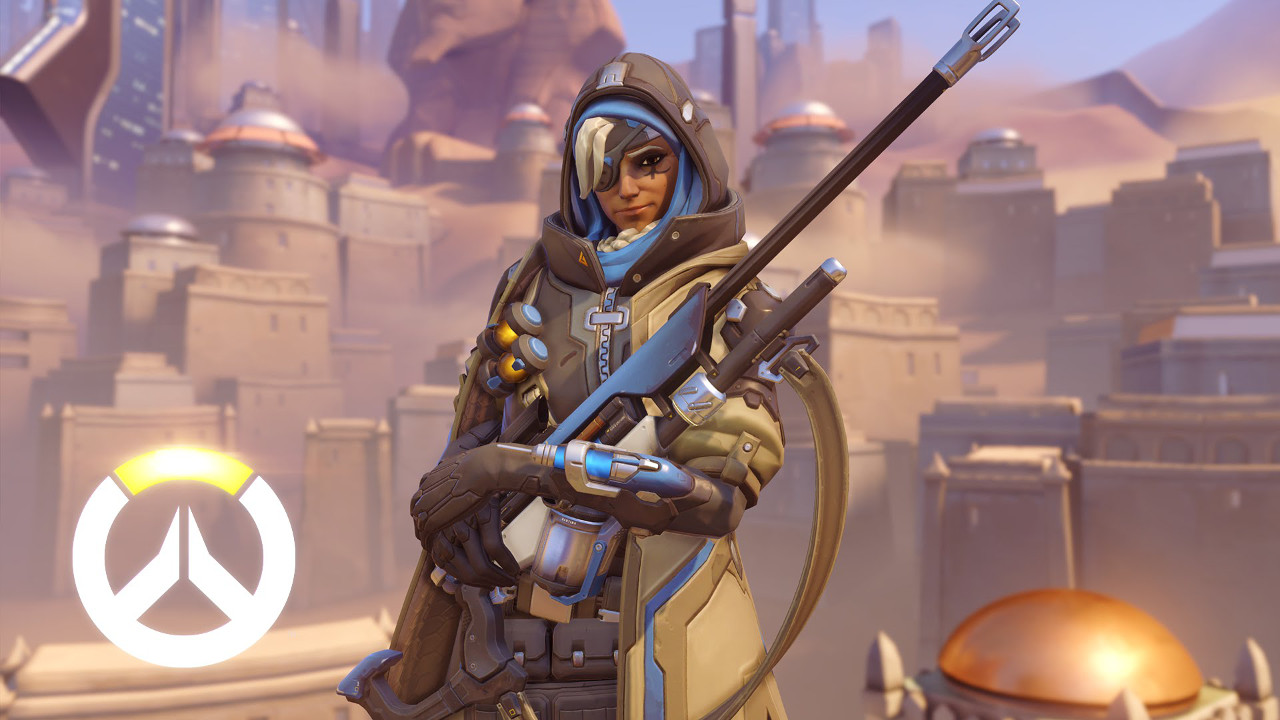 Last but certainly not least is Ana's ultimate ability called 'Nano Boost'. This special will turn one of your teammates into a superpowered soldier, giving them faster movement, increased damaged and increased damage resistance. This new ultimate could be incredibly useful for those players trying to push objectives and could even be the difference between a win and loss.
If you're playing on PC you can try out the new character right now by opening your Battle.net client, go to where you select your region and choose "PTR Overwatch". The PTR will need to install on your system but once it has you can try out the newest addition.
You can find the character trailer below.
[NEW HERO] Introducing Ana | Overwatch