Prepare to be slightly frightened as the Steam midweek madness deal is for the Five Nights at Freddy's franchise.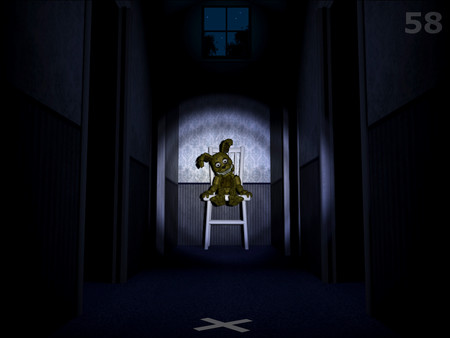 All 4 games are on sale at a 66% discount until Friday 15th July and can be bought separately or as a pack for a deeper saving.
Five Nights at Freddy's is £1.35 whilst FNaF 2, 3 and 4 are £1.90 each. The franchise pack is £6.45 so saves you a massive 50p.