Developer Telltale Games have posted an article on their website revealing the release date for their newest title 'Batman'.
Telltale's first episode of the Gotham vigilante's story will be available for digital download in August. No exact date for the digital download was given but that will be revealed alongside the first gameplay trailer next week.
The retails version of the game will arrive in Europe on September 16th and in North America September 13th. The retail version will grant access to all 5 episodes and you'll be able to download them as they become available.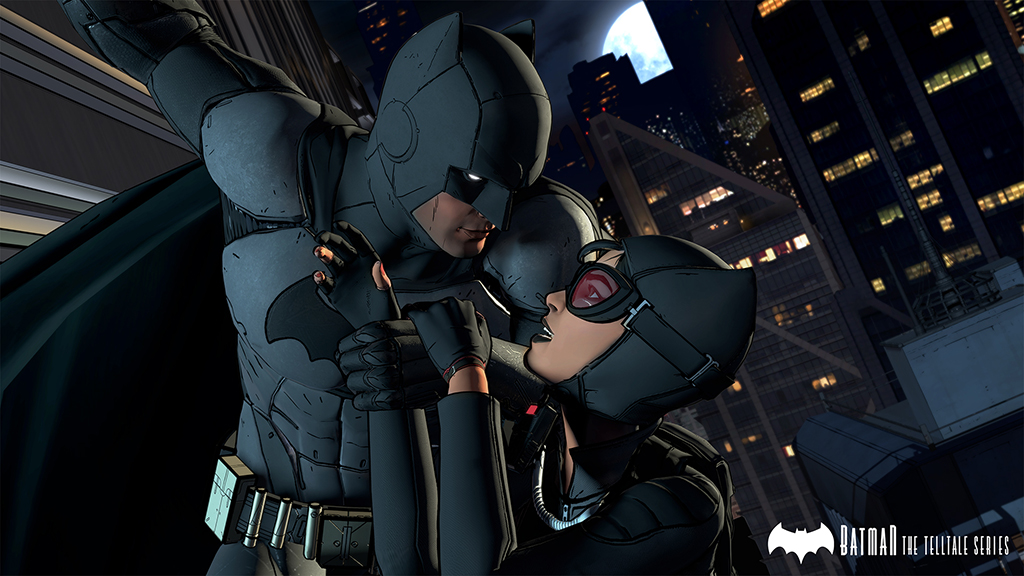 Also included in the post were the details to an early Crowd Play event for Telltale's Batman at San Diego Comic Con.
"On the night of Saturday, July 23rd, you can be among the VERY FIRST to experience the premiere episode of BATMAN – The Telltale Series at a special crowd play event on the big screen ahead of public launch! Join Troy Baker (voice of Bruce Wayne) and host Greg Miller (Kinda Funny) along with some of the Telltale team for an evening full of fun, excitement, and perhaps even some giveaways as the crowd will be encouraged to shout and direct the choices on-screen."
To be a part of the Crowd Play event you can email [email protected] for further information.
Talltale Games' Batman will be coming to consoles, PC/Mac, and iOS or Android based devices.