UPDATE: The console in question has been out for a while. It looks as though the console has been repackaged by SEGA to build hype for the product around the upcoming Nintendo Mini.
Just when we thought the console war was won, a new "mini" war has begun between old rivals Nintendo and SEGA.
SEGA have revealed the new Mega Drive Mini Console which comes with a massive 80 built in games, 2 wireless controllers, and compatibility with all your original SEGA Mega Drive cartridges, furthermore, it works with both NTSC and PAL region games.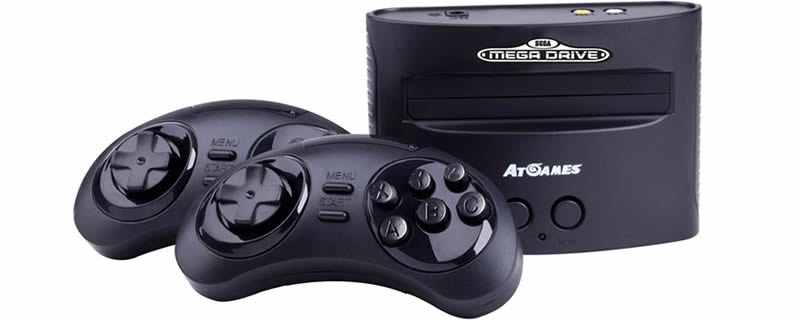 While the SEGA console isn't as pretty or nostalgic as the Nintendo Mini design it certainly offers better value for money, it's currently listed on Smyths Toys in the UK for a meager £49.99. You can pre-order the console now with release listed as October.
Games included are Mortal Kombat, Sonic, Golden Axe, Streets of Rage plus many more. You can find the full list of games in the description on Smyths Toys in the link above.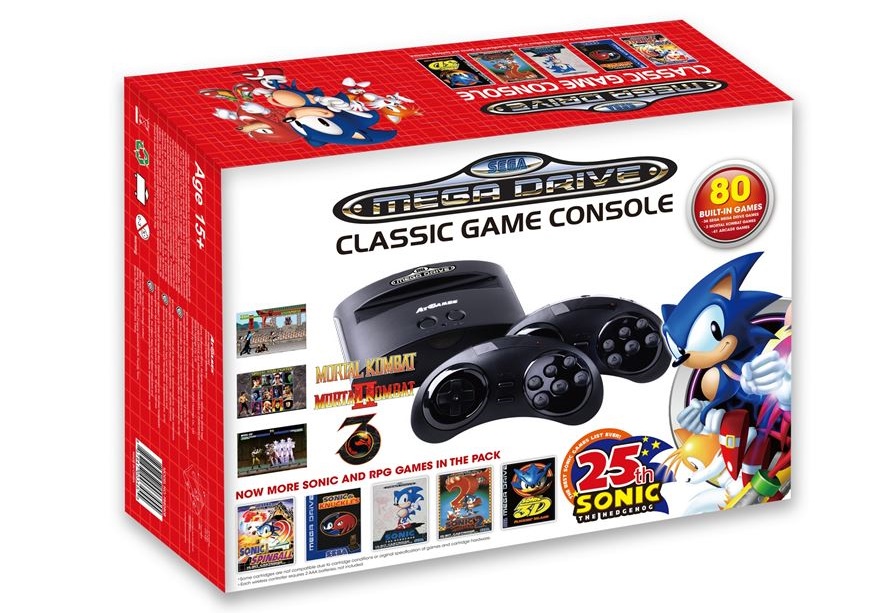 The Mega Drive Mini is listed as 'plug and play' on any TV and comes with an AV cable and AC adapter, there's no mention of HDMI support however.
So which Mini console takes your fancy? Let us know below.