If you're planning on getting No Man's Sky and don't have a PS Plus membership do not worry yourself, it seems you won't need one even though the game is technically a multiplayer game.
Why not? You may be asking. Well, it seems that the vastness of space in No Man's Sky is so massive that you will rarely meet another player meaning the game has been classed as a single player experience.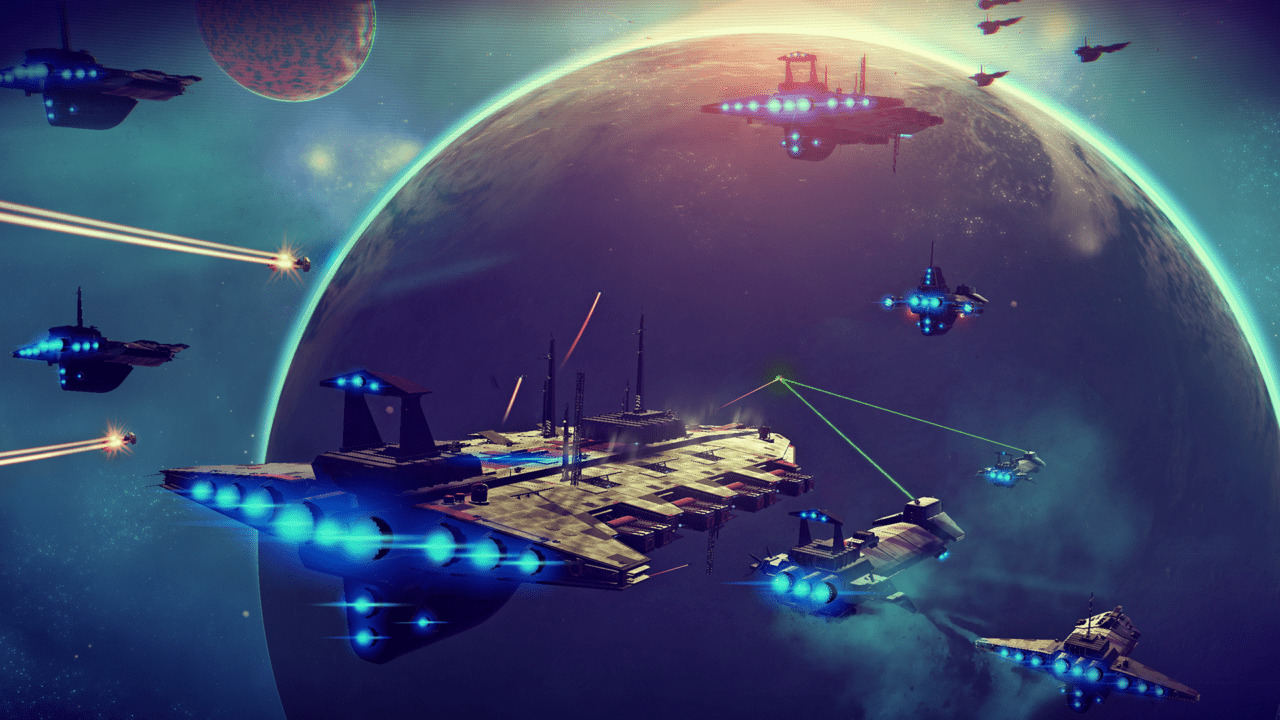 This news was confirmed by GameInformer who reached out to Sony to enquire about a number of aspects of the game.
"PS Plus won't be a requirement to play online, however you will need to be connected to the internet for your discoveries to register with the universal atlas" a representative stated.
This may be good news for some people but bad news for others. If you were hoping to stumble across your friends in the online universe then I'm afraid you're looking for a needle in a barn full of haystacks. No Man's Sky features 18 quintillion locations, which is higher than I can count, and the chance of you finding one another is, pardon the pun, out of this world.
No Man's Sky releases August 10th in the UK and US.