A video has appeared online showing footage of the upcoming Favela DLC map for Rainbow 6: Siege's Operation Skull Rain DLC.
The video first appeared on Reddit and then was uploaded to Vid.me (you can watch it through that link).
The 8 minute's of footage gives us a preview of the new operators, their weapons, and the new Favela map. Favela is described by Ubisoft as their most destructible map to date and will be free to download on August 2nd.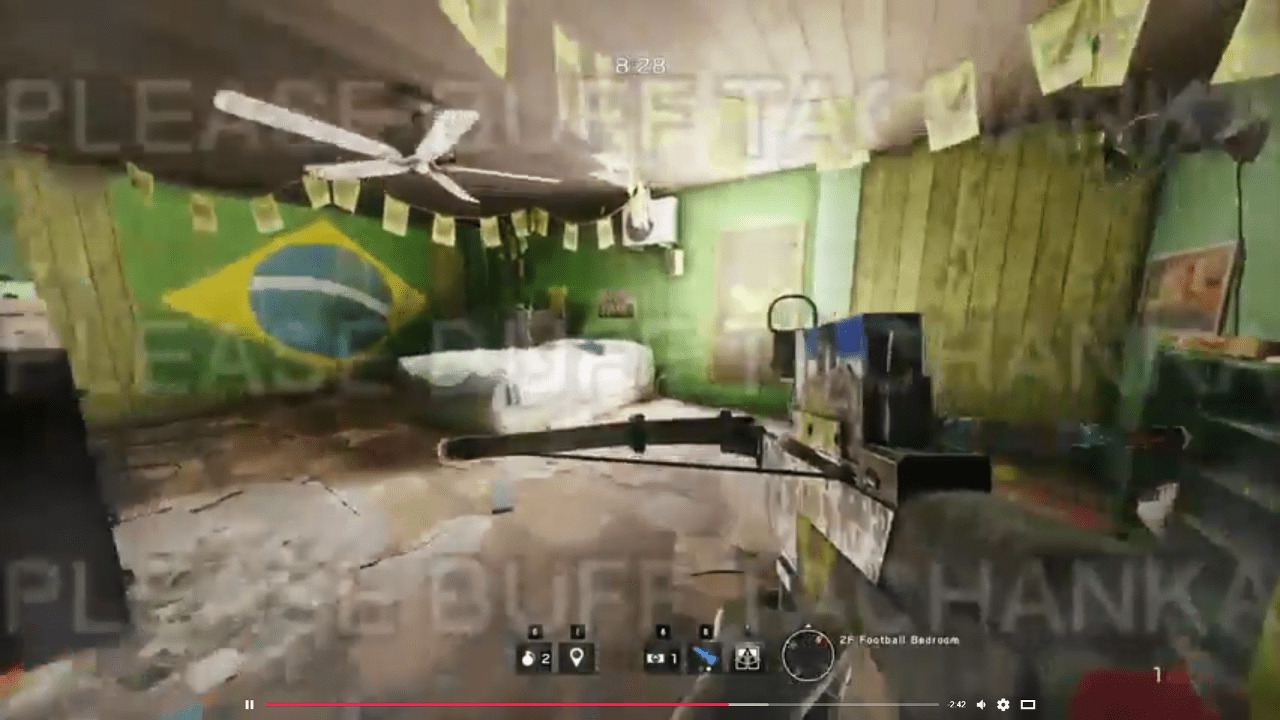 Also included in the DLC are two new operators, Caveira and Capitao, but they will remain exclusive to season pass holders for 7 days. After the 7 day grace period they will become available to everyone through spending in-game currency, earned playing the game, or bought via micro-transactions.
Operation Skull Rain will mark the third piece of DLC for the popular tactical shooter and there is still more to come this autumn with a piece of DLC themed around Japan.