Hit episodic game 'Life is Strange', from developer DotNod Entertainment, will be receiving a live-action adaptation in the form of a digital series.
Square Enix and DotNod Entertainment will be partnering up with Legendary Digital Studios and transmedia company Dj2 Entertainment, who are also currently working on the Sonic The Hedgehog movie from Sony, to bring the game to life.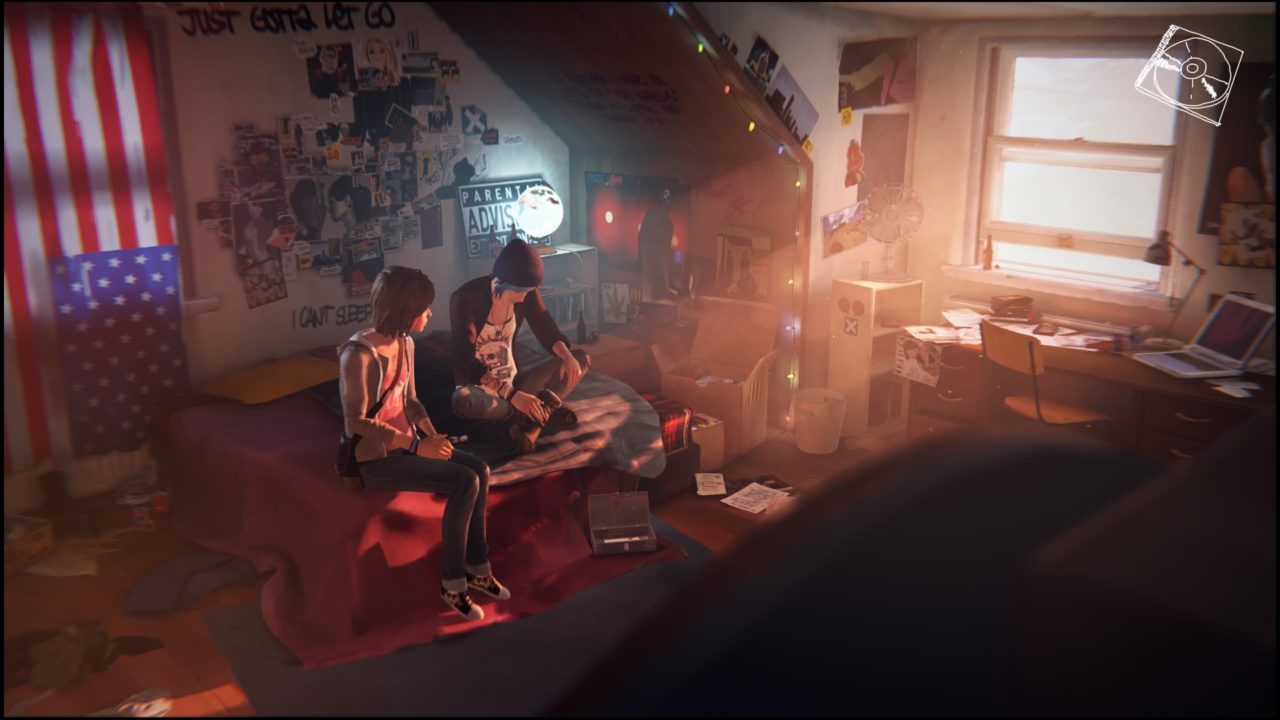 At this time it looks like the digital series will tell a new story in Arcadia Bay according to Jon Brooke, VP Brand and European Marketing at Square Enix.
"we're proud and excited to be working alongside Legendary to realise a new version of Arcadia Bay and Blackwell Academy complete with our rich cast of realistic, believable characters and memorable events," 
Greg Siegel, senior VP of development and production for Legendary Studios, complemented the hit game as well, praising it's developed characters.
"Life is Strange is one of those rare properties that combines incredibly developed characters and storylines with deeply engaging gameplay. It lends itself perfectly to live-action imaginings. We couldn't be more excited to partner with Square Enix, Dontnod Entertainment and dj2 to bring the world of Arcadia Bay to life in an exciting new way."
Unfortunately there's no announcement on casting just yet, but we'll keep our ears to the ground on that front.
Life is Strange: Episode 1 is currently free to download and play on all consoles and PC, so if you're wondering what all the fuss is about now is your opportunity to visit Arcadia Bay.