Sony has announced their line-up for August's free PlayStation Plus games.
First up on PlayStation 4 is Tricky Towers, a physics-based, tower-building game with single player and multiplayer gameplay. Secondly, PS Plus members will get Rebel Galaxy, an action RPG from the developers who worked on Torchlight and Diablo.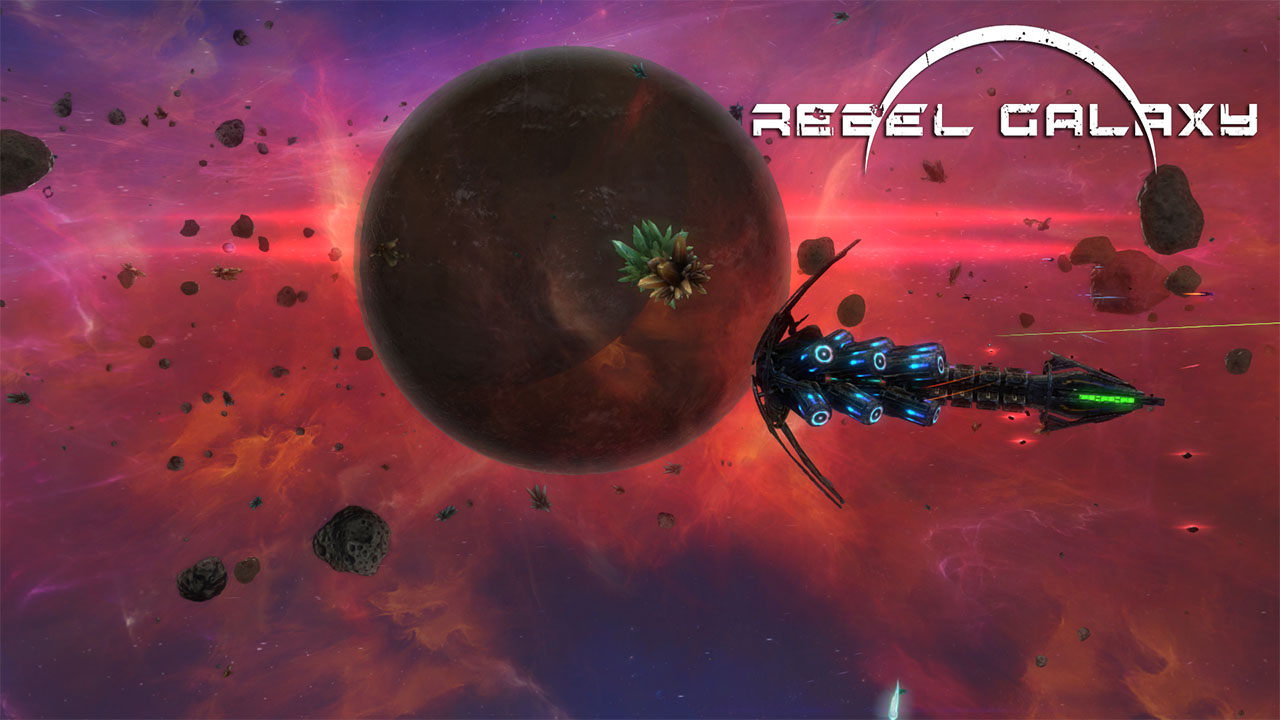 Coming to PS3 is Retro/Grade an indie space shooter/rhythm game, followed by Yakuza 5, an open world, action-adventure game.
Finally, Vita players will receive Patapon 3, a rhythm, strategy game, and Ultratron, a dual joystick shooter.
While the line-up isn't particularly mind-blowing, there is plenty for PlayStation fans to keep themselves busy with until next month's announcement.
PlayStation Plus Free PS4 Games Lineup August 2016