If you can't wait until September to play the newest rendition of EA's Fifa franchise, then you're in luck…well, if you're in the UK.
Fifa 17 is coming to Insomnia58 which will take place at Birmingham's NEC arena from August 26th through to the 28th.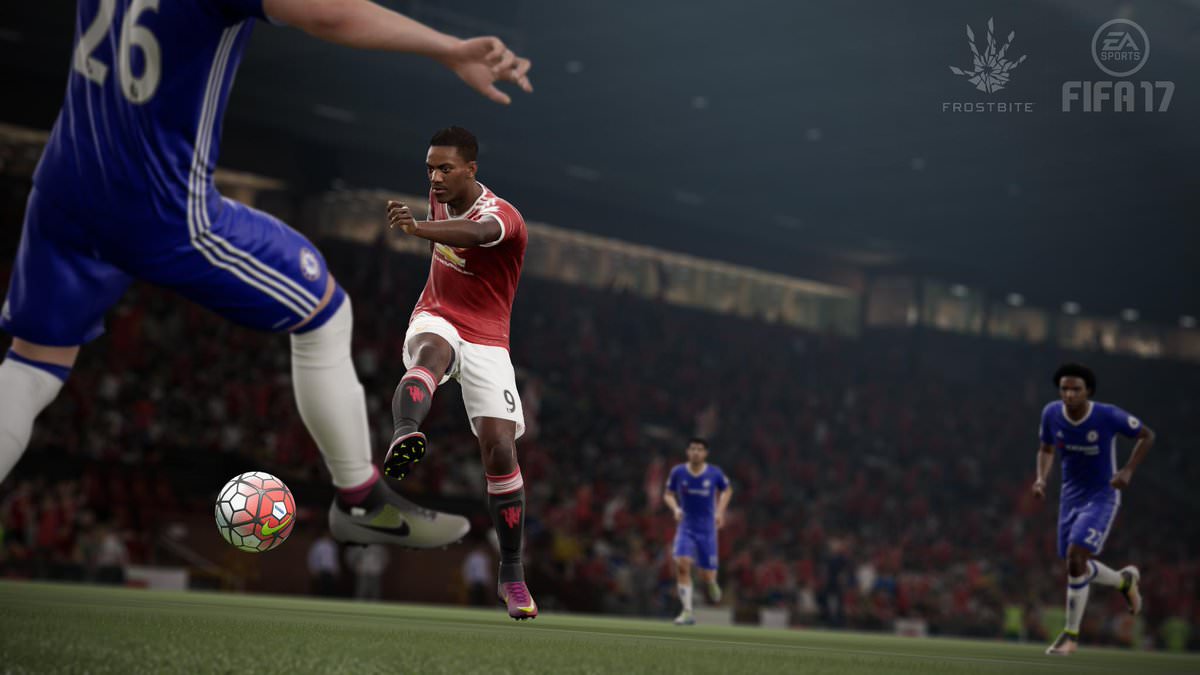 Specific details of what the demo will include have yet to be released but I suspect multiplayer will feature at what the organisers describe as "the UK's biggest gaming festival".
"The UK is obviously a huge market for the FIFA series and so we are delighted, through Insomnia58, to be able to offer UK players the first chance to come and try out the latest instalment."
You can get your tickets to the show here for £25.
EA recently announced the Fifa 17 would be using the Frostbite game engine that most of their I.P already use. The new addition is said to bring better environments and more atmospheric crowds to the popular sports franchise.