Mojang has announced that Oculus Rift support will be coming to Minecraft on Windows 10 in the next few weeks.
The popular survival/building game Minecraft recently had its first birthday on windows 10 and to celebrate Mojang has announced the news that VR support is finally coming.
"In the coming weeks, we'll enable support for the Oculus Rift, giving players a whole new perspective on their favourite game. There's so much more planned."
Minecraft on windows 10 has already received 6000 bug fixes and 15 major updates demonstrating Mojang's commitment to updating the experience and keeping it fresh.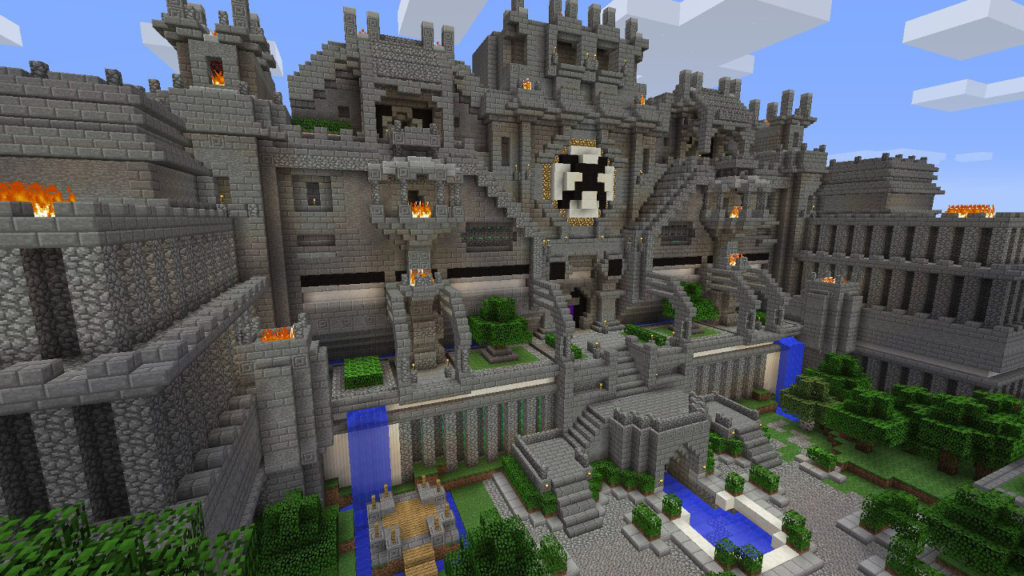 VR will add an all new sense of scale to the game, with each block being a full 1m x 1m. You'll be able to build as high as you want and truly experience the view… and vertigo of your creation.
Although the update is only coming to the Oculus, there is currently a 'Minecraft Vivecraft Mod' available for those using the HTC system. The Gear VR will also be receiving support for Minecraft Pocket Edition if you wish to try the experience on a budget.
"In celebration, the supercool crafters over at Blockworks have made the amazing roller coaster map featured in the video above, which you can download for yourself right here! Trippy stuff!"
So are you looking forward to the update? Will you be using the Oculus support? Let us know below.