Dwayne Johnson is set to star in 'Jumanji', a film we seem to be incorrectly calling a reboot.  Mr Rock claims the movie is a continuation and not a remake…
Johnson recently posted on popular attention seeking site Instagram saying:
"For the record, we are NOT making a reboot," Johnson wrote, "but rather a continuation of an awesome Jumanji story."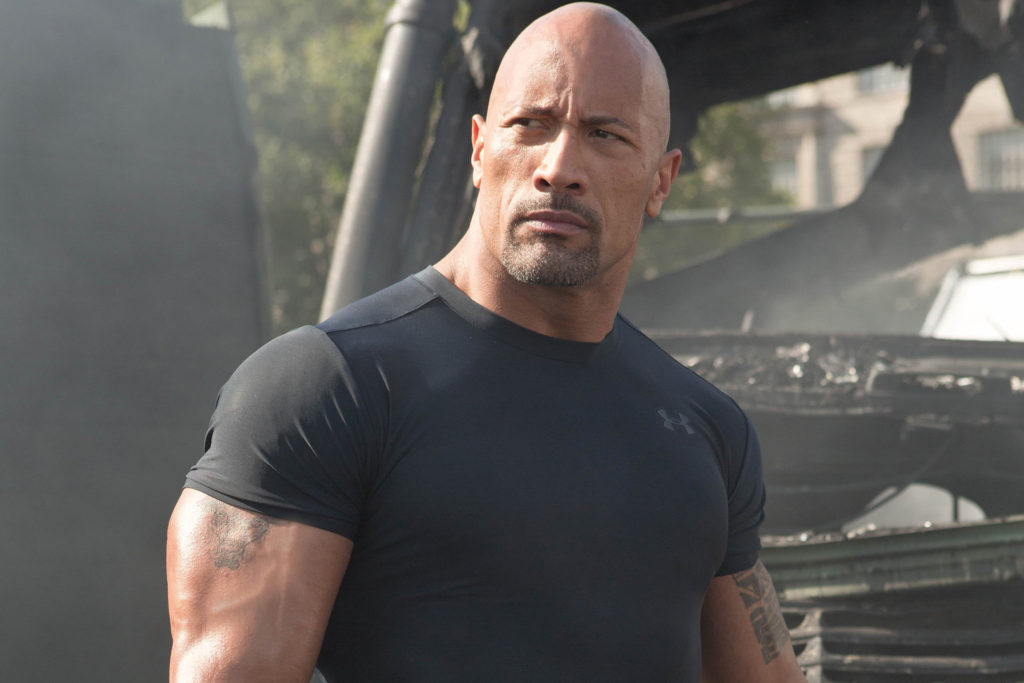 Perhaps he is anticipating the inevitable backlash the film will receive, after all, recent reboots tend to be looked at unfavourable at the moment, with remakes such as Robocop, Total Recall and the recent travesty Ghostbusters proving that sometimes it's best to leave beloved franchises alone.
How exactly they will follow the 1995 classic only time will tell, that movie did end in a way that could set up a sequel, with the titular game washing up on a beach, but its been 20 years.
Dwayne Johnson has put me off this movie even more by announcing that his co-stars will be Jack Black and Kevin Hart. Don't get me wrong, I'm a fan of Jack Black, but his recent track record hasn't exactly been worth watching and a movie like this will probably see him acting a fool. He announced the casting on, you guessed it, Instagram:
IT'S OFFICIAL: An ol' friend is ready to play in the world of #JUMANJI… JACK (mf'n) BLACK. Been a big fan of his work over the years. A brilliant actor who I'm confident will turn in a performance of a lifetime for JUMANJI. (when we reveal his character you'll understand;). In our reimagining of the story of JUMANJI, Jack brings that rare balance of cool with funny and edge with childlike joy. The "Jumanji Breakfast Club" is coming together.. myself, Jack (mf'n) Black and Kevin Hart. Two big roles left. One bad ass girl. One semi-sorta bad ass dude. Who will they be… this is gonna be fun. #JUMANJI #WelcomesJackBlack #JustPressStart #TheGameThatPlaysYou
Jumanji's due out in July 2017. Expect the fan backlash around about the time the first trailer drops. Which will probably be by Mr Johnson on Instagram…