It seems we're getting all out games intel from financial reports this year, in this case a hint that CoD 2017 might take us back to the "good old days" (they were not really good old days).
According to a slide from Activisions fourth quarter 2016 earnings report, "traditional combat will once again take center stage" in this years Call of Duty; coming to us from Sledgehammer Games.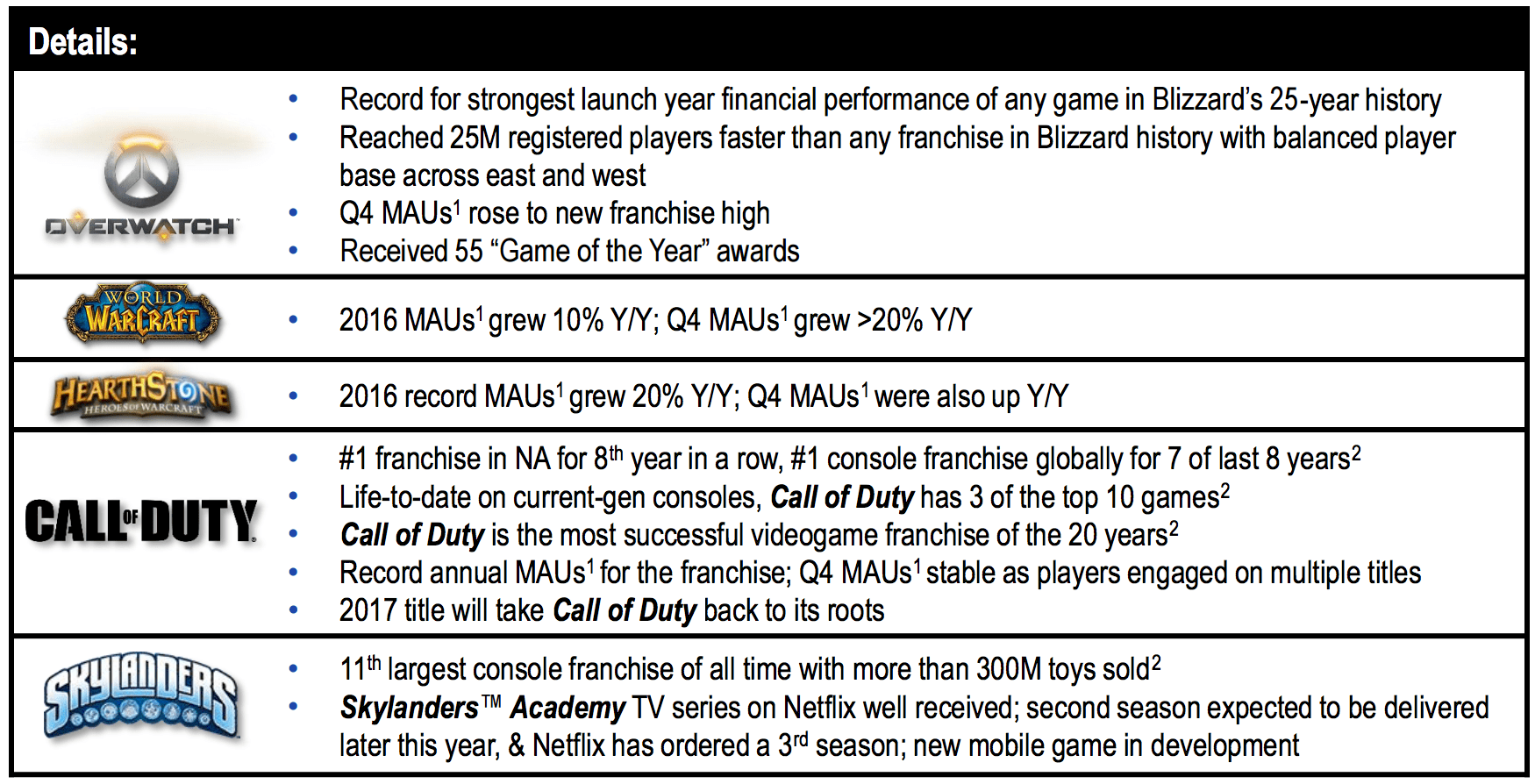 They've also commented on the slightly lower than-than-expected sales of last years Infinite Warfare, saying that the "space setting didn't resonate" with gamers, and Infinite Warfare "wasn't the success we planned."
That said, Activision Publishing CEO Eric Hirshberg noted that "we've never been more excited creatively or commercially about our three-year Call of Duty slate." Which is nice I suppose, good for you.
Despite not hitting the high numbers of previous Call of Dutys, last years Infinite Warfare was the best-selling game in the US for 2016, an impressive feat to say the least.
What do you think we'll see from Call of Duty this year? Back to WWII? Maybe a new Modern Warfare? Give us your thoughts down below!