The Lego Batman Movie – Released: 10th Feb (UK + USA).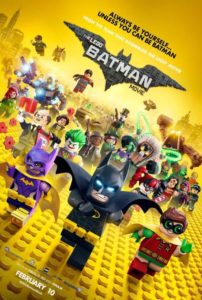 Following on from the massive success of The Lego Movie the latest movie from Warner Brothers Animation Group focuses on everyones favourite grumpy superhero Batman. At a time where every batman movie is directed by Zac Snyder's vision it's a genius move for Warner Brothers to release a batman movie with a very clear sense of humour and self deprication. Reviews are very positive for this movie with people praising almost every aspect of the movie. Suffice it to say DC are releasing three movies this year, and Lego Batman is by far the most exciting prospect of the three.

Fifty Shades Darker – Released: 10th February (UK + USA).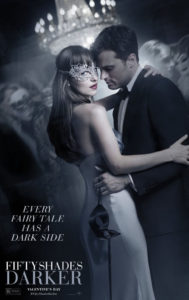 Everyone's favourite basically-porn series returns to the big screen just in time for valentines day. This time around the story is about… wait, let's face it no one is going to this to actually watch the story here. The movie, just like the first in the series is selling itself on it's sexy/titillating angle. As a result, recommending or criticising this one is hard to do. If you think it's going to excite you then go for it, if not: don't, that's all we can say. Although if you've been looking for a way to get your other half to the cinema, perhaps this will give you a good reason, maybe you can get them to come to this.

Fences – Released: 25th December (USA), 10th February (UK).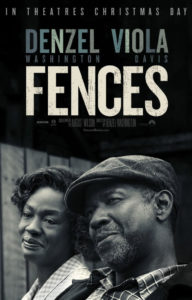 Fences is the movie which has earned Viola Davis her recent oscar nomination, the movie tells the story of a man who's dreams of being a baseball player were crushed because he grew up at a time when black people would not be accepted by the major leagues. The movie watches him raise his family as he comes to terms with this. It's easily the most human and down to earth of the movies released this week. So if you're not one for the over the top humour of Lego Batman, or the bottom and top nature of Fifty Shades, Fences maybe for you.

P.S. Whilst I have your attention, Jackie Chan released a movie this week called Kung Fu Yoga, I have no idea what it's about but it's called Kung Fu Yoga! Go see that!