Gaming Christmas is almost upon us a game when we can all be let down or be blown away by at all the shiny new games to feast our eyes upon are revealed. Publishers are already beginning to feed the gamers of the world with Bethesda announcing Rage 2, a new Lego game on the horizon, murmurings of Mortal Kombat 11 and so much more.
We at OutofLives have the best vantage point in the house watching alongside everyone else which means we will be giving you all the best announcements as soon as possible. Wanna see live post presentation run downs? Head over to the OutofLives facebook page to catch myself and other team members discussing what happens.
Not only this but we will be having a more in-depth breakdown of each conference discussing the most talked about and more interesting aspects of the show and the long overdue return of the OutofLives Podcast to help navigate the seas of E3.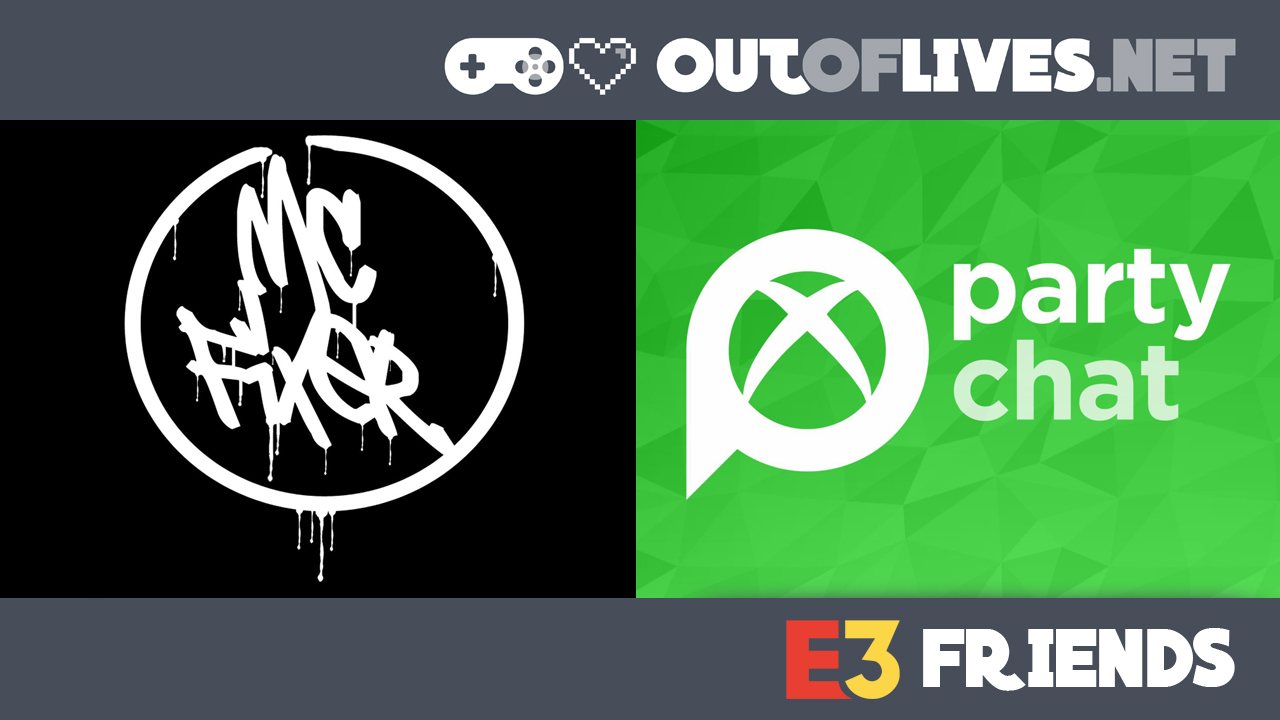 Additionally, our friend Correy Mc Fixer Spearman is having in-depth pre and post-show discussions alongside a watch along during the presentations themselves all of this will be live on Twitch which you can find here. Not only this but OutofLives alumni Ross Miller along with his party chat posse are all in on everything Xbox which is highly recommended. Party chat is the official podcast for r/xboxone and if full of talent knowledge, insight, humour and can be found here.
Check back to OutofLives daily for the gaming get down and be part of the discussion, have any wild predictions tweet them to @outoflivespod on twitter and have them read out on the inaugural episode of the revived podcast or message me @scottsedman regardless of where you find your coverage or let your voice be heard we wish you all the best e3mas.